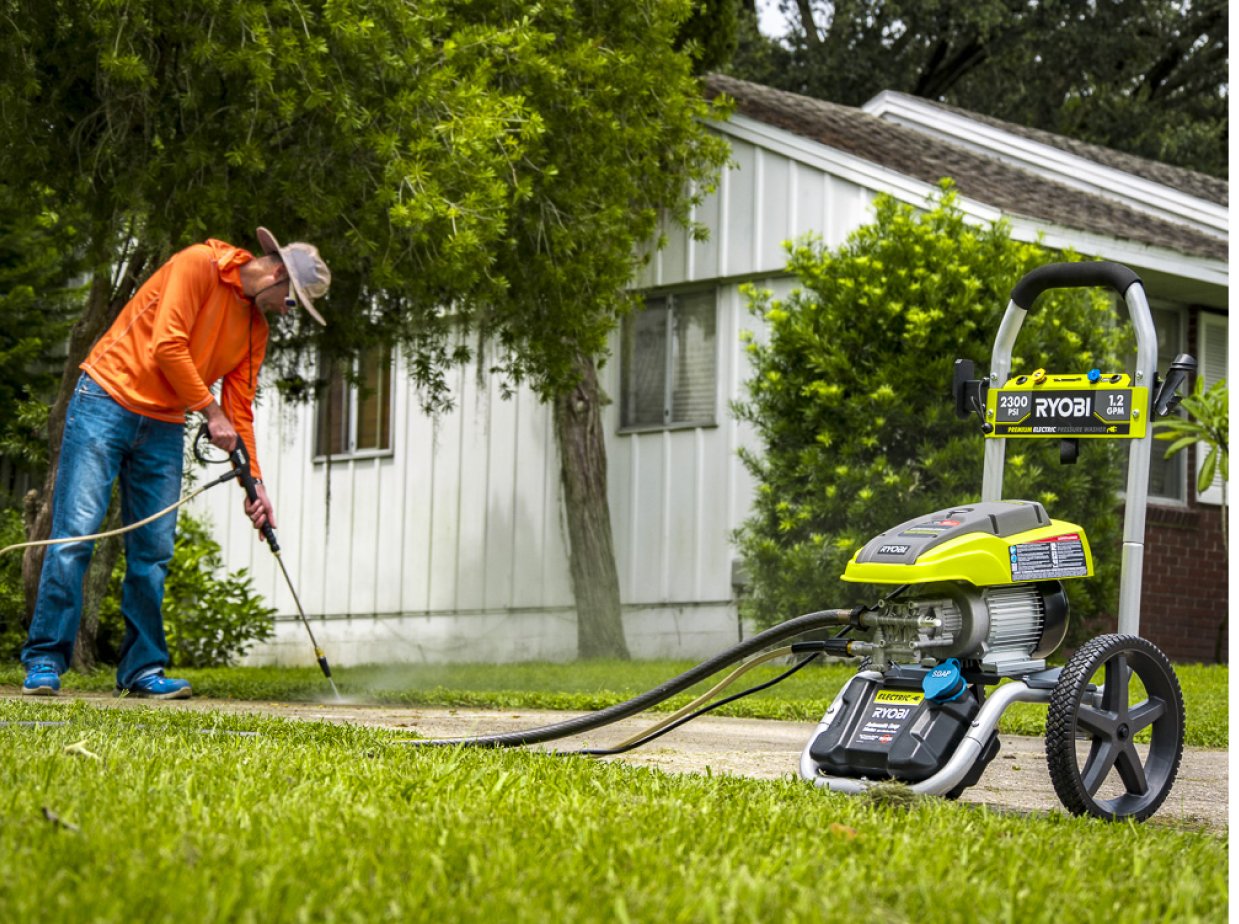 25 Simple Self Improvement Tips from Your Storage Unit Experts
Published On: January 20, 2020
Can you believe it's 2020? If you're like us, you started this new decade with some pretty lofty goals, and that's great! But self-improvement isn't just about the big things. Putting small changes into action can give you a sense of immediate satisfaction and put you on the right path for big success. Take a look at the list our team of storage unit experts put together and select one, or several, that you can commit to putting into action immediately! We at Hollywood Storage Center of Thousand Oaks wish all of you, from Calabasas to Camarillo and all the communities we serve in between, the happiest year!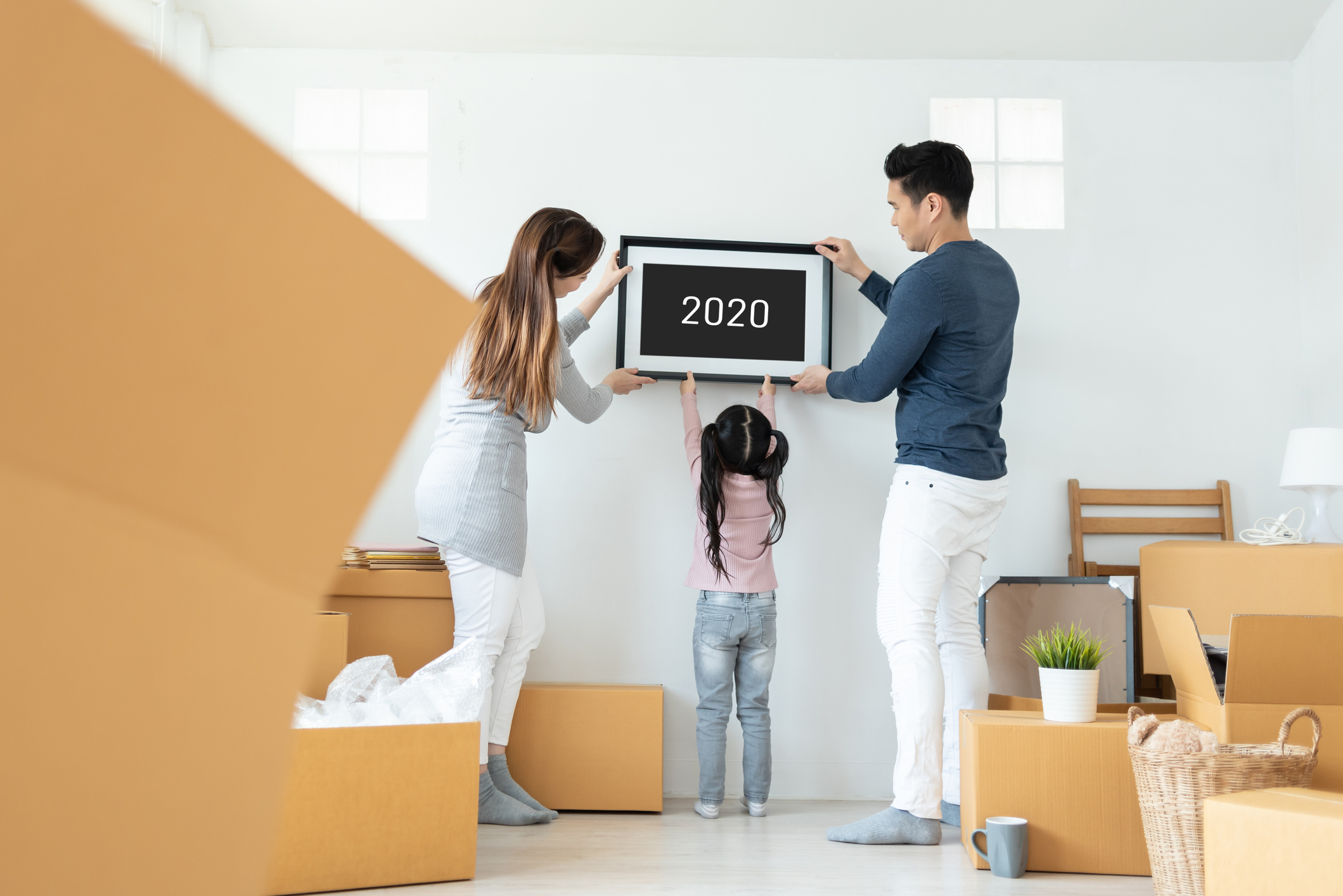 Improve Your Health
Stop eating fried foods.
Cut out soda.
Drink more water.
Add weight-bearing exercises to your weekly routine.
Schedule an annual physical with your family doctor.
Subscribe to a health blog and commit to reading it daily.
Improve Your Relationships
Schedule dates with those you love.
Praise others for the good things they do.
Smile!
Join a Meet Up group to expand your friendships.
Be a Better You
Stand up straight.
Accept the things you can't change.
Listen to podcasts that inspire you during your workouts or your commute.
Limit screen time.
Keep a gratitude journal.
Create a vision board.
Pursue a new hobby. Sign up for a class to stick to it.
Improve Your Finances
Set up an auto-deposit every month from your checking to your savings account and don't touch your savings.
Hire a financial advisor.
Buy less on purpose – set specific limits.
Comparison shop your insurance to lower your rates.
Cancel subscriptions/services you can do without.
Get Organized
Commit to a cleaning or organizing task daily.
Hopefully we've provided you with inspiration to be your best. Just putting the list together inspired us! If renting a storage unit can help you reach any of your goals, we'd love to help! We offer the Lowest Price – Guaranteed on storage units in the Conejo Valley as well as your first month free and a complimentary truck and driver for your move in.