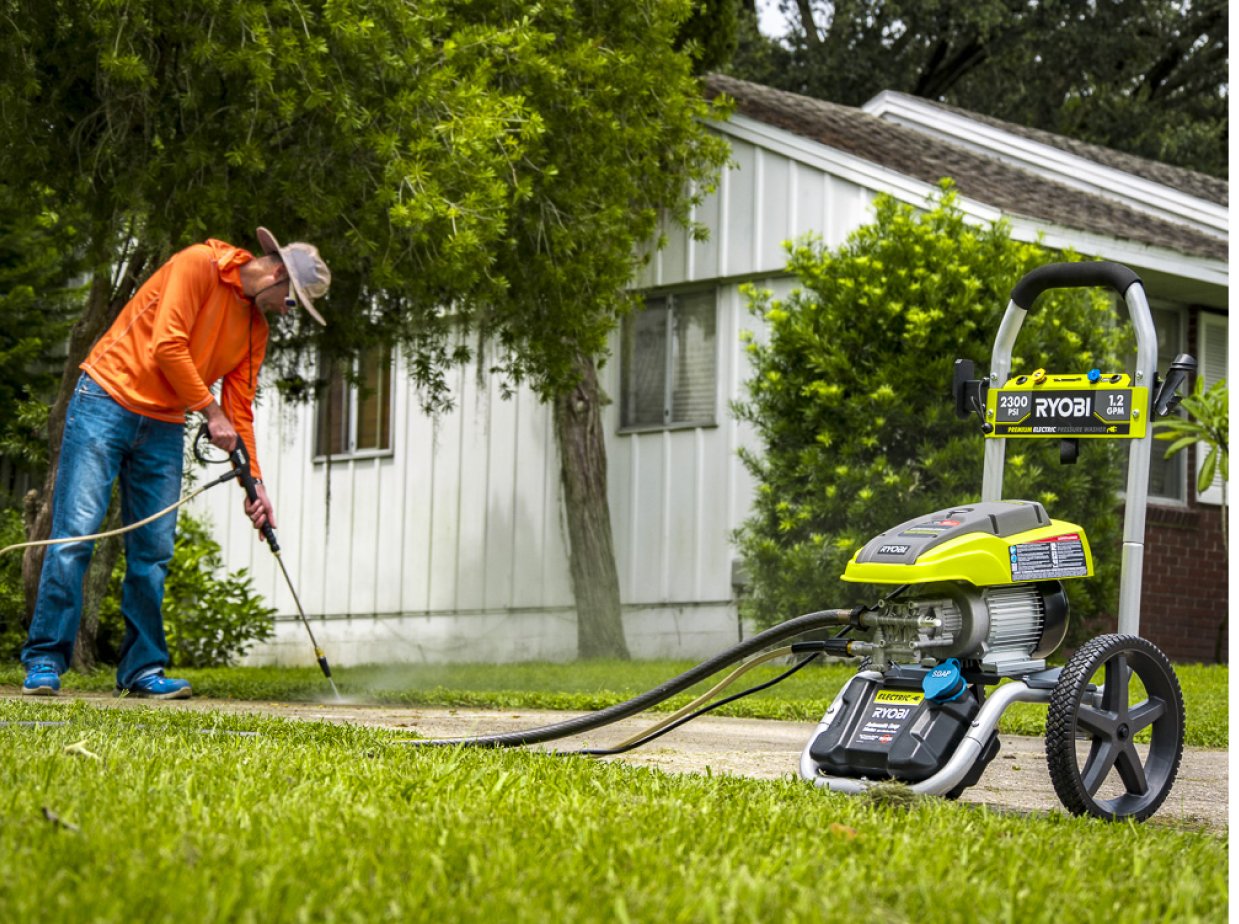 3 Ways to Start Your New Year Right from Your Self-Storage Experts
Published On: January 1, 2018
We all know the drill. It's the New Year, so we're going to change everything. We'll eat healthier, exercise more, and spend more time on our personal wellbeing. But taking on too much often results in giving up too quickly. Instead, the self-storage experts at Hollywood Storage Center in Thousand Oaks suggest selecting one or two attainable goals as your New Year's resolutions and feeling good about accomplishing them. So, from their collective minds, here are their best three suggestions on how to start the New Year right.
Be Consciously Grateful – Did you know that gratitude can make you a 25% happier person? That's what we've heard, and it makes sense to us. After all, focusing on the positives in your life is sure to make you a more open and peaceful person. Being grateful helps you grow into the kind of person people want in their lives and that leads to greater opportunities and a more fulfilling life. So, how can one become more grateful? Self-storage consultant Lindsay suggests keeping a gratitude journal. Every day write one simple paragraph that recall things that you were grateful for that day.
Plank Every Day – A rigorous exercise program is one of the quickest New Year's resolutions to drop, and many give up before the end of January. Self-storage consultant Bobby suggests foregoing the 6-times-a-week cardio and weights declaration in lieu of something a little easier to maintain. Planks are one of the best exercises for core conditioning, but it also tones your glutes and hamstrings, improves balance and supports good posture. This 10-minute plank exercise routine from Real Simple magazine is a great way to get you started on planking perfection!
Declutter – We know what you're thinking! What else would self-storage experts suggest you do as a new year's resolution than move some of the clutter out of your home and into a storage unit? True, we can provide the tools to help you make it happen, but decluttering your home is more about your mental health and less about the business of self-storage. According to one expert quoted in a US News & World Report article, people who declutter typically experience less stress and anxiety, more inner peace and self-confidence, stronger decision-making skills and improved health habits, like better sleep.
Get motivated! Be realistic. 2018 is going to be a great year! Thank you to our self-storage team for helping inspire this article. If you have some other ideas on how to start the year off right, we'd love to hear them! Share with us using the form below.