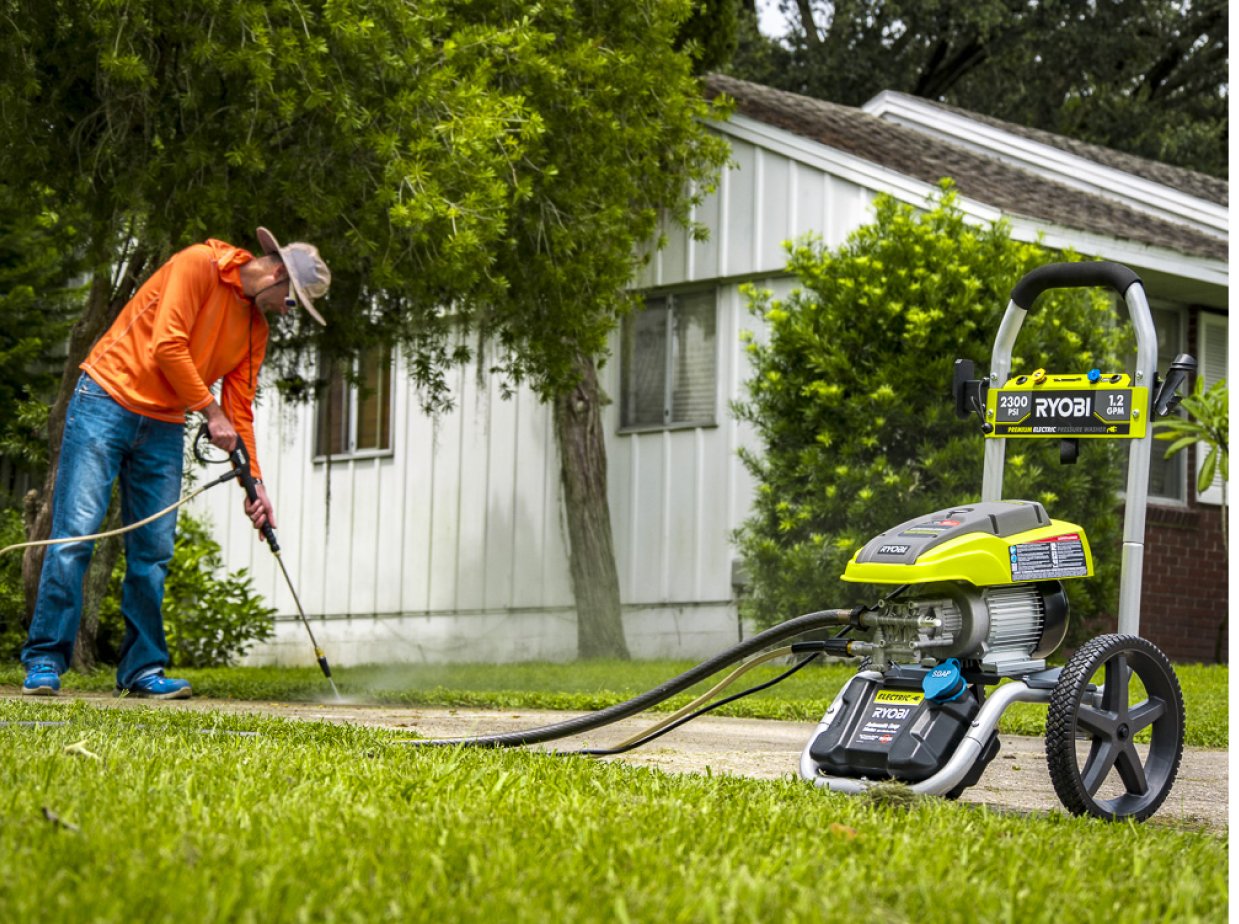 5 Fun End-of-Summer Day Trips – From Your Storage Unit Experts
Published On: July 31, 2019
It's still summer, so why not plan some last-minute travel before school starts again?  Our team of storage unit experts here at Hollywood Storage Center of Thousand Oaks loves the Conejo Valley! However, sometimes we just want to escape for a while, and what better way to do so than a fun-filled day trip? Here's a look at our top 5 day-trip destinations to squeeze in before the end of summer.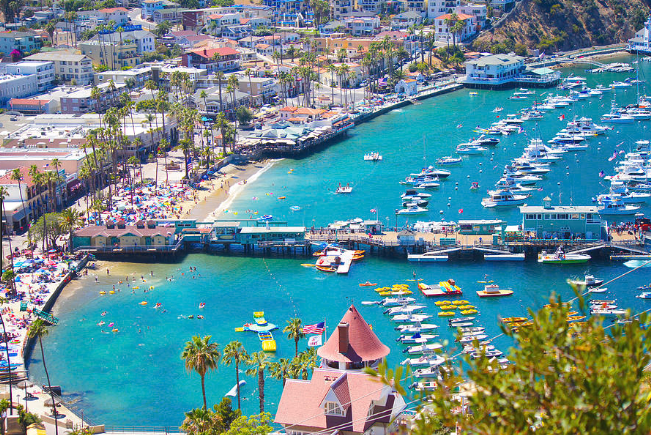 Catalina Island
Get a brief island getaway at one of Southern California's greatest escapes. Located just 22 miles off the coast, Catalina Island is perfect for a mini vacay to finish up the summer. Make your way to this beautiful landmark via the Catalina Express which will take you directly to the picturesque town of Avalon. For adventure seekers, consider the Catalina Zip Line Eco Tour and the Jeep Eco Tour, not only for the thrill but also for a great look at the remote areas of the island. Other fun activities include snorkeling, kayaking, paddle boarding and golfing! If you're more into relaxation, the Descanso Beach Club is perfect for lounging the day away with sunbathing and tropical drinks. End your night beachfront at the Blue Water Grill for a delicious fresh seafood dinner and a view of the marina!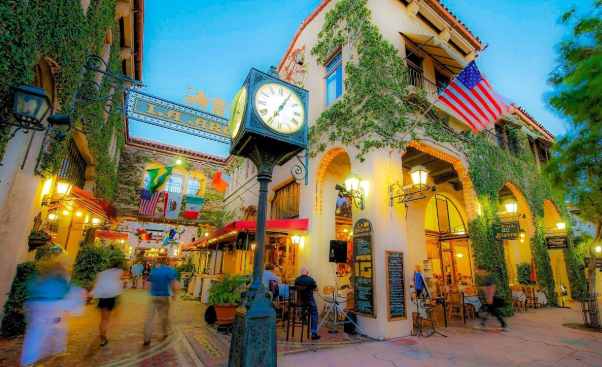 Santa Barbara
Escape the Conejo Valley for a day by taking an hour ride up to this lovely beach city. Consider hopping on Simi Valley's Amtrak Surfliner train for coastal scenic views along the way. Once arrived, head over for a perfect morning stroll along the main beach and down the famous pier, Stearns Wharf. Rent bikes, paddleboards, kayaks, and much more to enjoy the fun outdoors! Embrace cultural magnificence at the most iconic landmark of the city, Old Mission Santa Barbara, also known as the "Mission of the Mission". Bring a blanket and get your picnic on at the Mission Rose Garden, just adjacent to the Mission. Shopaholics or sightseers, you're going to want to stop on downtown's State Street for boutiques, art galleries, theaters and museums galore! Worked up an appetite? Swing by Loquita's for authentic Spanish food that mirrors the city's aesthetic atmosphere. End your memorable day with a night cap at The Good Lion for live jazz and rotating seasonal cocktails.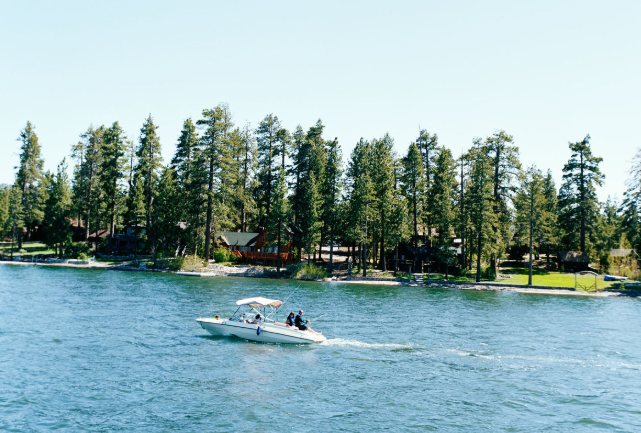 Big Bear Lake
Nestled up in the San Bernardino Mountains, Big Bear may be known for its conveniently close ski resort, but during the summer there are plenty of activities for all ages to enjoy. This daytrip destination is perfect for families who want some good ole' last-minute lake life. Get on sparkling Big Bear Lake for jet skiing, canoeing, paddle boarding or fishing. Rather stay by the shore? No problem…take an Action Tour of the town via Segway, zipline, or tree rope climbing. For some more speedy fun, make a stop at Southern California's only authentic bobsled experience at The Alpine Slide. After a busy day, take a casual stroll through the Village, where you can find a cute selection of locally-owned shops and tasty restaurants. We recommend dropping in to Saucy Mama's for some delicious cheesy pizza. And we can't forget about the sweet tooth… North Pole Fudge & Ice Cream is an absolute must before heading back home!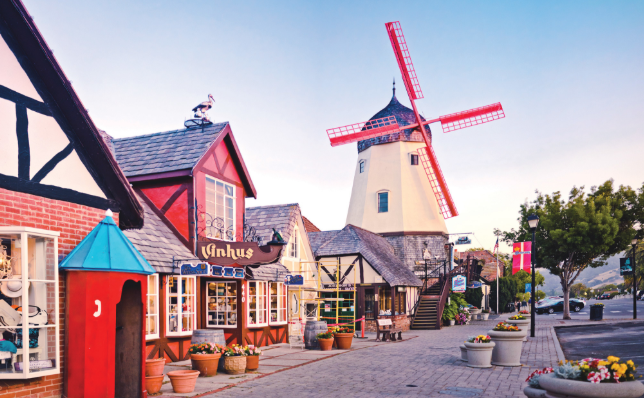 Solvang
Experience this Danish gem filled with bakeries, restaurants, museums and antique shops that will make you feel like you're in Northern Europe for the day. Solvang is home to a rich heritage of Danish-Americans who created this unique town, perfect for a day away. Upon arriving, head to an authentic Danish bakery along Mission Drive. Our favorite is Olsen's Danish Village Bakery where you can devour delightful butter rings, fruit-filled pastries, chocolate eclairs, napoleons and much more! Continue down the main road for lots of entertainment, food, and cute places to shop. In our opinion, you shouldn't do a trip to Solvang without enjoying the wine! Solvang is in the heart of wine country, and in town there are more than 20 wine and beer tasting rooms filled with award winning selections. For dinner, try out Fitzpatrick's Tavern for upscale mouthwatering pub food. We think it's the ultimate comfort food and recommend going for the white truffle Mac n Cheese!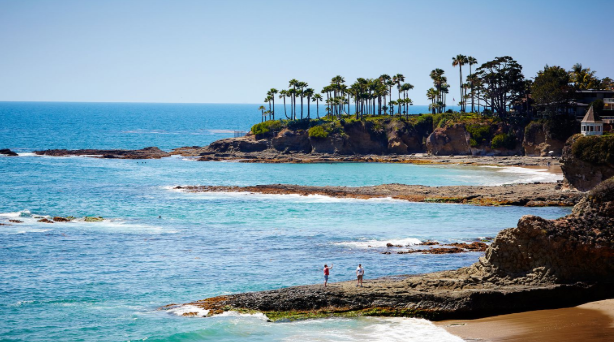 Laguna Beach
Take a visit to this coastal beauty of exquisite tidepools and vibrant vegetation. Laguna Beach's laid-back atmosphere makes it perfect for a quick relaxing getaway. As you head toward Main Beach, you can find locals participating in an array of activities such as volleyball, surfing and bodyboarding. Make a stop at Crescent Bay Point Park for a stunning panoramic view of the beach city. Must-see cove beaches other than Main Beach include: Shaw's Cove, Thousand Steps, Crescent Bay and Victoria Beach. If you love art, visit the Laguna Art Museum, which contains more than 100 galleries. After getting some culture, stay downtown for a fun selection of shops and restaurants. Grab a bite at the local favorite spot Nick's Laguna Beach, then top off your evening at Dolce Gelato for a creamy treat.
Isn't it wonderful how much we have to enjoy, just a short hop away from the Conejo Valley? Here at Hollywood Storage Center, we'd love to hear about your day trip. And, if you're in need of storage units, large or small, boxes and moving supplies, you know we're always here to help. Happy travels!