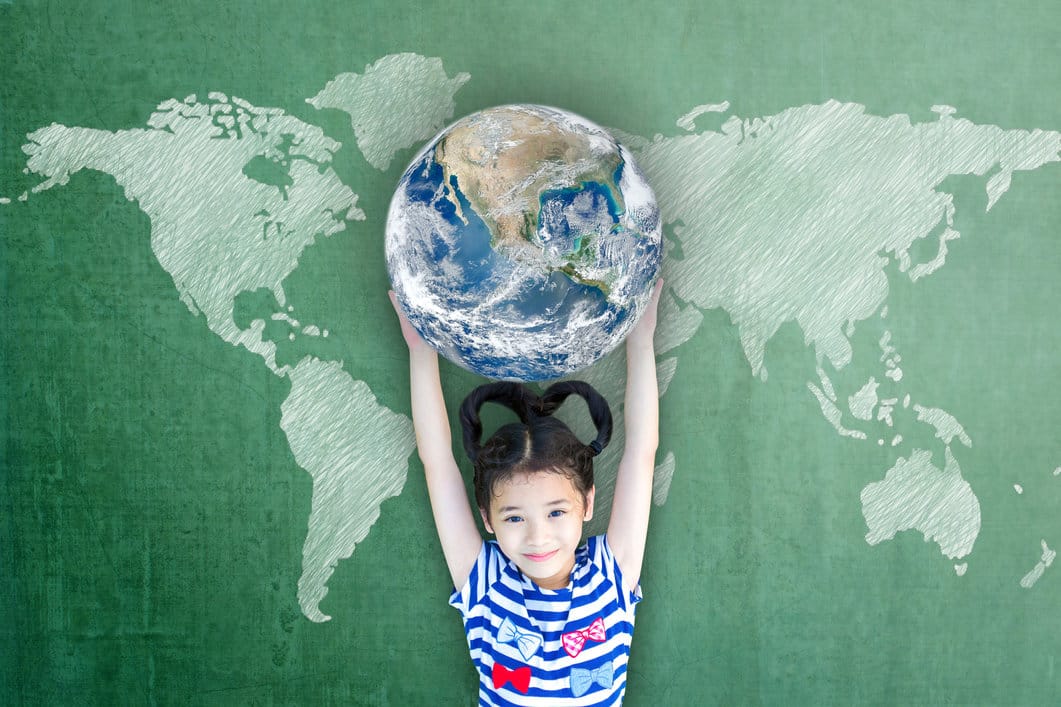 6 Tips on Living Greener from Self Storage Thousand Oaks Experts
Published On: September 17, 2021
Every lifestyle decision we make has an impact on our world today and for future generations. To keep the planet healthy, our self storage Thousand Oaks experts encourage greener living. In other words, reducing the use of and protecting the Earth's natural resources. Here are some of our favorite small ideas that facilitate big change!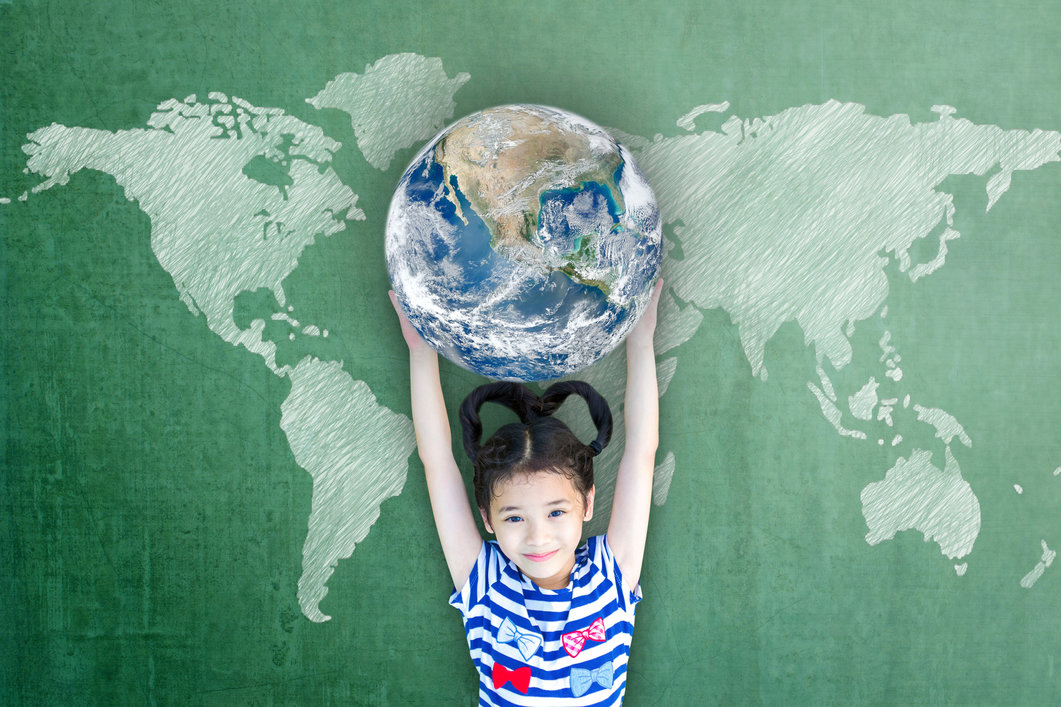 6 Easy Ways to Live Green
Reduce Your Paper Junk Mail
Just think about all the mail you automatically throw out. It's not just an annoyance, it's a waste of our natural resources. We rely on the Federal Trade Commission for great advice to stop or greatly reduce what you're currently receiving.
Unplug Electronics
Even when off, electricity-guzzling items like your laptop computer, and other appliances, consume unnecessary standby power. Shrink your greenhouse footprint by unplugging those little vampires when not in use!
Conserve Water
There are lots of ways to use less water. One of our favorites is a low-flow showerhead. We found this spa-like option that incorporates an aromatherapy feature for a luxurious and guilt-free shower. Bonus: It's WaterSense certified!
Think about Transportation
It might seem a little overwhelming at first, but it is possible to reduce the use of fossil fuels. Consider getting around on foot or bike whenever possible. Or take the bus! Yes, Thousand Oaks Transit offers Clean-burning, natural gas busses with four routes serving T.O., Newbury Park, and other surrounding areas
Use Natural Home Cleaners
We like Mrs Meyer's products for their fresh scents, but they're also free from harsh chemicals that hurt our environment. Plus, you can pick them up at Target in Newbury Park, Camarillo, or Westlake Village. For a more organic approach, try making natural home cleaners with ingredients from your pantry, and you'll save money too!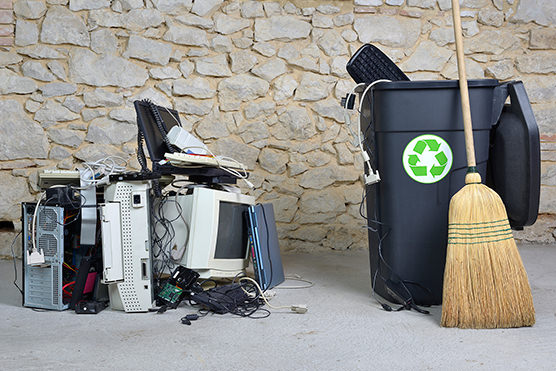 Recycle Your Electronics
Hollywood Storage Center offers free and convenient electronics recycling every day. Drop off anything that plugs in, and we'll handle it. You can feel good knowing you're helping the environment while helping us fund local college scholarships!
Everything we do to live greener lives leads to a healthier planet. If your actions to reduce, reuse, and recycle turn into a whole-house project and you need to make some room, let us know! Our friendly self storage Thousand Oaks team can help you find the right size unit at the Lowest Price – Guaranteed in the Conejo Valley.
Updated September 2021