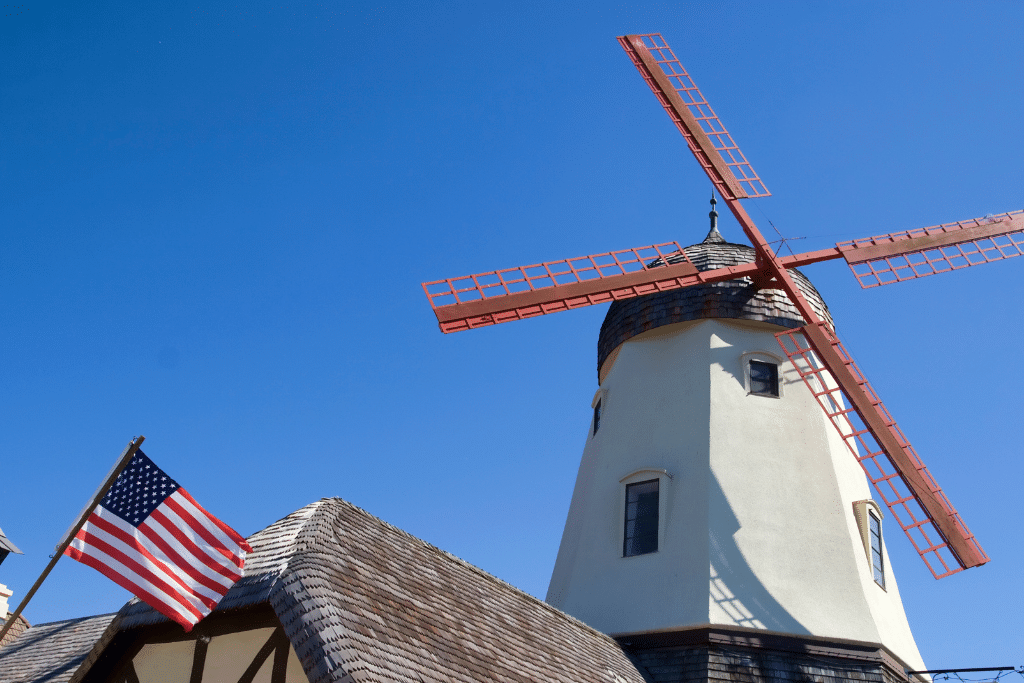 7 Great Day Trips from Thousand Oaks
Published On: November 11, 2016
It's a catch 22. You have friends and family coming in for the holidays, so you get to plan some fun things to do! But at the same time, you feel like you've done it all and are a little stressed about keeping everyone entertained. Not to worry, one of the greatest things about living in Thousand Oaks is there is so much to do without going too far away.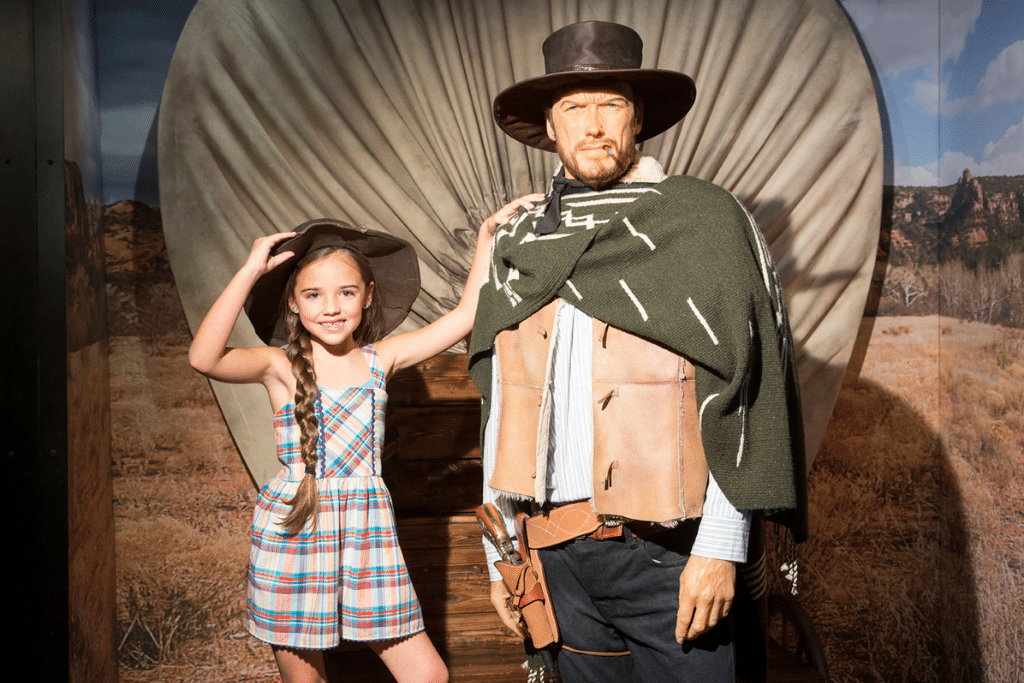 1. Hollywood – Have you been to the Hollywood Wax Museum? It's been a Hollywood landmark for 50 years, yet still so many locals have yet to visit. And, out-of-towners love the idea of seeing "Tinseltown." Make a day of it by purchasing the Hollywood Wax Museum's VIP Pass which also gets you into the Guinness World Records Museum and Ripley's Believe it or Not!, then head over for lunch or dinner at one of the many restaurants at Hollywood & Highland.
2.  California Oil Museum – Get a different perspective on our state at the California Oil Museum where you'll learn the story of the black gold that created wealth, work and prosperity for generations of Californians. Housed in the original Union Oil Company building in Santa Paula, the museum offers docent-led tours and hands-on experiences.
3. The Getty – Incredible architecture, beautiful grounds, amazing views, stunning art. 'Nuff said.
4. Apple Picking in Oak Glen – November is a great time to head to Oak Glen for some apple picking. The season ends after Thanksgiving weekend though, so stock up now for your fresh apple pies! While you're there, make your way through their charming shops and find some unique gift items. And, for you animal lovers, don't forget the Oak Tree Animal Park, including a petting zoo and pony rides for the kids.
5. Wine Tasting – Many great options just a short drive away. Go on a Malibu Wine Safari where, along with your two-hour wine tasting tour, you'll encounter animals such as camels, yacks, alpacas and water buffalo. Or, check out the Santa Barbara Urban Wine Trail, featuring 28 wineries, which primarily source their grapes from the nearby Santa Ynez Valley, Sta. Rita Hills and Santa Maria.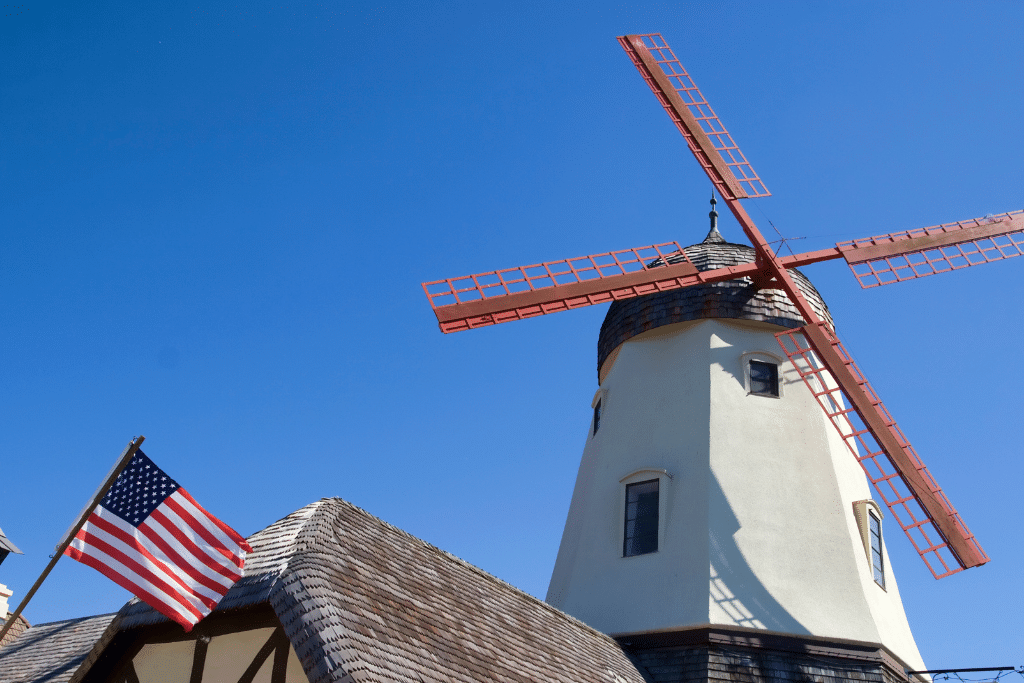 6. Solvang – Adorable! Wooden windmills, rural houses and a replica of Copenhagen's Round Tower are found in this charming Danish-style town. November and December are prime time to take advantage of this city's assortment of Christmas shops. For a quick history about the area, stop by the quaint Elverhøj Museum of History & Art.
7. Descanso Gardens – Complete with a rose garden, Japanese garden, Camellia collection, Oak forest, ancient forest, California native garden and more, this 160-acre outdoor wonderland will satisfy even the most avid horticulturist. Through January 8, 2017, experience Enchanted Forest of Light, an interactive nighttime experience featuring a one-mile walk through 10 distinct lighting displays in some of the garden's most beloved areas.
We really are fortunate to live in an area with such rich opportunities to explore. Ready to gas up the car and head out? Don't forget to come visit me at Hollywood Storage Center and share your adventures! And remember, if you want to declutter your home before your guests arrive, Hollywood Storage Center offers a wide array of storage unit sizes at prices that can't be beat!
What are your favorite day trips? We'd love to hear about them the next time you stop by the main office!
---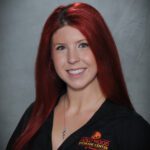 This was a guest post from Lindsay, one of the storage consultants at Hollywood Storage Center of Thousand Oaks. She's one of the friendly faces you might see when you visit our exceptional storage facility. And, she's a great resource for things to do around the Conejo Valley. Thanks for the info, Lindsay!