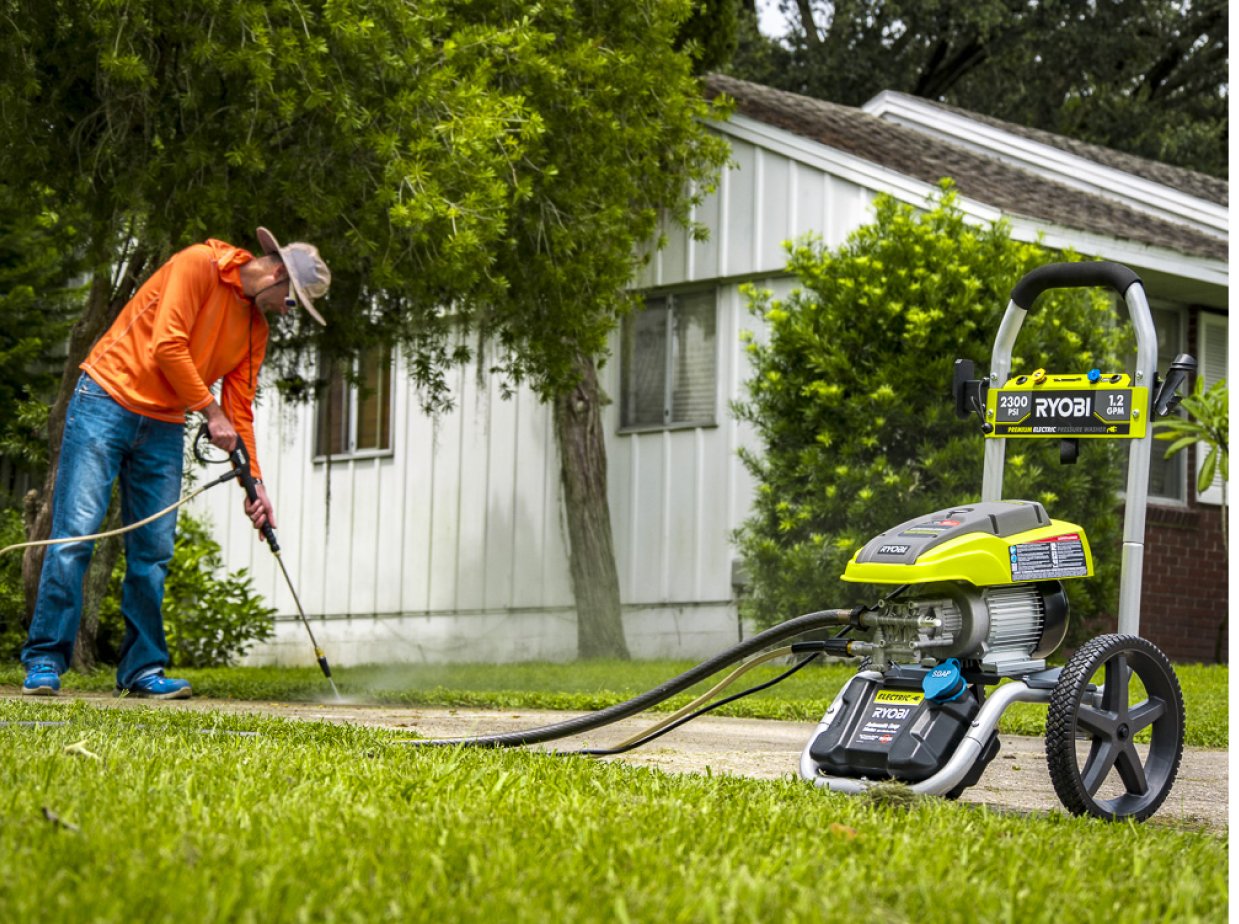 A Fun Mother's Day Storage Craft Project!
Published On: April 30, 2014
Here's a guest post from Samantha, a Storage Consultant here at Hollywood Storage Center. She's one of the friendly folks you might meet when you look into one of our lowest price guaranteed self-storage units. Samantha is our resident "crafter," always on the search for fun, useful crafts and decorating ideas to pass along to our customers and their families. What did she find this time? Read on and see …
Hey everybody! Samantha here. I'm so excited to tell you about this super-cute craft idea. As we all know, Mother's Day is on May 11th — and that's just around the corner! If you haven't gotten anything for your mom, this cool Photo Storage Box might just be the ticket! (You know how much moms love pictures, especially of their kids as they grow up! But this box can be used for jewelry or other keepsakes too … it's totally multi-purpose.) The box is fun and easy to make — even younger kids can get involved — and I can guarantee Mom will love it! Here's how to do it:
– First, go to Michaels (or a similar craft store) and find one of those plain photo storage boxes — y'know, the ones with a flat lid and room for a small label on the front. (Plastic or wooden storage boxes work too — and you can sometimes even find those at the dollar store!)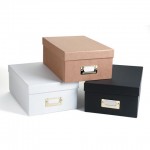 – Next, figure out what photo you want to put on the top of the box — a photo of the whole family, or just the kids … really, it could be anything you want! Printing it out at home means you can make sure it's the right size to fit onto the box's lid while still leaving a little bit of space around the edges. And don't worry about paper quality; it can be matte or glossy.
– Decorate the photo, if you like, using watercolors or paint. And if you have some of those colorful permanent markers, those would work too; you could even write some heartfelt Mother's Day messages on the photo! (Moms love personalized gifts!)
– Paint a layer of decoupage glue (like Mod Podge) on the lid of the box, and then lay your chosen photo out onto the decoupage and press down – gently but firmly. Make sure you don't leave any bubbles! Now paint another layer of decoupage over the photo, to help protect it.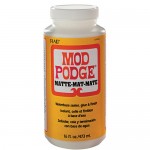 – Finally, wait until the box is dry … and voila! A personalized Photo Storage Box for Mom! If you're feeling extra crafty, you could decorate the rest of the box with the paint or permanent markers you used earlier. You could even start Mom's photo collection by putting some copies of her favorites pics inside!
– BONUS: If you have any empty cardboard lightbulb boxes lying around, you could use this same decoupage technique to create a very cool Photo Cube for Mom … just cover each side of the box with that decoupage glue, press down some appropriately-sized photos on each side, and paint another layer of glue on top to seal. Done and done!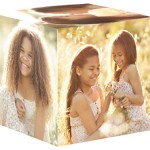 Happy Mother's Day to all you mothers out there … especially my mom! Enjoy your special day! Oh, and speaking of "storage" and "boxes," don't forget that you can buy all kinds of moving boxes (and other supplies) right here at Hollywood Storage Center! They're probably a little too big to decorate with decoupage photos … but hey, ya never know! And the next time you need a low-cost self-storage unit, we're here to help. Hope to see you soon!
Thanks, Samantha! What great craft ideas … just in time for Mother's Day! Readers: What's the best Mother's Day gift you've either given or received? Post about it in the comments below.