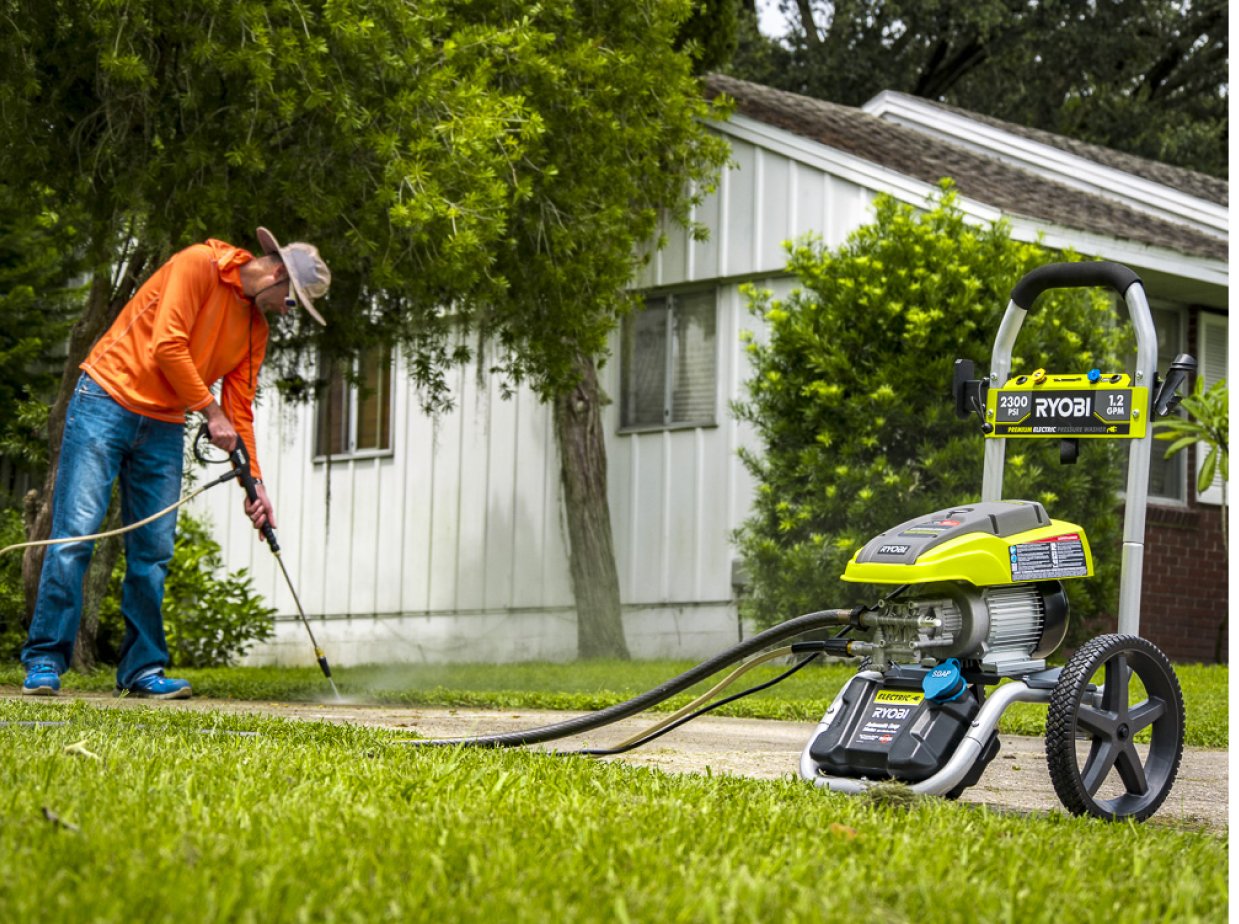 Affordable Pantry Hacks from Newbury Park Storage
Published On: September 27, 2021
No matter what size your pantry is, it could always use some great space-saving items to maintain organization. Rather than investing in expensive bins and baskets, our Newbury Park storage experts suggest reusing everyday items. Check out these five budget-friendly solutions to keep that pantry tidy!
Five Budget-Friendly Pantry Hacks
Repurpose Glass Jars
On the hunt to save money when buying glass jars? Consider saving those empty spaghetti sauce containers! We take the labels off, give them a good wash and place them in the pantry. They're great for storing dried beans or even chocolate chips! Tip: We love them as drinking glasses, too!
Turn Wine Crates into Mobile Bins
Considering all the wine lovers in the Conejo Valley, you're sure to have a few wine crates lying around. If not, any wooden crate will do. Then, head to a local hardware store and grab some caster wheels. Install to the bottom of the crate, then fill with bulky, heavy items such as canned goods. As a result, you've got a rolling crate that can utilize floor space and push/pull with ease.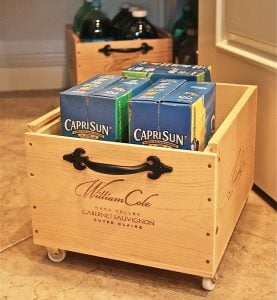 Got Lids?
We love saving all those little Yoplait Oui Yogurt glass cups. They're fun to reuse for homemade desserts, candles, or even a succulent pot. At the same time, our minds were blown when we learned that Yoplait sells special plastic lids for those cups! Now you've got the perfect covered container to store small amounts of pantry supplies.
Give Old Office Supplies a Second Chance
Before you toss those old magazine holders, consider taking them for another spin. One of our favorites is to lay them on their side to hold all the empty reusable water bottles. On the other hand, simply stand them up for the perfect place to store root vegetables.  Tip: Make sure onions and potatoes aren't co-mingling!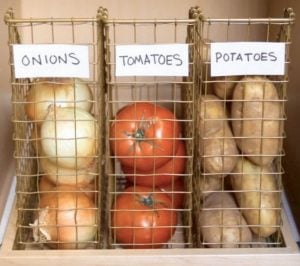 Reuse Coffee Containers
Using Heavy-duty plastic coffee containers is a great option for quick and easy storage. Notably, many have built-in handles with tight-fitting lids, making them perfect for the pantry. Freshen them up with a pop of paint or wrap them in fancy paper. Chalkboard paint is another fun option that reduces the need for paper labels!
We hope this list inspires your next pantry project with a few quick, space-saving ideas to help maintain organization on a budget. And, if you're also making an effort to clean out your home and garage this year and need extra storage, our friendly Newbury Park storage consultants are ready to help! We're available every day from 8:30 am to 6 pm to offer you the Lowest-Price Guaranteed!