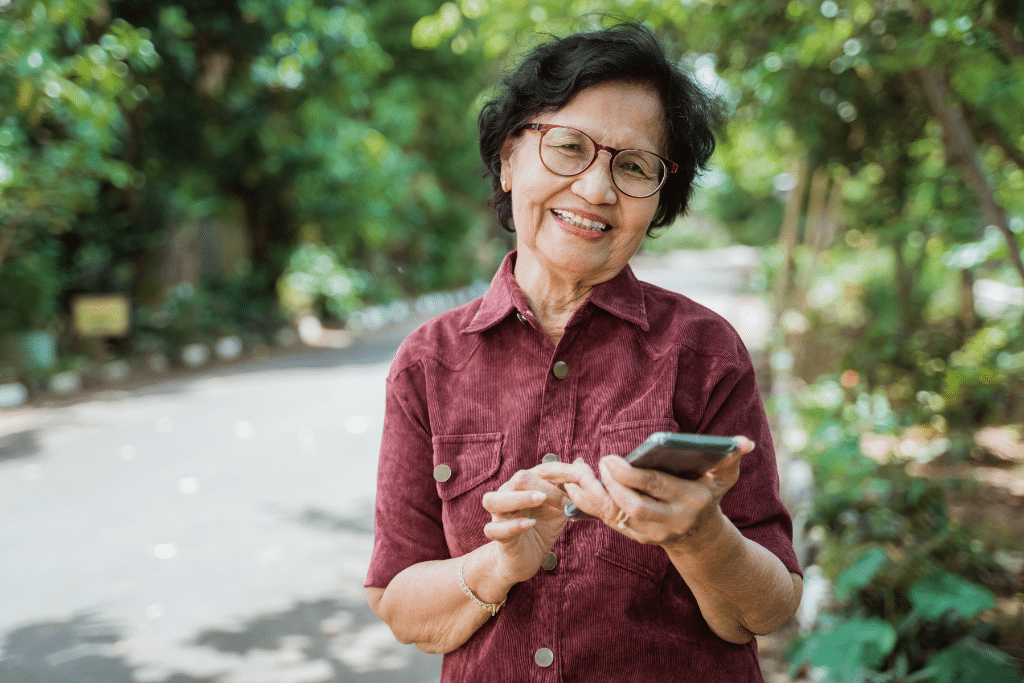 Cool Apps to Help You Manage Your Household This Summer
Published On: July 11, 2013
At Hollywood Storage Center Thousand Oaks we love tips and tools to keep our households organized and our costs down. Since we're always on our devices these days, we've discovered some great apps to help us do just that. From simplifying meal planning to easily tracking valuables, check out these free or low-cost apps:
Easy Way to Find your Stuff

Oh where o where is the Dr. Seuss book collection, what happened to Grandma's vase, and which way did those skis go? Nest Egg and MyHome Pro are home inventory apps that will stop all this guesswork. Both are powerful tools for storing data about your purchases, new and old, including photos and relevant information like warranty expiration dates, serial numbers and other data that would be needed for insurance claims, and, yes, the room or storage space where they're located. With these apps, whether your fishing pole is in the shed, the garage, or your Conejo Valley self storage unit, you'll be able to find it in a jiffy.
To Do–Ta Da!

Your to-dos will definitely get done with Remember the Milk, which lets you organize your tasks by day, priority, type (work, home, kids) and more. Find yourself in town with half an hour to kill? Look up your to-dos by proximity to where you are (via GPS) and check them all off your list. It also offers the option to send yourself reminders by email, text message or instant messenger, and integrates with your Google Calendar and Siri on your iPhone.
Shop without Dropping
Comparison-shopping app, RedLaser lets you scan barcodes for items of all sorts to
see how much they would cost if you bought them from a competitor. The app pulls up comparative prices from almost anywhere online, including Best Buy, Walmart, Amazon, as well as local stores. In addition to price comparisons, it also shows you nutritional information for different foods and even the nearest library stocking the book you've been wanting to read.
No More Chore Wars!
Pulling a child away from an X-Box to clean her room or take out the trash can be,
well…a chore. But what if the key to getting kids to handle their own household responsibilities came neatly packaged in electronic game form? Enter iReward Chart, an app that makes charts and stickers seem oh so passé and works like a charm. Just create a list of tasks for your children by choosing from categories that include chores (clearing the table), responsibilities (brushing teeth) and behavior (not talking back). Or, create your own assignment such as, "Try to eat something that isn't a chicken nugget." Kids get gold stars (which gives them points) if they complete a chore and red stars (which subtracts points) if they forget. You decide how many points it takes to get a prize. For example, 25 stars could be worth a night out bowling and 500 stars could be cashed in for a trip to a theme park.
Food for Thought
BigOven wants to take the effort out of cooking and offers a database of 200,000
delicious, easy-to-cook recipes to help you do so. Need to meal plan? Drag-and-drop recipes onto a calendar for a day, a week, or a month.  If you upgrade to BigOven Pro for $15 a year, the app automatically generates your grocery list. You can also share recipes via email, Facebook or Twitter and scan in written recipes that the app converts to digital text. Bye-bye, cookbooks!
What apps help your household organization? Share on the Hollywood Storage Center of Thousand Oaks Facebook page.