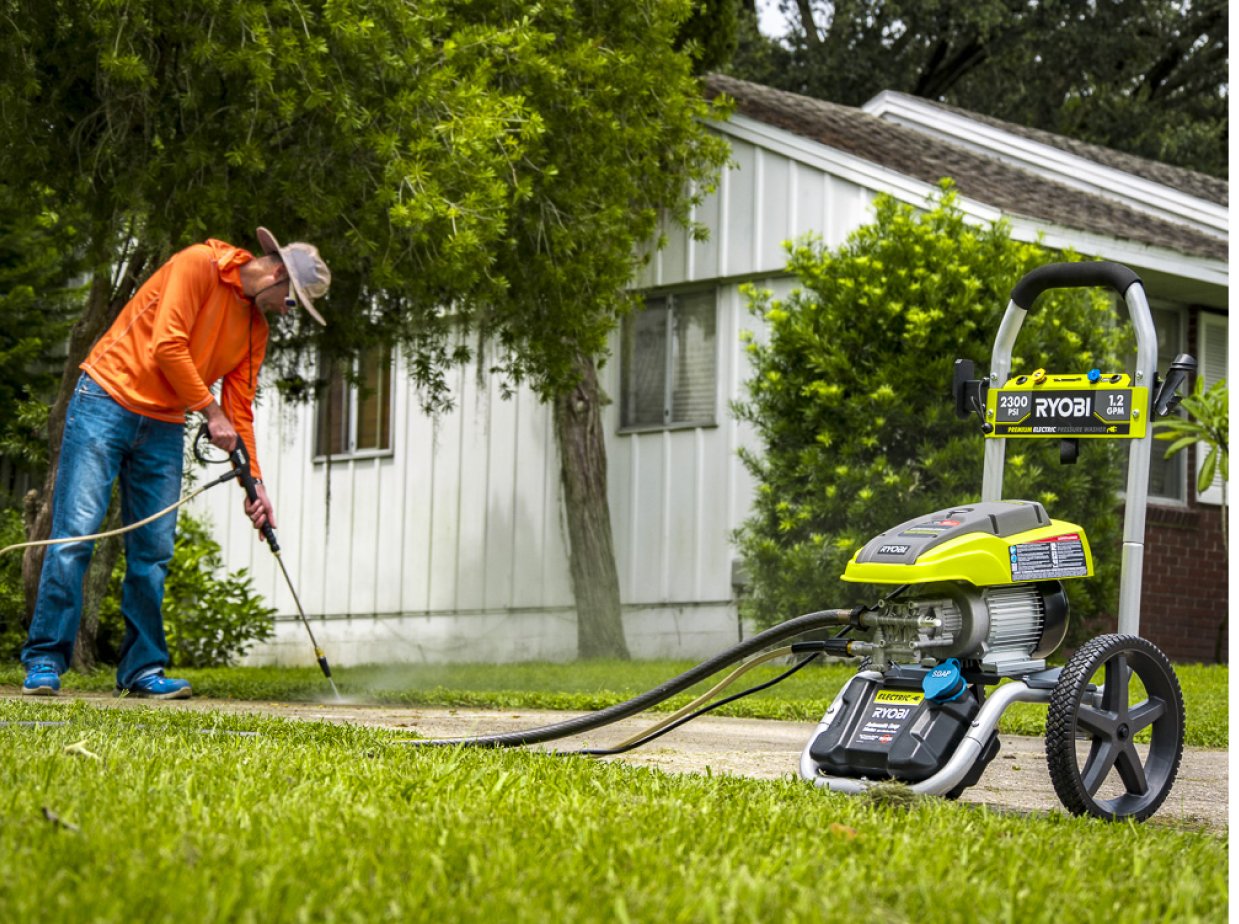 Black Friday Shopping? Get a Toy or Nail Polish for a Child in Need
Published On: November 27, 2013
Here at Hollywood Storage Center of Thousand Oaks, we are thankful for being part of this deeply caring community and appreciate the opportunity to support local organizations and share great ways to help those in need.
As you're planning your Black Friday shopping, here are two easy ways to make a big difference in the lives of others.
1.  Pick up some extra toys and drop them off in our self storage lobby for donation to local foster children through non-profit The Children Come First.
2.  Add a bottle of nail polish or a pair of skinny jeans to your list to fulfill specific wishes of Ventura County children with emotional, social, behavioral and mental health challenges. Camarillo-based Casa Pacifica gives us the chance to assist individual children the same ages as our own but who might not otherwise get a cute new dress or a jean jacket.
Casa Pacifica provides hope and help for abused, neglected, and at risk children. They
meet kids and families at the most challenging times of their lives and strive to help children find joy in daily living and improve their chances at making a better life for themselves.
In addition to donating to wish lists, Casa Pacifica offers many ways to be involved, from participating and training as a volunteer to providing professional services. You can find more out of the box ideas on their website.
The organization has multiple programs and services that run year-long, ranging from foster parenting, educational programs, residential treatment and more.
While enjoying Thanksgiving dinner with family and friends, we are reminded to be especially thankful for the dedication of these local non-profit organizations. During this holiday season of gifts and decorations coming in and out of our low price storage units, we hope you'll join us in donating toys, books, and items to benefit these worthwhile causes.
Share with us on Facebook your favorite ways to give back to the community. Thanks!