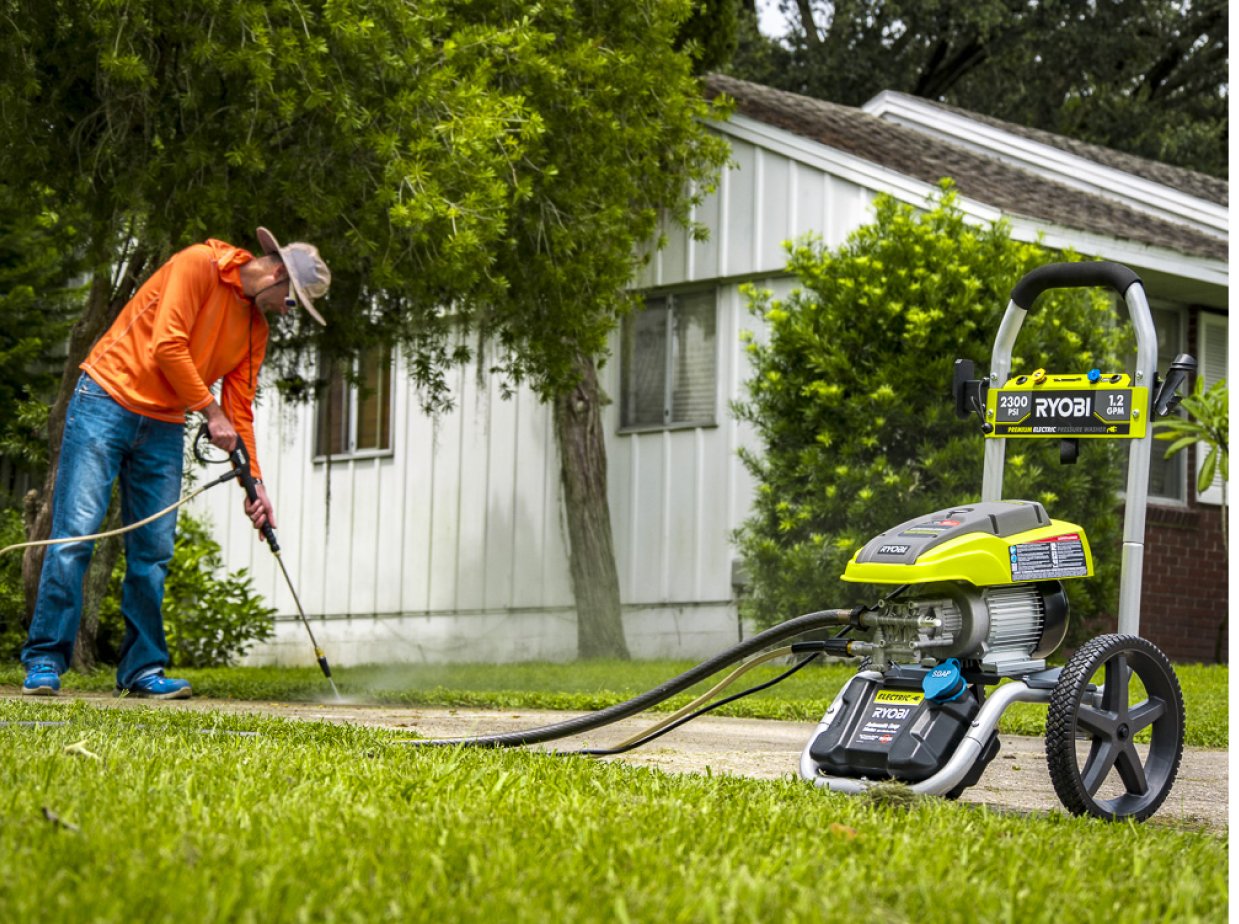 Cleaning During COVID-19 – From Your Self-Storage Deals Experts
Published On: May 20, 2020
We're certain that we will all be taking a few new habits away with us after the Coronavirus subsides. Maybe you've found a new at-home hobby to love, or you've started walking the dog more often. Or maybe it's doing some extra thorough cleaning at home! If that last one motivates you as much as it does your self-storage deals team at Hollywood Storage Center of Thousand Oaks, this blog is for you. We've curated a list of suggested cleaning products that will really squash germs! Let's get to it!
Things That Make You Go Hmmm
Upon researching this topic, we realized there were some pieces of information that some of us may not know, but can certainly make a difference in getting a germ-free home. For instance:
Reading labels is important. Disinfectants destroy both bacteria and viruses, while sanitizers reduce the level of certain bacteria, but not viruses.
"Wax-on, Wax-off" might work for the Karate Kid, but not for us when trying to kill viruses. Take your time. Many products should be left on the surface you're cleaning for up to several minutes before wiping off to work effectively.
Even cleaners from the same brand have different clean times. For instance, Clorox Clean-Up Cleaner + Bleach suggests leaving the product to sit for 30 seconds, but Clorox Anywhere Hard Surface advises two minutes.
For disinfectants to work, clean the surface before spraying with the cleaner. Cleaning before cleaning sounds counterintuitive, but if your surface is covered by other items (think crumbs or spilled food), the disinfectant won't reach the germs.
Since coronavirus is so new, most cleaning products haven't been tested on it. Luckily, it seems this new virus is much easier to kill with cleaners than some organisms previously studied.
Disinfectants are typically meant for surfaces and shouldn't be used on people. Washing with soap and water for at least 20 seconds at a time is still the most recommended way to keep hands, faces, and bodies protected from COVID.
Great Disinfectants
The Environmental Protection Agency has published a list of products expected to kill coronavirus, which includes these household staples:
Clorox Multi Surface Cleaner + Bleach
Comet Disinfecting Bathroom Cleaner
Fantastic All-Purpose Cleaner
Lysol Bathroom Cleaner
Purell Professional Surface Disinfectant Wipes
Scrubbing Bubbles Disinfectant
This is certainly not a comprehensive list, so if you want to cross-check what you currently have in your home with the EPA-approved products, there's a place for that.
At Hollywood Storage, cleanliness is our middle name! We're super proud of The Clean Team™ who, even way before COVID-19 was keeping our facility in pristine condition. We're also proud to be offering Contact-Free Rentals so all our new guests, from Calabasas to Camarillo and all of the Conejo Valley cities in between, can feel safe when renting a new storage unit.