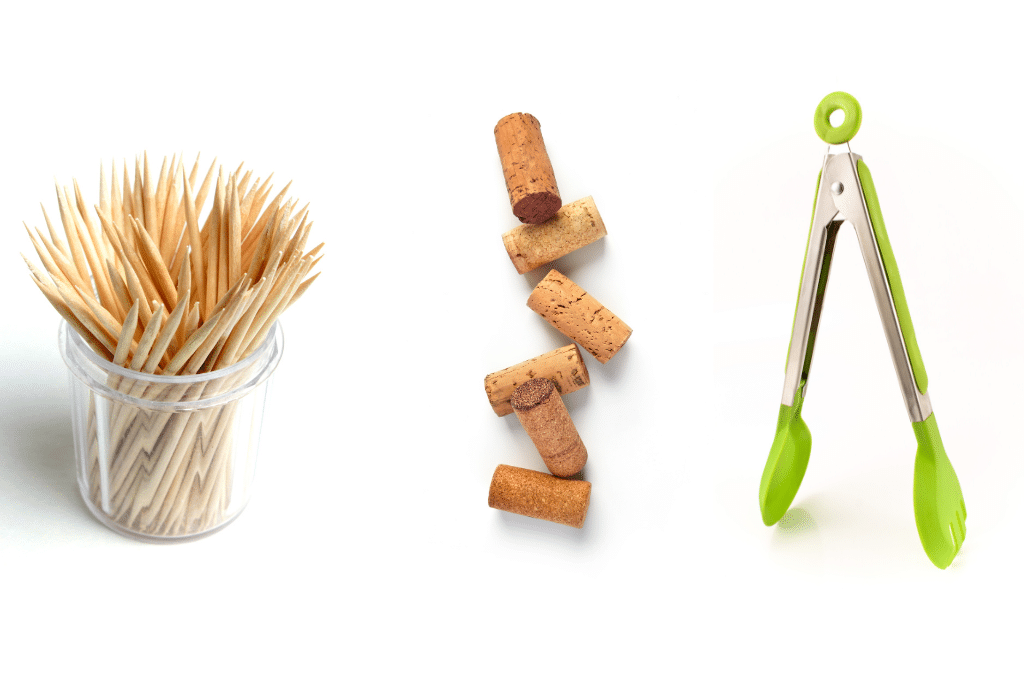 Common Household Items That Make Your Life Better!
Published On: August 12, 2013
The folks at Hollywood Storage Center (3425 Old Conejo Road in Newbury Park) found some different uses for basic household items that you've probably got somewhere in a drawer.
Forgotten jewels like toothpicks and wine bottle corks can really come in handy as "home multitaskers," helping you to keep things clean and accomplish an array of household tasks. Sometimes brilliance comes from simplicity!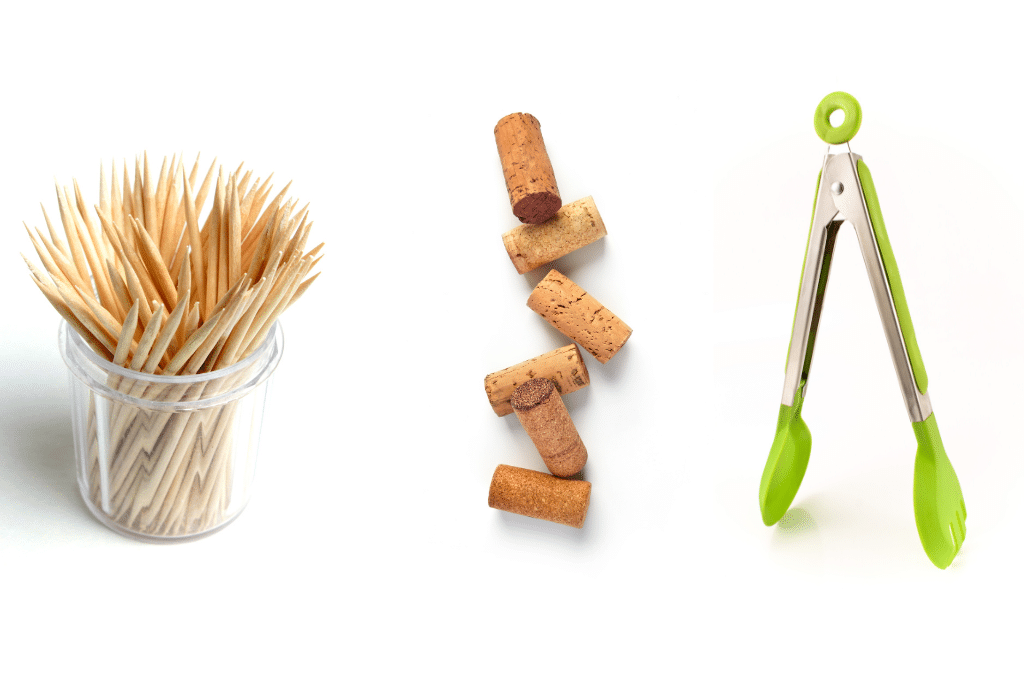 Take a look:
Toothpicks
Clear the holes in a strainer or garlic press, or unclog the burners of a gas stove.
Tongs
Extend your reach for items stored on high shelves. (Or how about bringing those babies to your Thousand Oaks storage unit!)
Chopsticks
Dislodge mud from boot treads.
Clothespins
Use a spring-type clothespin to grip a nail when hammering it.
Baster
Extract excess liquid from a plant saucer after watering so that the plant won't rot.
Wine Bottle Corks
Slice the cork into disks and attach to the bottom of a planter to allow drainage, or attach to the bottom of a saucer to protect surfaces.
For more ideas on how to use these and other common items for easy household solutions, check out  Martha Stewart's Home Multitaskers. Now, you won't be the only one multitasking in the house!
What basic item do you use in a unique way to help accomplish household tasks? Please share here or on our Facebook. Thanks!