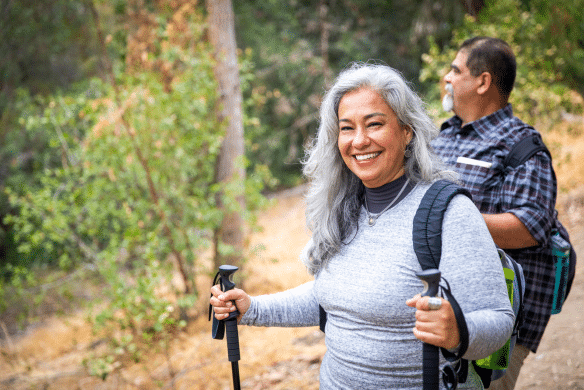 Conejo Valley Storage Company Offers Tips to Stay Active
Published On: January 31, 2017
There are so many awesome things about living in the Conejo Valley, and at Hollywood Storage Center in Conejo Valley, our storage consultants take advantage of them all. Our storage consultant Bobby spends most of his free time in the great outdoors, staying active and soaking up the California sunshine. Recently we spoke to him about some of the opportunities that exist in our area.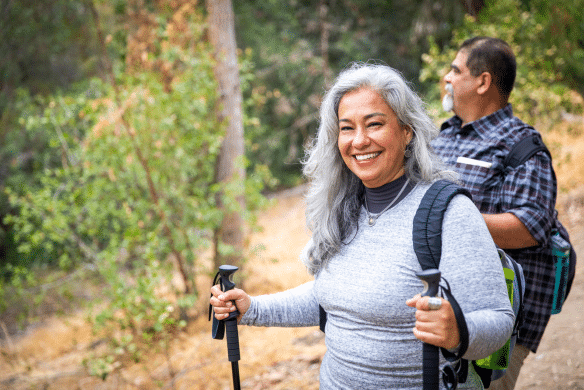 We all know that Californians have it good with the weather. We can get outside, comfortably, almost every day of the year. Our community has taken advantage of this luxury and provided some great outdoor trails and routes for getting some fresh air. We also are on the cutting edge of fitness opportunities for those preferring indoor activities. Here are a few of Bobby's favorite ways to stay fit and active while having fun.
Bicycling – Did you know that Thousand Oaks was listed on Bicycling Magazine's Top 50 Bike-Friendly Cities in 2016? One of Bobby's favorite rides is the trails of Dos Vientos, a Newbury Park neighborhood. These are off-road trails and although they are firm, smooth and wide, they're also hilly in some sections, so this one is probably best for cyclists with some experience. For families, or novice cyclists, Bobby recommends the Conejo Creek Bike Path in Thousand Oaks. At just 1.2 paved miles, this path is an easy ride that takes you from Gainsborough Road to Conejo Creek Park South. Access the bike path at the east end of Gainsborough Road or at Janss Road, across from the Thousand Oaks Library.
Hiking – There are tons of hiking opportunities in Thousand Oaks, Westlake Village, Camarillo and Calabasas that are accessible year round. Bobby often picks the

more challenging trails, but one he recommends for everyone is Paradise Falls Trail in Wildwood Regional Park. The healthy 2.8 mile hike is one of the easier hikes in town and comes with a payoff. Part way along the trail, hikers run into Paradise Falls itself – a 70-foot waterfall. With our recent rains, now would be a great time to check this beauty out!

Group Fitness – There are plenty of gyms in Thousand Oaks, with something for everyone. Bobby recently checked out Orange theory Fitness and if you're a cardio junkie, this may be the place for you. Monitors track each participant's heart rate and broadcast it on a TV screen as you participate in a group workout.
Adult Leagues – We in the Conejo Valley are an active bunch, so it makes sense that there are great opportunities to play on adult sports leagues in our area. The Conejo Recreation & Park District offers everything from basketball and volleyball leagues, to less mainstream sports such as pickleball and disc golf.
So, there you have it! And, that's just a smattering of what our region offers. Of course, not everyone has the space to store their bicycles, kayaks, fishing rods, golf bags and skiing/snowboarding equipment at home. Don't let that stop you from enjoying the things you love. Hollywood Storage Center has more than 50 different storage unit sizes, all with easy access to store your equipment and easily pick up and drop off items as you need them.
---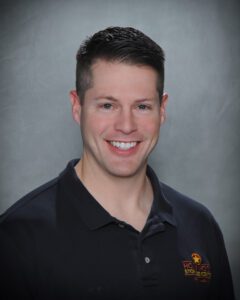 Thank you Bobby for inspiring this blog post and inspiring us all to get out and take advantage of the opportunities we have in the Conejo Valley to be active. While you're out biking, or on your way home from your latest game, drop by and see him at Hollywood Storage Center. He'll have a refreshing glass of H2O waiting for you.