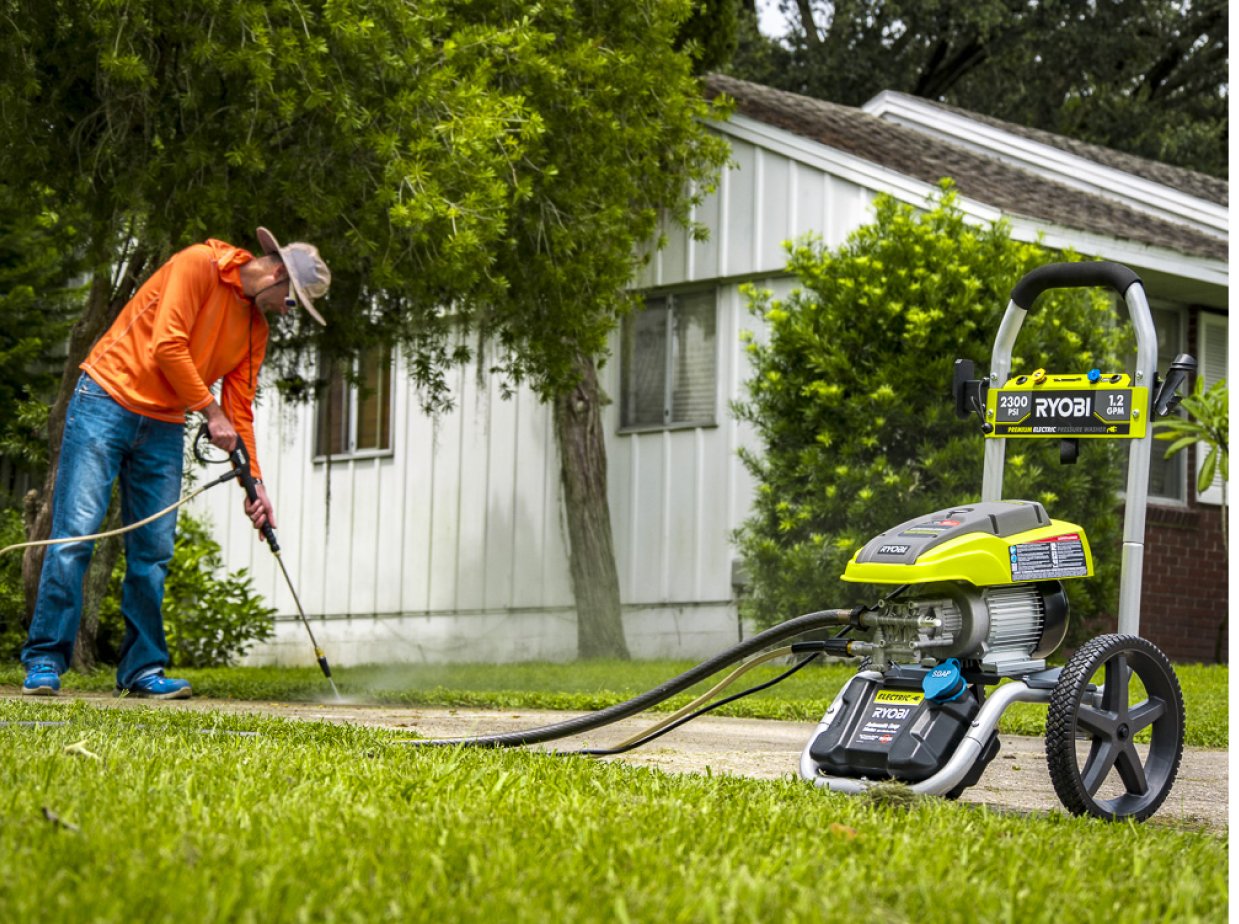 DIY Holiday Gifts – From Our Storage Buildings To You
Published On: November 28, 2017
Tis the season…for giving. We all love giving gifts, but the most memorable gifts are the ones that are made with love. Every year the staff at Hollywood Storage Center shares their ideas with one another on DIY gifts to make for the loved ones in their lives. This year we decided to circulate them outside of our storage buildings and into the community. You'll be able to find all the supplies at stores right here around Thousand Oaks. We hope you'll find a couple thoughts that will inspire you to put on your crafting cap and share some of your own homemade love.
With a ceramic mug, stencils from The Dollar Store and oil-based Sharpies, available at most craft stores, you can create one-of-a-kind mugs for your special someone. Fill it with their favorite candies or tea bags and wrap it in cellophane for a polished presentation.
If you've ever been to The Oaks Mall in Thousand Oaks, you may have stumbled into a strong-scented store that sells all kinds of soaps and handmade cosmetics. While giving a basket of these beautifully made items is fun, it's also expensive! Make your own bath bombs and package them in a glass container for far less money and more meaning.
These cutting boards would be a great addition to any home cook's supplies. We love the idea of creating a set like the one shown (wouldn't it be great to know you're not cutting your fruit where you previously cut your meat?), or maybe making a set with each family member's name stamped into their own, personal board. Wrap them up with a ribbon, and it's an adorable, affordable and practical gift.
This new way to display photos is absolutely beautiful and can really be customized to the person for whom you're making it. Match it to a child's room and fill it full of pictures with friends and family. Or, give it to a newlywed couple with images from their wedding and decorative paper to reflect their ceremony colors. The end result will be stunningly unique for each person.
This may at first sound mildly unappealing, but let's think about it. We love chocolate, and we love bacon. Why wouldn't we like chocolate covered bacon? Wrap several pieces in wax paper and gift them in a decorative box. Be sure to make extras for yourself, or your gift may never make it to its final destination!
This DIY gift is so gorgeous, the recipient may not believe you actually made it yourself! Wrap it up with some crackers and cheeses for a gift they can use right away while entertaining during the holidays.
If you love creating DIY masterpieces as much as our team does, but your home doesn't accommodate the space to work on it, think about renting a small storage unit. A 5×5 unit nearby will hold lots of things to allow you to spread out your supplies and have fun.
_________________________________________________________________
Thank you to our team for sharing some of their best DIY gift items. They always find such great ideas! If you have a craft you'd like to share, feel free to provide a link or give the details in the comments below. We're always looking for new designs.