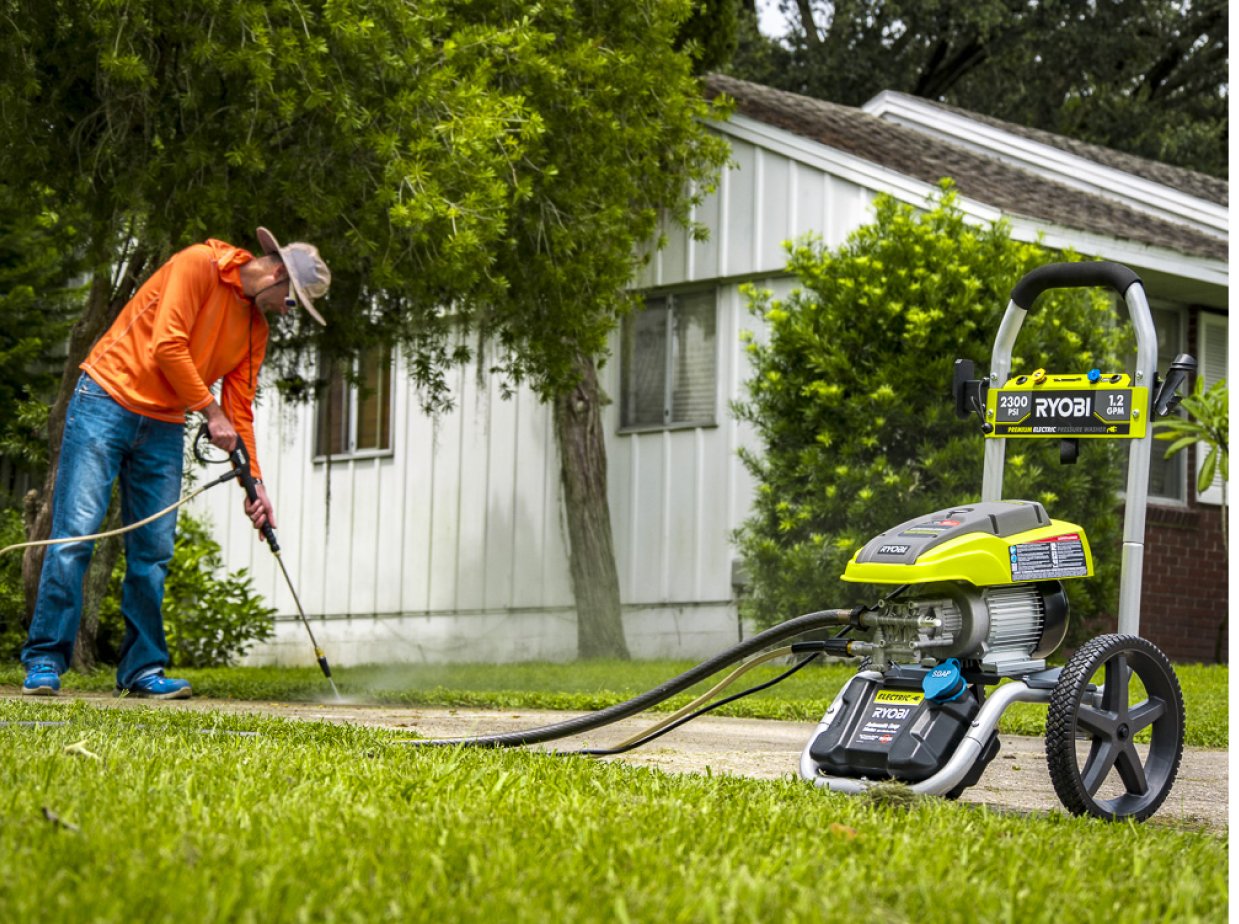 Local Dog Park Recommendations from Your Residential Storage Team
Published On: February 20, 2018
In honor of National Love Your Pet Day (Feb 20), the residential storage team at Hollywood Storage Center of Thousand Oaks suggests spending some time with your pooch at one of the great dog parks in Thousand Oaks, Camarillo, Oak Park or any of our nearby communities.
With 3.5 acres, the Conejo Creek Dog Park is one of the larger facilities around, and is designed well for the enjoyment of our four-footed friends. There are two separate enclosures to keep the big dogs safe from the little dogs (lol), and each has drinking fountains with an attached dog water fountain.
Open every day from sunrise to sunset, the Oak Canyon Dog Park is a doggie oasis with well-cared-for grounds and incredible views. Bring your tennies, because it's a bit of a walk through the park to get to the K9 areas, but well worth it. Big and small dogs are provided with their own areas.
Just down the street from Hollywood Storage Center is Kimber Park, one of Newbury Park's fine recreational areas. In addition to BBQ grills, basketball and volleyball courts, and a playground for human use, Kimber Park has an "off-leash" area so dogs can practice their fetching skills.
With newly expanded trails, this dog-friendly park offers plenty of routes to provide you and your dog with a nice walk. The sitting areas, viewpoints and interpretive signs make this location just as enjoyable for humans as dogs. Dogs must be kept on a leash on the trails, but an enclosed dog area is also offered.
Camarillo Grove Park and some of the other nearby parks also offer canine classes which are great to get your furry friends socialized and teach puppies a bit of obedience.
Our team loves dogs – animals of all kinds really – and it shows! After all, we're one of the only places you can bring your pets each December for free photos with Santa! If you're in need of storage, we're ready to help. We have everything from small safety deposit boxes to units where you can store a houseful of furniture. And, if you happen to come by with your pet, we'd kind of like that too!