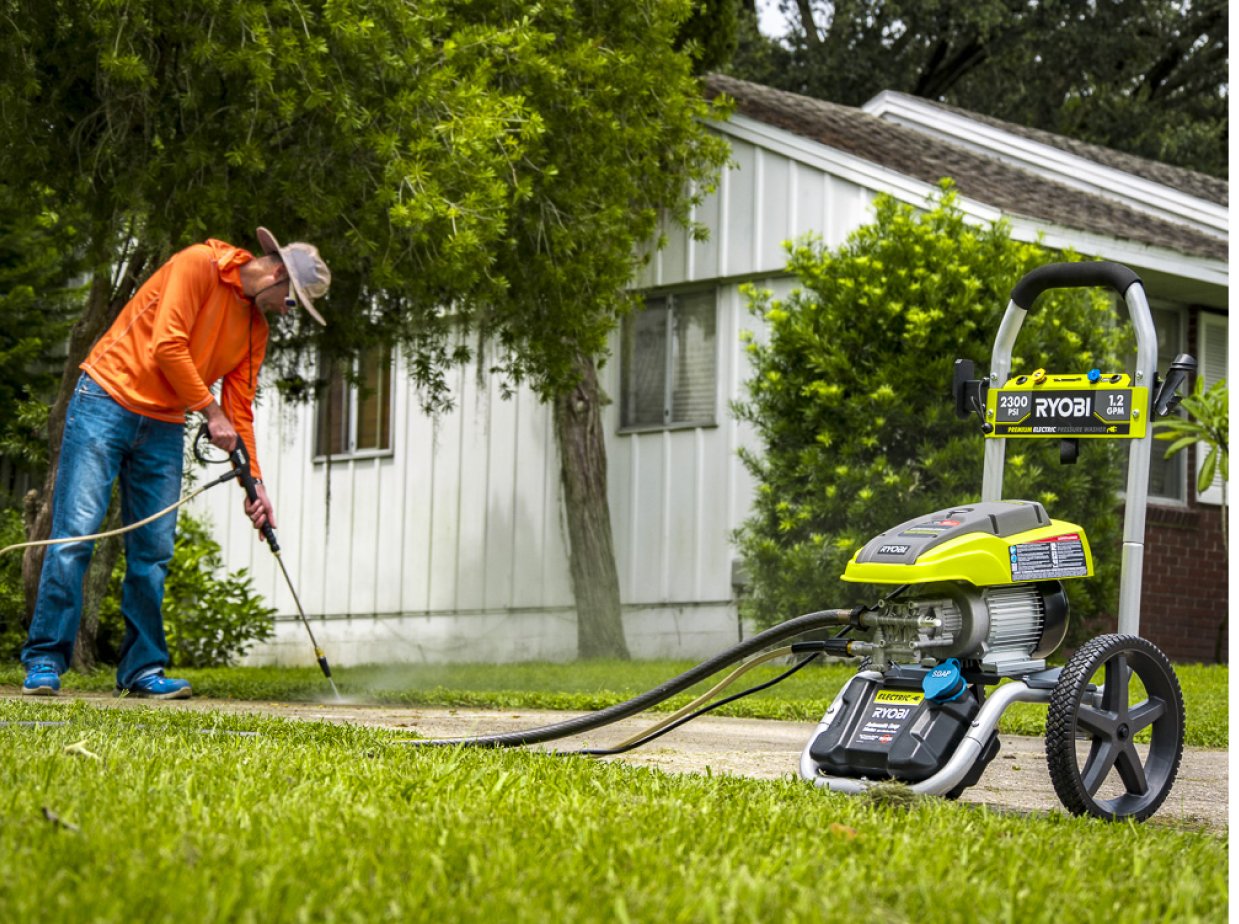 Earth Day Activities Near Thousand Oaks – Care of Your Storage Unit Experts
Published On: April 13, 2018
Every year we celebrate our planet and educate how to take care of it on Earth Day. This year, Earth Day is April 22 and our team of storage unit experts at Hollywood Storage Center of Thousand Oaks found activities throughout the month for all interests! Here are a few ways you and yours can participate in the fun and learning.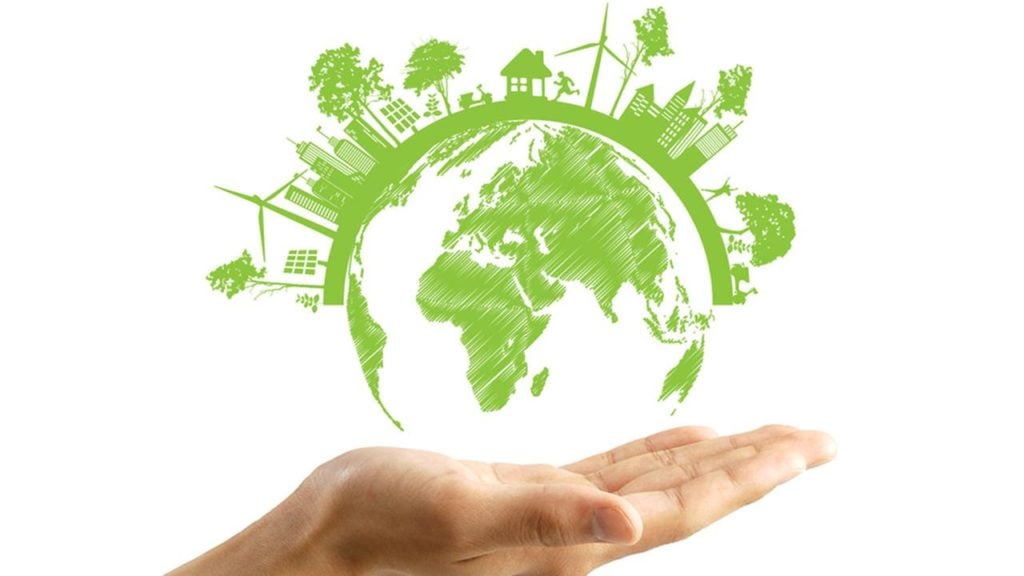 April 14
Earth Day Celebration, 11 am to 3 pm, Downtown Plaza Park in Oxnard – Live Music, community displays, children's activities, food and lots of fun!
April 15
Free Landfill & Recycling Day, 10 am to 4 pm, Simi Valley Landfill – Thousand Oaks residents can dispose of extra trash and green waste free of charge.
April 18
Turf Wars: SoCal Water Conservation, 6:30 pm, Grant R Brimhall Library. – Free screening of the David Grannis-produced documentary about the effects of the recent drought. David will attend and will stay for a Q&A session after the movie.
April 21
Lang Ranch Community Swap Meet, Lang Ranch Elementary School – Sale will include Habitat for Humanity collecting new and gently used furniture and building materials.
April 22
Family Earth Day Celebration, 11 am to 3 pm, The Lakes at Thousand Oaks – This free community event will feature eco-aware crafts and a waste-free book exchange.
April 27
Free Workshop: How to Eliminate Rodents Without Rodenticides, 7 pm to 9 pm, Thousand Oaks Police Station – Get the latest about how to eliminate rodents without the poisons that cause a danger to our pets and other wild animals.
April 28
Eco-Hero Show, 11:30 am, Grant R Brimhall Library in Thousand Oaks – This show targets kids, but is fun for all ages. An Eco Hero will teach dances and in between songs will introduce different eco topics and explain how youngsters can make a difference.
National Drug Take Back Day, 10 am to 2 pm, Thousand Oaks Police Station – Bring your unwanted and expired medications to the Sheriff's station for safe disposal.
Our team is marking their calendars and hopes to see you at one or more of these events. And, remember, Hollywood Storage Center offers free electronic recycling all year round! Just drop your electronic products off and we'll safely dispose of them!