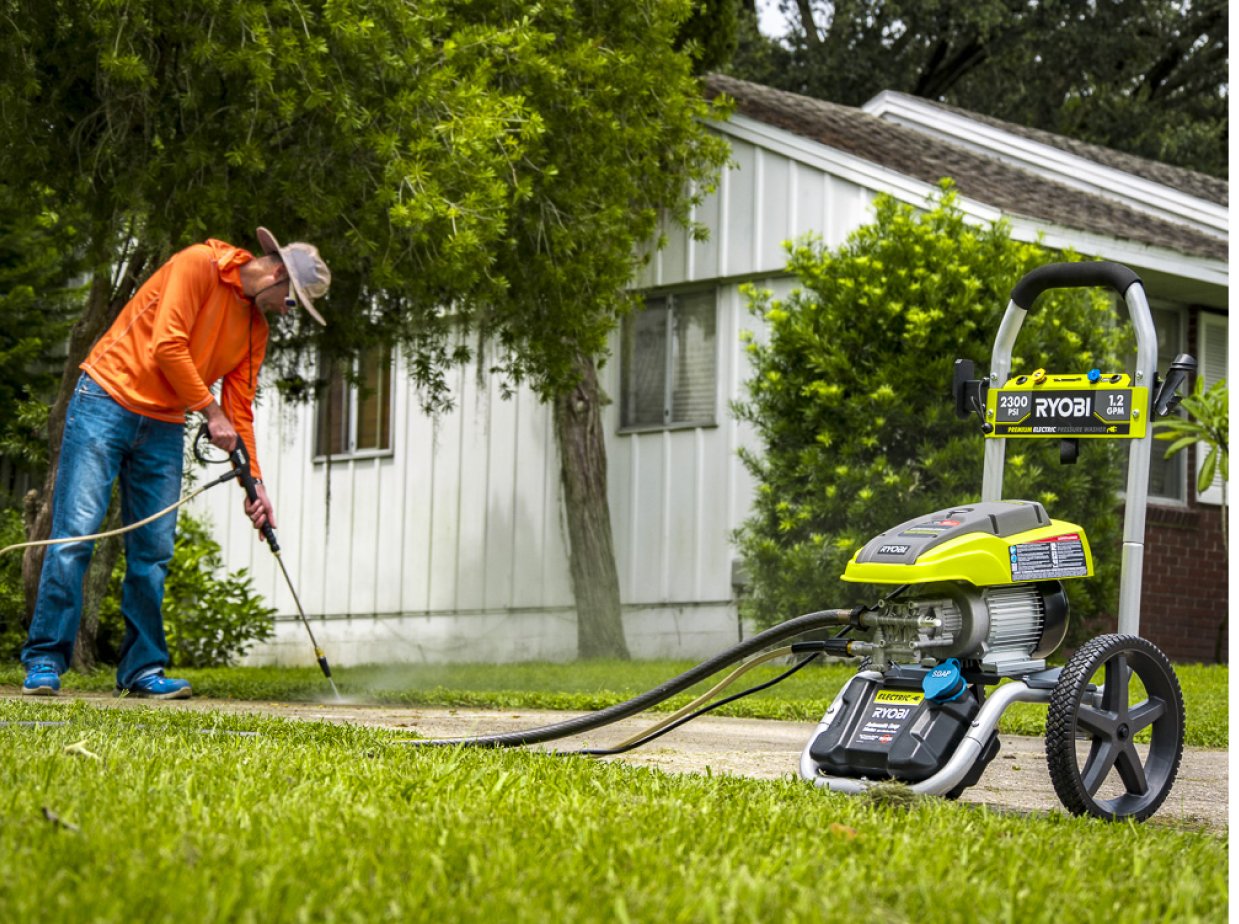 Enjoy Pioneer Jamboree at Stagecoach Inn Museum in Newbury Park
Published On: June 3, 2013
Do your children look at you in awe as you describe your childhood without all the gadgets and apps they rely on minute by minute such as cell phones, Instagram and Google?
What better way to show them what life was like in the olden days than to take them to the Stagecoach Inn Museum in Newbury Park this Saturday, June 8, 2013 for the Pioneer Jamboree. Okay, the folks at Hollywood Storage Center know you didn't live during the Pioneer times but you'll certainly enjoy seeing how people lived before electricity, automobiles and indoor plumbing.
Your kids will not only see what a Pioneer school house looked like, with all grades in one room, but they will get to experience a real lesson given by an actor portraying a school teacher from "back in the day". Talk about 'old school!'
Do your children think butter is made in the backroom at Albertson's? Well, imagine their surprise when they see it's made from cream and they get to churn it themselves!  Kids get a chance to pan for gold, dig for fossils and play pioneer games. No Webkinz or MindCraft here, folks! Just good ol' fashion family fun.
Tickets are $6 for adults, $5 for seniors, $4 for children (under 3 is free). The family rate is $20 for up to 6 people.
After enjoying treasures of the past at the Pioneer Jamboree, you might be inspired to hold onto the books, boardgames, and "artifacts" that you could have tossed or given away this summer. If you need a clean convenient place to store collectibles, Hollywood Storage Center has over 50 storage unit sizes and will help meet your storage needs at the Lowest Price–Guaranteed. Need climate controlled storage for those valuables? Just give our knowlegeable storage consultants a call at (805) 500-4542 or stop by to talk while enjoying free fresh popcorn.
What are your most important keepsakes ? (Whether or not future generations might find them in a museum…) Tell us here Facebook. Thanks!