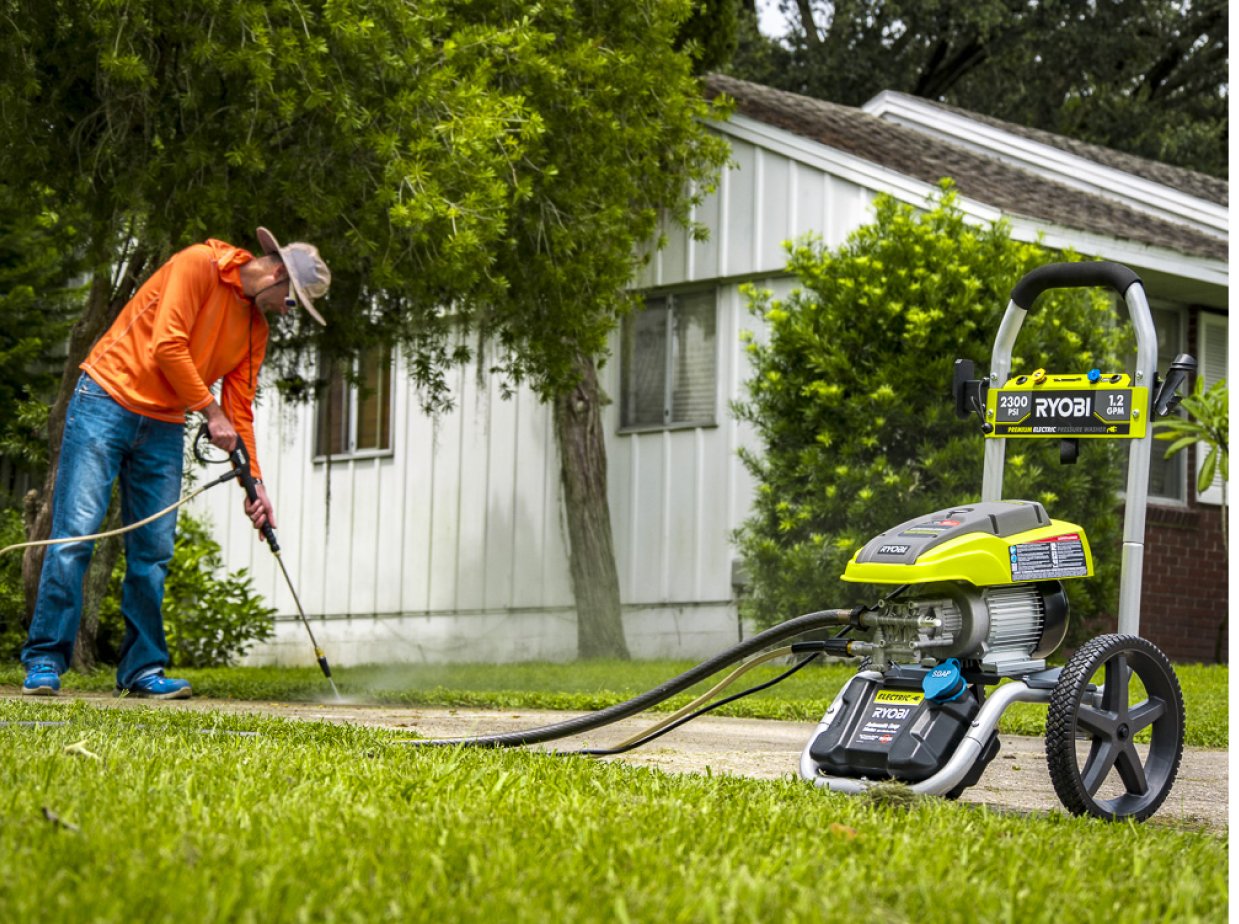 Farm-Fresh Foods During the COVID Crisis – From Your Self-Storage Deals Experts
Published On: May 4, 2020
If going to the grocery store during the current Safer-at-Home situation doesn't give you a warm, fuzzy feeling, the self-storage deals experts at Hollywood Storage Center have some great resources for you. Farmers and locally sourced foods establishments in Moorpark, Camarillo, Calabasas, and beyond are stepping up to make sure we're able to purchase fresh foods in the safest way possible. Here are a few of our favorites!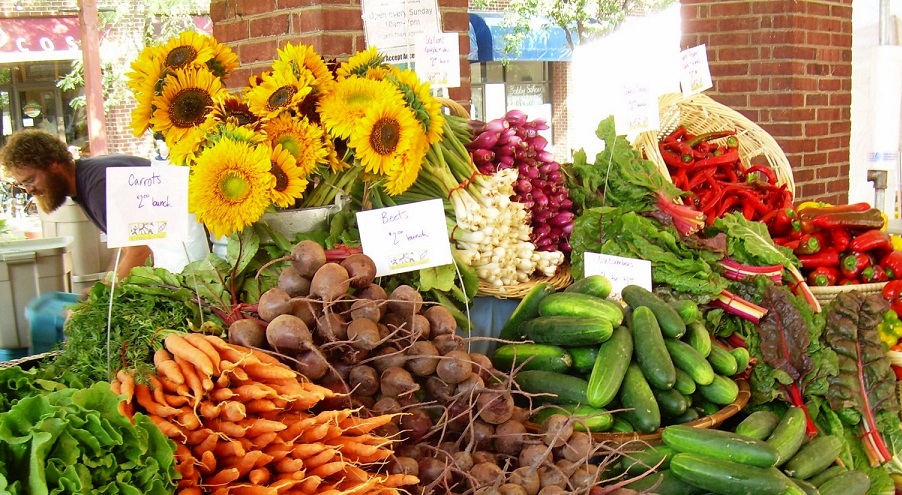 We know this is just a start, so feel free to share your favorite resources below.
Hollywood Storage Center is also doing our part to offer services in a new, safer way, including Contact-Free Storage Rental. We miss seeing all of your faces but are happy we can still continue to serve you. Stay safe and let us know if we can help you with any of your self-storage needs.