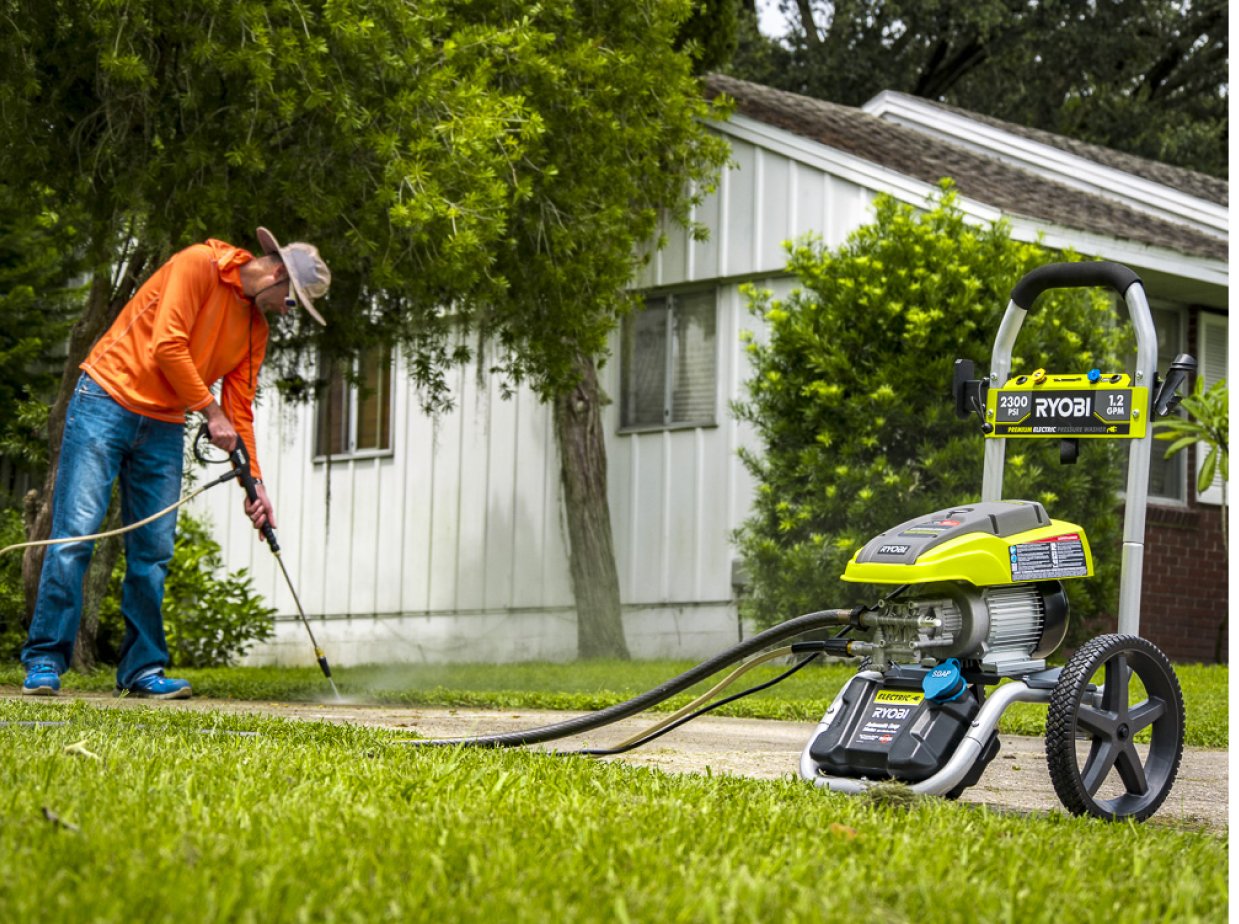 Fitness Trends in the Conejo Valley – Get Fit Tips from Your Storage Unit Experts
Published On: May 13, 2019
We all know staying active is good for our health, and the Hollywood Storage Center maintenance crew – The Clean Team™ – knows staying fit helps them in their physically demanding jobs. That's why fitness trends are always on their radar. If you're ready to spice up your exercise routine or recommit to your health, check out our team's thoughts on getting moving in the Conejo Valley.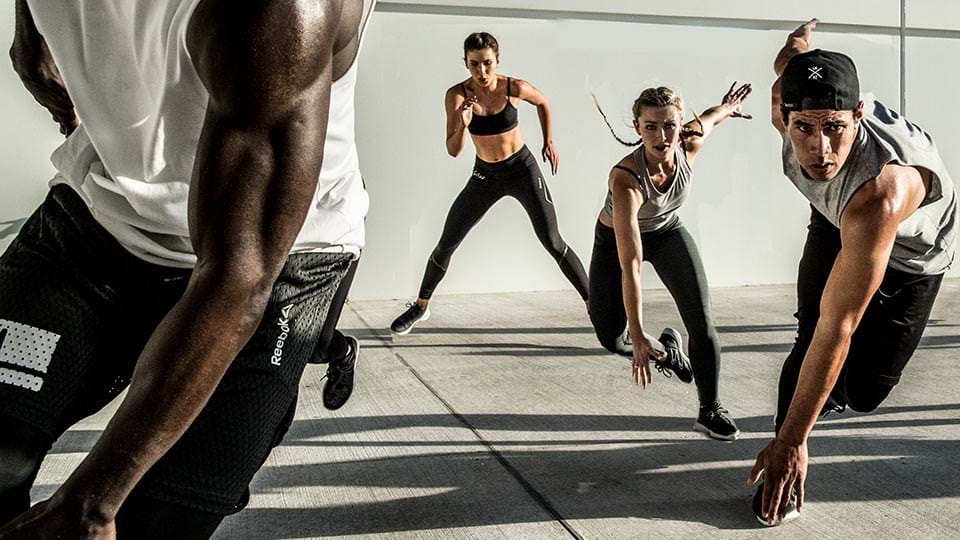 HIIT
High-Intensity Interval Training (HIIT) is a form of interval training that alternates short periods of anaerobic exercise with less intense recovery periods. It's believed to significantly improve cardiovascular fitness and stimulate weight loss. Where can you experience a great HIIT class? Check out the schedule at Drenched Fitness in Westlake Village and sign up for a free class!
Group Training
Staying fit is just more fun when you do it with others, and friends help keep you motivated. Even if you don't already have a network of friends for fitness, you can find plenty of opportunities for group exercise on MeetUp.com. Groups are available for hiking, running, soccer, volleyball, yoga and more.
Goat Yoga
The Lakes at Thousand Oaks is offering a fun fitness opportunity for animal lovers. Every month this summer they're hosting Goat Yoga. It's exactly what it sounds like…you practice yoga in tandem with live goats! If you're lucky the little cuties will climb on your back and add a little extra to your workout. If not, they're still adorable and available for cuddling after class.
Pilates, Reinvented
For something unique, check out WundaBar in Calabasas or Westlake Village. Using their patented WundaFormer table, participants get an educational and methodical workout that combines biomechanics and traditional Pilates. It's fun and high-energy and is credited with achieving strong, sculpted muscles without heavy impact on your joints.
Hot Fusion Yoga
Do you like it hot? Yoga, that is! Hot Fusion might be for you. The classes typically have a vinyasa foundation and blend the feel and heat of Hot Yoga with the movement and intensity of Power Yoga. Experience Hot Fusion at Corepower Yoga in Thousand Oaks and Westlake Village.
If a home gym is more to your liking, our team suggests looking into Facebook Marketplace to find some great deals on exercise equipment. If you're lacking space at home, come see us and put one room of furniture in a storage unit so you can make room to get fit! No excuses, right? Finally, our team suggests exploring apps, wellness festivals, and lifestyle coaches to round out your quest for healthy living. Now go get healthy…You Got This!