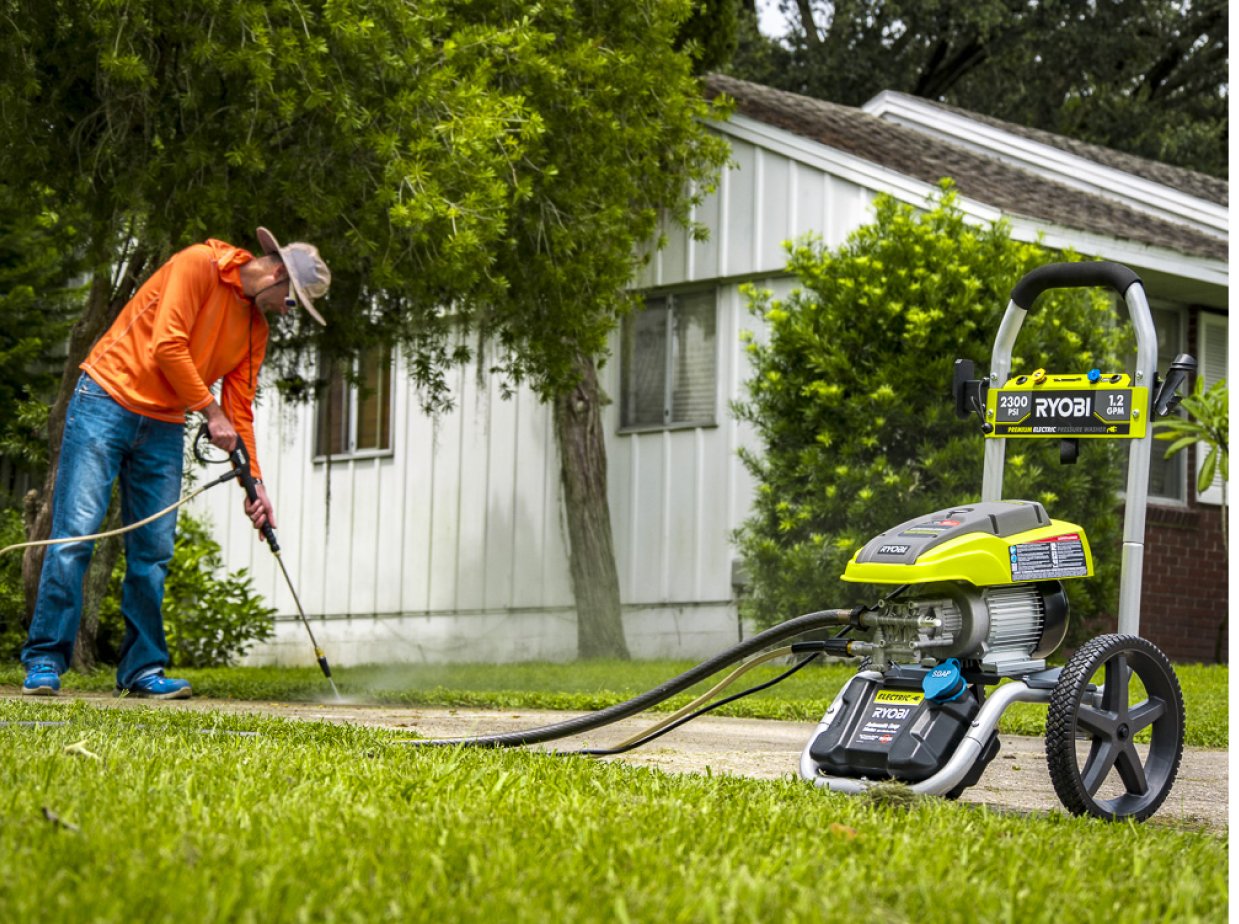 Free Electronics Recycling at Hollywood Storage
Published On: September 15, 2010
Hollywood Storage Center is proud to announce its partnership with All Green Electronics Recycling of Orange County. Starting today, local residents may drop off any obsolete, unwanted electronics at Hollywood Storage seven days a week from 8:30 am to 6 pm.
All Green is a designated e-steward through the Basel Action Network (BAN) which means none of the electronic equipment or its hazardous materials end up in landfills. All Green never ships unprocessed material outside of North America, and they do not send e-waste to developing nations for dumping.
As an official e-Recycle Permanent Drop Off Location, Hollywood Storage can accept all electronics, cables and wires. For recycling questions, contact All Green directly at (800) 780-0347 or visit www.allgreenrecycling.com.