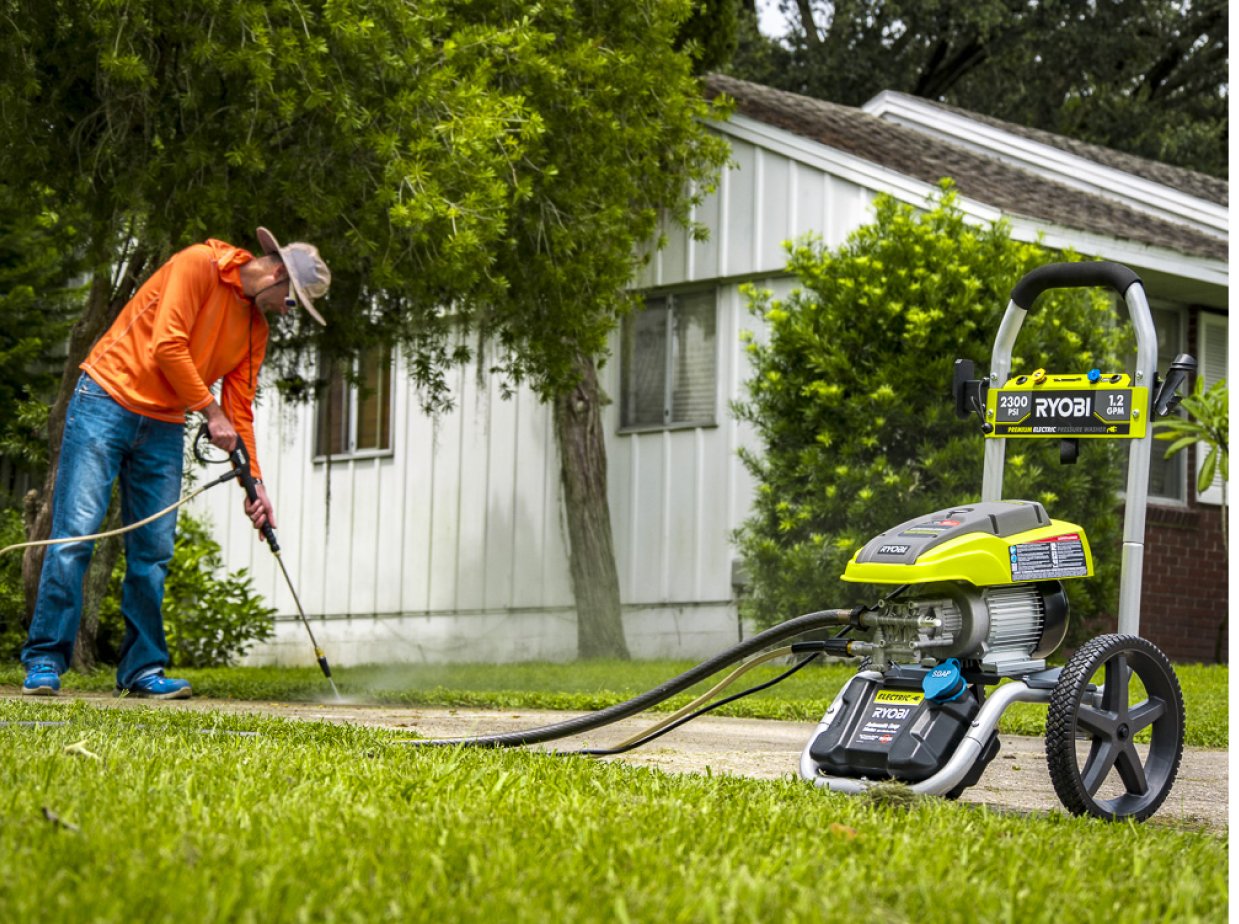 Free Family Event in Moorpark: Native American Powwow!
Published On: July 19, 2012
Check out this amazing family event at the Moorpark College athletic field this weekend! It's the Children of Many Colors Native American Powwow, July 20-22, hosted by 501(c)(3) Redbirds Native American Non-Profit.
This Native American and Environmental Non Profit Association has organized a festive, family event packed with Native American singing, intertribal dancing, arts, crafts, jewelry and foods, and special contests. Performances will include some of the finest young dancers in California: Johnny Nieto, Cheyenne River Sioux and Tule River Yokuts and Kristian Smith.
Just a few of the highlights of this Ventura County event:
* Open Flute Circle and Potluck. (Fri 6-10 pm) 
* Gourd Dancing and Intertribal Powwow. (Sat 11 am-10 pm & Sun 11 am-6 pm) 
* Prayer for the Children by Margaret Morin, Chumash Nation. (Sat 2 pm) 
* Veterans Honoring (Sun 11 am)
The event is open to the public at no charge other than a $2 suggested donation per vehicle to benefit Redbird. The Moorpark College Athletic Field has handicapped parking and ADA facilities. Service animals are welcome, and visitors may bring chairs and shade canopies.
Hope to see you there!
Your friends at Hollywood Storage Center
P.S. If you go, please let us know what you think by replying below!