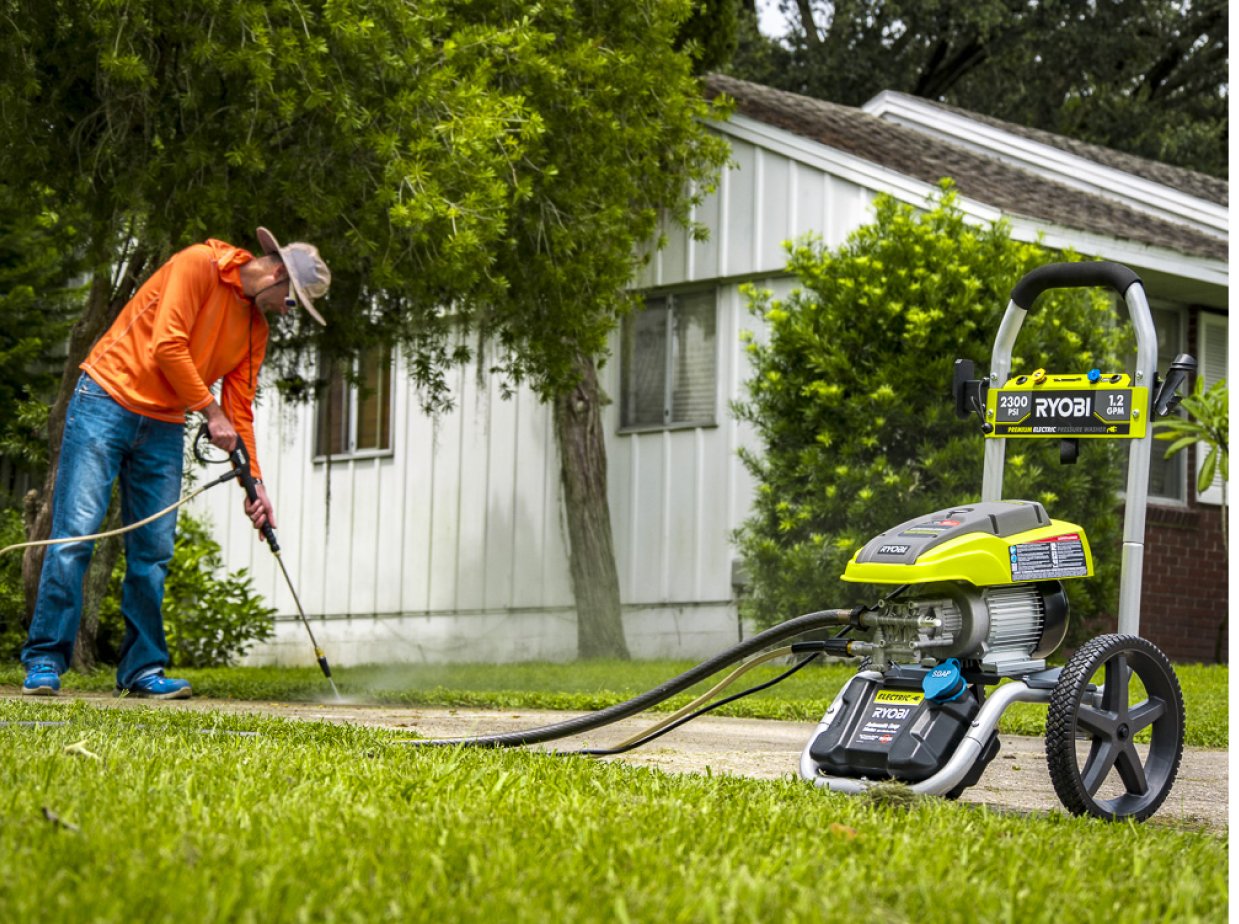 Free Movie-esque Tours at Paramount Ranch In Agoura Hills and Hollywood Storage Center in Thousand Oaks
Published On: March 25, 2013
At Hollywood Storage Center of Thousand Oaks we're always looking for fun, inexpensive things to do around town. Besides a free tour of our self storage facility in Newbury Park that is fashioned after a movie lot, we recommend visiting Paramount Ranch.
Located in Agoura Hills off Cornell Road, Paramount Ranch is an old working "movie ranch" where the likes of Cecil B. Demille, Bob Hope and Gary Cooper made Hollywood classics. Free to the public, the ranch is now a great place to take the family for a picnic lunch, let loose your inner cowboy, or just wander around the grounds reminiscing about Hollywood's heyday. It's a local gem that is definitely worth checking out.
Of course, you're also always welcome to come by Hollywood Storage off the 101 Freeway at Wendy for free, fresh popcorn in the lobby, a golf cart ride around the self storage stages, and a view of the cleanest Conejo Valley storage units! Seven days a week, there's no charge to see our replica of Marilyn Monroe, 50s Diner, safety deposit vault, or some free, fresh popcorn, we're here to help.
Tell us about your favorite local stomping grounds. Post below or on Facebook. Thanks!