Fun (and Open) Things to Do with Kids Right Now – From Your Self-Storage Deals Team
Published On: September 28, 2020
Wouldn't it be fun to share a day of adventure with your favorite kiddo! But, with so many places still closed, what is there to do? Don't worry, your team of self-storage deals experts at Hollywood Storage Center have done the legwork for you and have accumulated a list of fun things to do that are just a short drive from Thousand Oaks, Agoura Hills, Camarillo and our surrounding neighborhoods.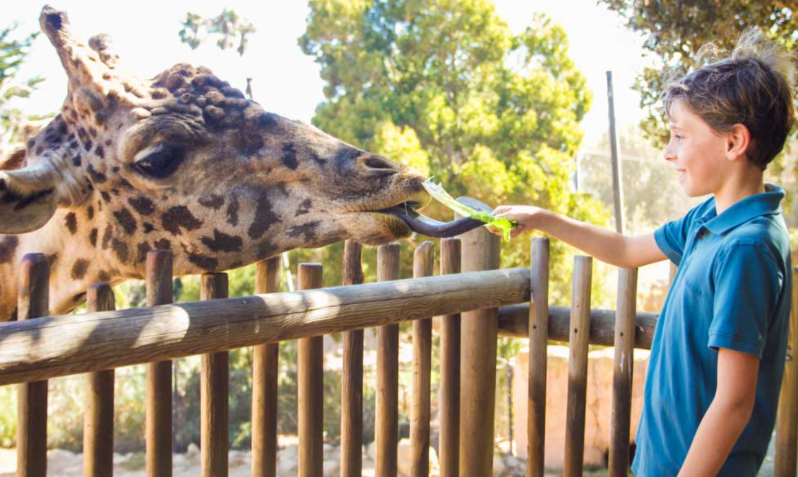 LA Zoo and Botanical Gardens or Santa Barbara Zoo
Lions and Tigers and Bears, oh my! The LA Zoo and Santa Barbara Zoo are open! To promote physical distancing, all tickets are to be purchased in advance. The LA Zoo is also enforcing timed entry for the safety of its guests and staff.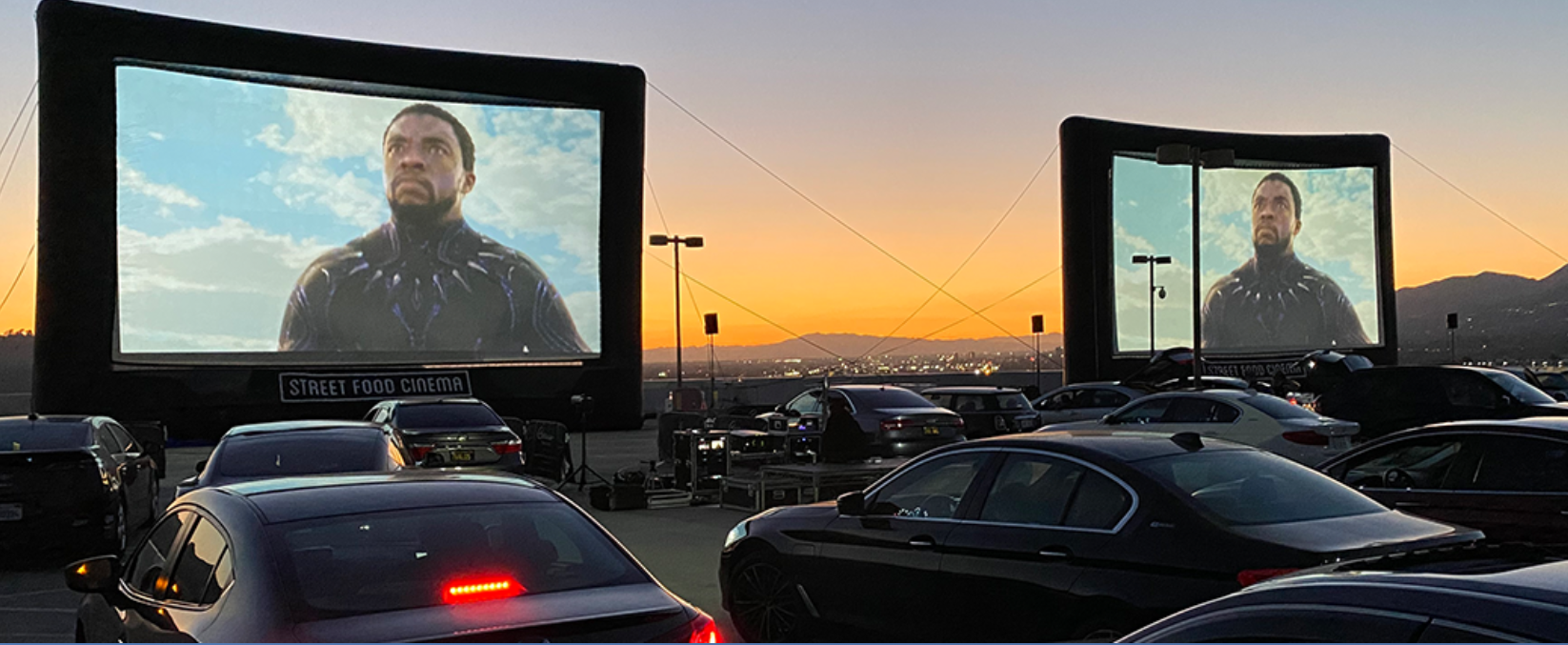 Drive-In Theaters
There's something super special about popping open the SUV's tailgate, cozying up with blankets and pillows, and watching a movie on a big screen. Drive-in theaters have made a comeback recently, so check out what's playing! You'll find theaters in Sherman Oaks and Santa Barbara, and occasional pop-up drive-in theaters as well.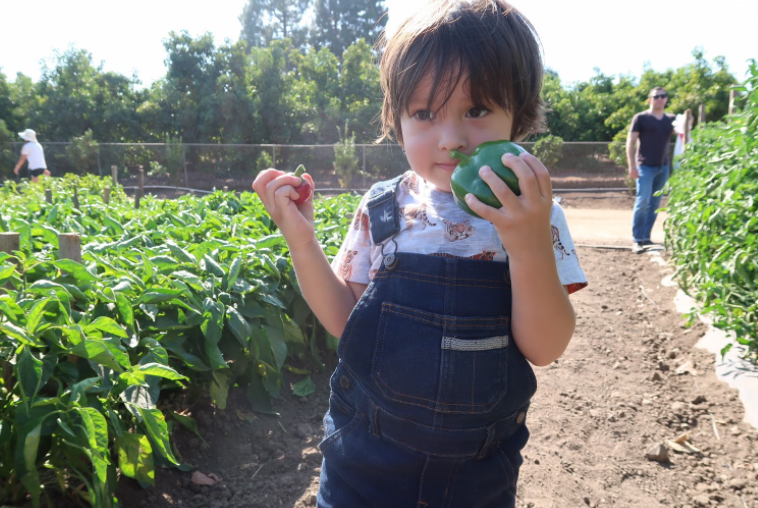 Underwood Family Farms
Located in Moorpark, Underwood Family Farms offers kids the chance to pick their own fruits and vegetables straight from the fields. And, starting in October, the pick-your-own pumpkin patch will be up and running – a great opportunity to get some adorable fall photos!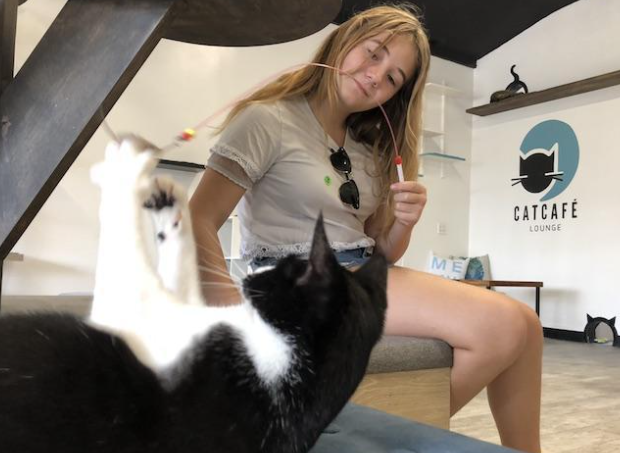 CatCafe Lounge
If your favorite kid is a cat-fanatic, we have the purr-fect excursion for you! At West LA's CatCafe Lounge, guests can snuggle and socialize with adorable kitties in a relaxing open air space. The outdoor, enclosed "Catio," is now open for 45-minute reserved visits.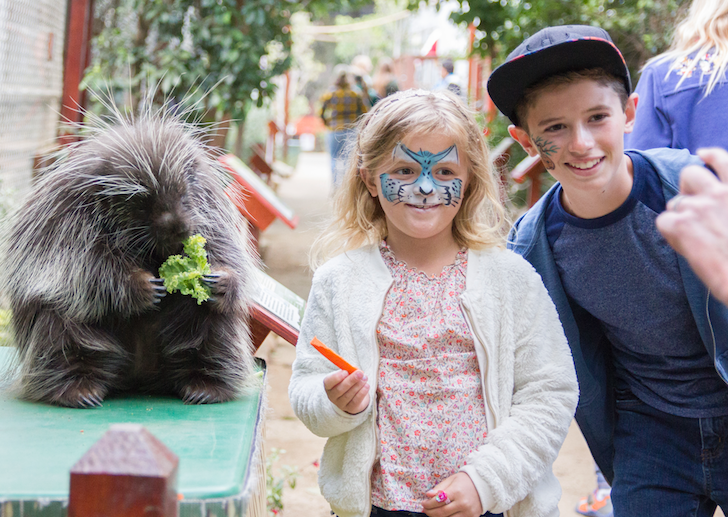 Wildlife Learning Center
Though temporarily closed for general admission, the Wildlife Learning Center in Sylmar offers private tours and picnic safaris where you can meet a porcupine, giraffe, sloth and other fascinating animals.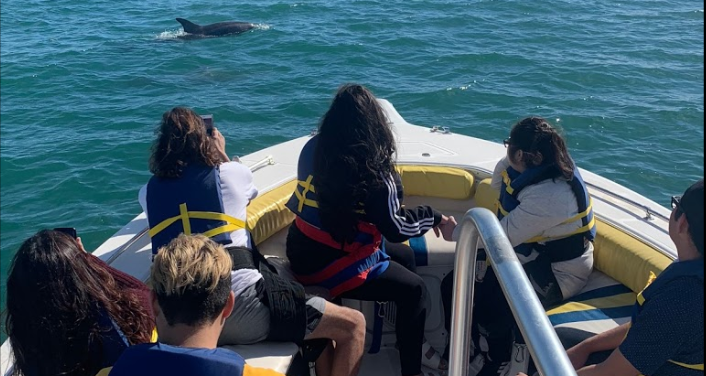 Channel Islands Dolphin Adventures
Just outside the Channel Islands Harbor, Flipper is waiting for you! This adventure group GUARANTEES you'll see dolphins, so we guarantee your favorite kiddo will get a kick out of these beautiful animals.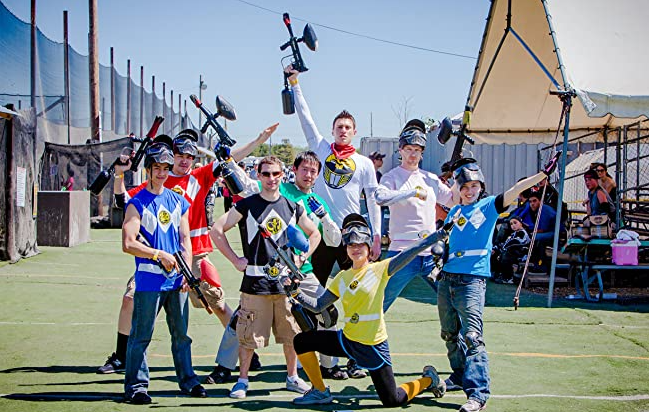 Ambush Paintball and Airsoft Park
For those of you with rough-and-tumble kids, paintball can be a fun way to get out some energy. At Ambush Paintball and Airsoft Park, there are several fields with different themes that make it a new adventure every time you play.
With current conditions changing quickly, it's always a good idea to double check availability and guidelines before heading out. We'd love to add your ideas to this list, so the next time you stop by Hollywood Storage Center to pick up storage supplies or get extra storage space at the lowest price-guaranteed, please share with us! Until then, have a great time with your kids!