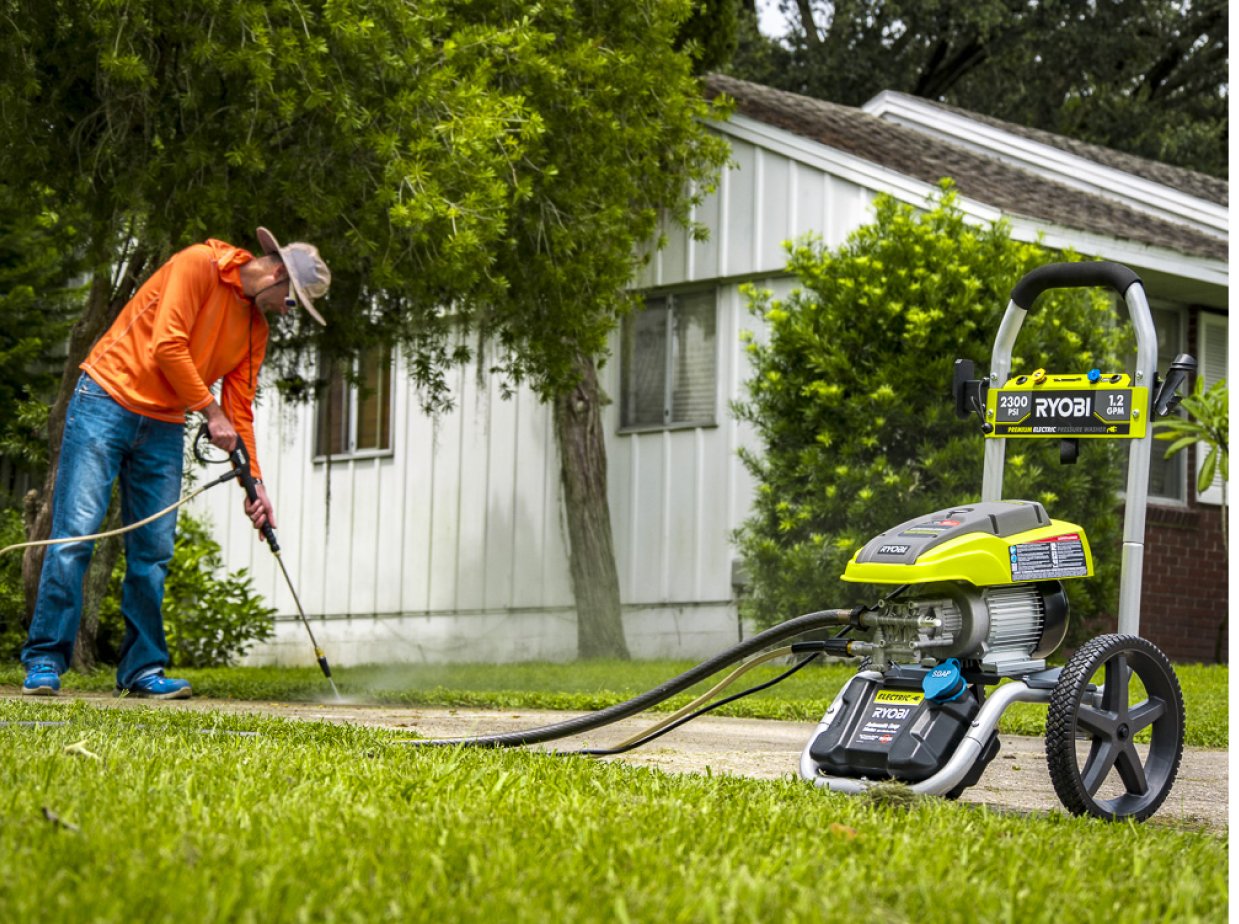 Fun St. Patrick's Day Events from Hollywood Storage Center
Published On: March 13, 2013
The fun-loving folks at Hollywood Storage Center of Thousand Oaks love a parade (almost as much as we love a well-organized storage unit)!
If you're looking for family fun this month (besides visiting our clean and friendly self storage facility in Newbury Park for free fresh popcorn), check out these St. Patrick's Day events:
Calabasas, March 16, 11 – 3 pm, Free:
Stop by the Agoura Hills/Calabasas Community Center for the Annual St. Patrick's Day Celebration with music, food, entertainment and kids activities.
Thousand Oaks, March 16, 12 – 2 pm, $5 per child:
Don't miss the Leprechaun's Lucky Gold Hunt at the Thousand Oaks Community Center. Children will hunt for gold coins in the park and turn them in for prizes. Pre-registration required by calling Conejo Recreation and Parks District at (805) 381-2793.
Ventura, March 16, 10 am, Free:
"Everybody's Irish on St. Patrick's Day!" is the theme of the 25th
Annual St. Patrick's Day Parade hosted by the Ventura Elks Lodge #1430. Join one of Ventura County's pioneer Irish farming families, The McGraths (you know, like McGrath State Beach), and enjoy the floats, bands, cars, and lots of green hair! The fun starts on E. Main Street in front of the Santa Buenaventura Mission and ends at the corner of N. Ann Street and E. Main Street.
Will St. Patrick's Day be lucky for you? Let us know here or on Facebook. Thanks!