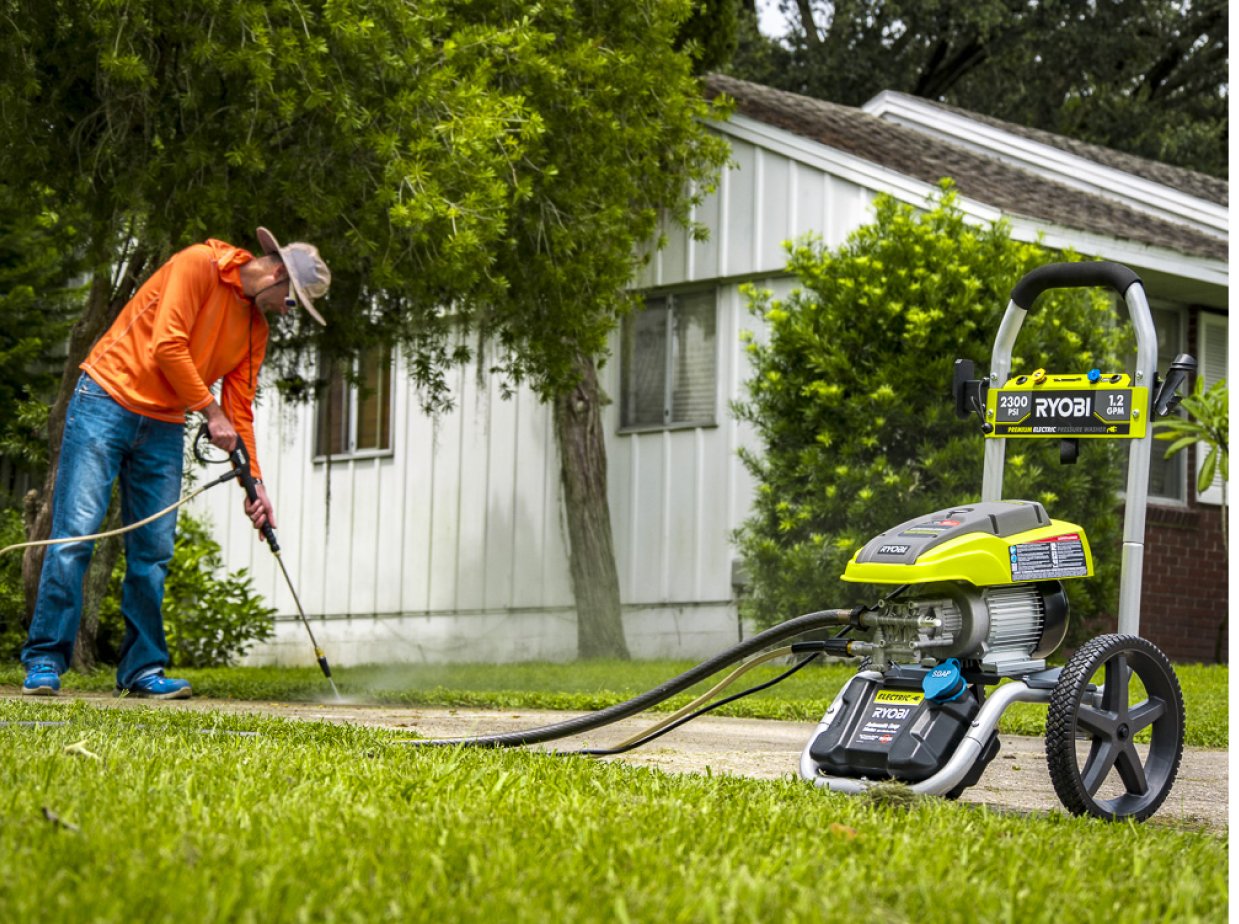 Get Creative in the Conejo Valley – Storage Unit Experts Share Local Opportunities
Published On: January 30, 2020
Did you know there are science-based reasons you should make art? It's true! According to an article in Business Insider, making art has been found to reduce stress and anxiety, and even helps us get over sadness. It improves connections in your brain and can help with better focus. And, it's fun! For all these reasons and more, the storage unit experts at Hollywood Storage Center of Thousand Oaks have curated a list of artistic opportunities in Thousand Oaks, Westlake Village, Newbury Park and our other nearby communities. Ready to get creative?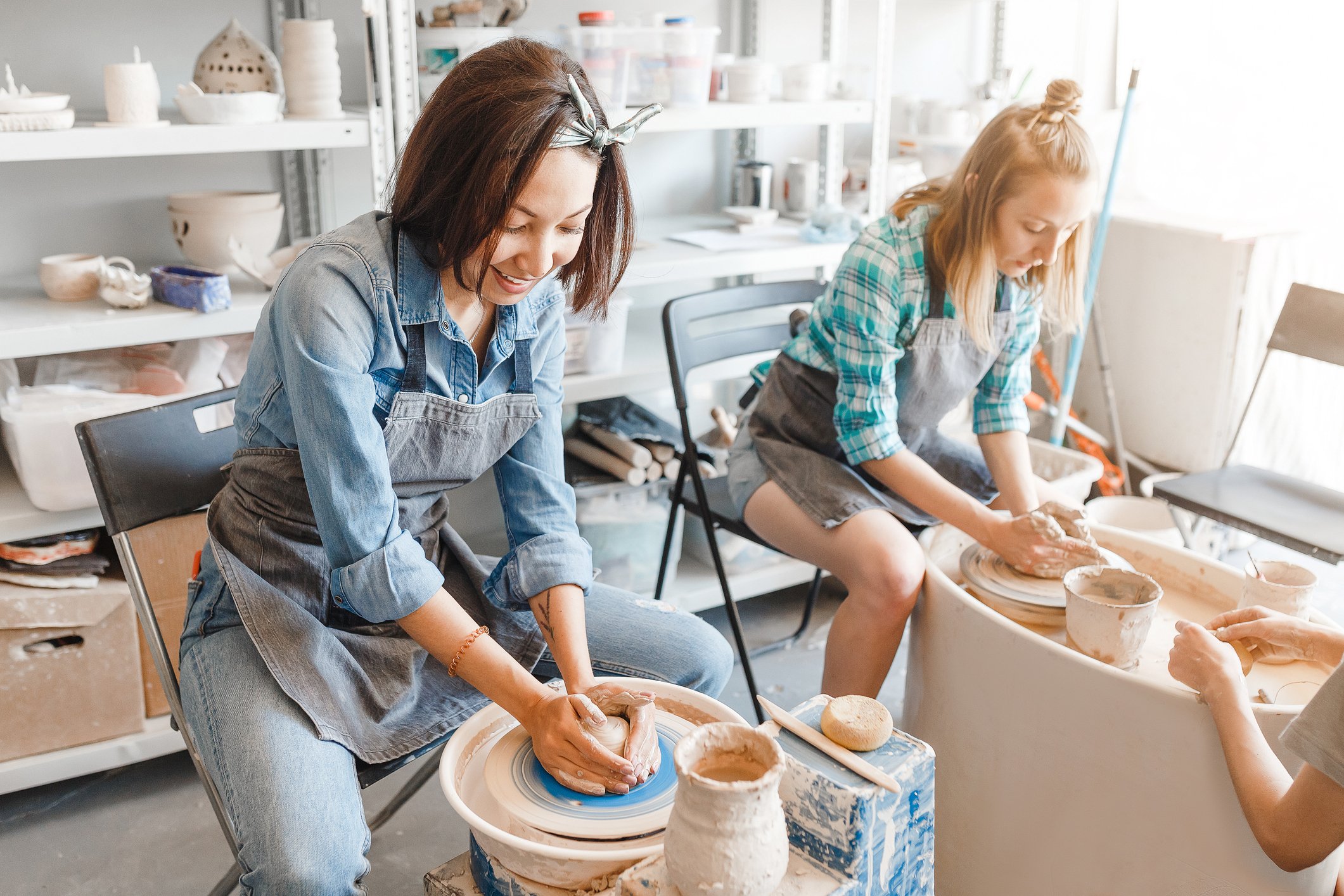 Fauves Studio
There are classes for all ages at this Westlake Village art school. Learn how to see the world with an artistic eye and reproduce your vision onto paper in their Teen/Adult Drawing Fundamentals course. Or, enjoy learning how to create with paint in the school's Watercolor class.
The Arterie
In Thousand Oaks, you'll find the cleverly named art studio "The Arterie". We love that this group offers Family Art Sessions as a way to spend time with your kids and bond through your creations. Select your date and enjoy exclusive use of their studio, private instruction and all art materials.
Art is our Passion
Now celebrating their 14th year in the Conejo Valley, Art is Our Passion offers small group art classes for ages five years to seniors. No more than four students per teacher makes for an intimate atmosphere where you'll feel comfortable letting your creative juices flow.
Westlake Academy of Art
This "Modern Day Atelier's" current class schedule includes Head Drawing and Head & Figure Painting in Oil using live models.  Join a class or select private lessons.
Sheldon's Art Academy
This Oak Park school offers a great college prep program for students wanting to attend art school. Classes are offered on Tuesday evenings or on Saturdays to make scheduling easy.
Clay Studio + Gallery
If pottery is more interesting to you, Clay Studio + Gallery in Thousand Oaks is the place for you! Learn how to "throw" on a pottery wheel or how to "hand build" with clay. For even more fun, sign up for their new Girls Night Out/Date Night where you'll have fun creating bowls on the pottery wheel.
Creative Castle
Wearable art in the form of beaded jewelry is another great form of artistic expression! At Creative Castle, you'll find all the goods to create beautiful bling! Local artists offer classes to help you hone your skills.
Glass Arts Collective
The coolest creations can be made from glass! Let your imagination go wild and create wall art, serving dishes and much more at Glass Arts Collective. This Westlake Village studio workshop offers a well-equipped glass making shop with stat-of-the-art equipment and tools.
Whether one of the above interests you or you'd prefer to let your expressions manifest through performing arts or the culinary arts, there are plenty of opportunities to grow your skills in the Conejo Valley! Need a place to store all your artistic creations (until you open your own studio)? Hollywood Storage Center has the Lowest Price – Guaranteed on storage units and more than 50 sizes to accommodate your needs. We look forward to seeing you!