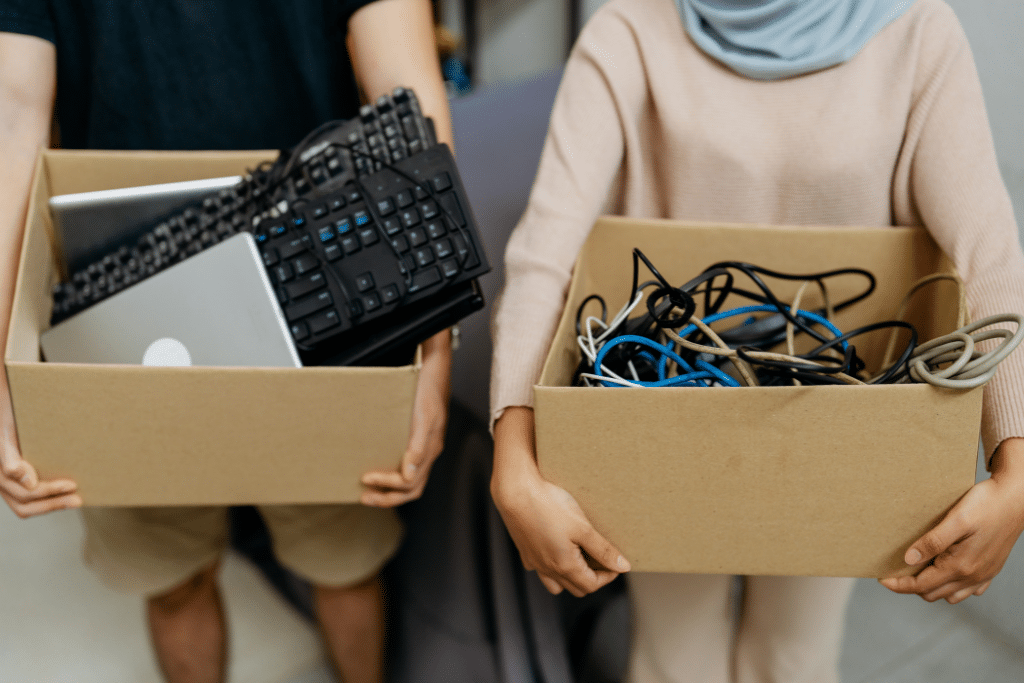 Get Rid of Old Electronics & Help a Local Family
Published On: November 4, 2010
Here's a FREE, easy, and responsible way to finally clean out your unwanted electronics.
Bring those old televisions, computer, monitors, laptops, MP3 players, cords, or anything else that plugs into the wall to Hollywood Storage Center for The Big E-Vent, Saturday, November 13 from 9 am to 4 pm. Proceeds benefit the Talbert Family Foundation for the Andreas Knickman Fund. Andreas is a local teenager fighting bone and lung cancer.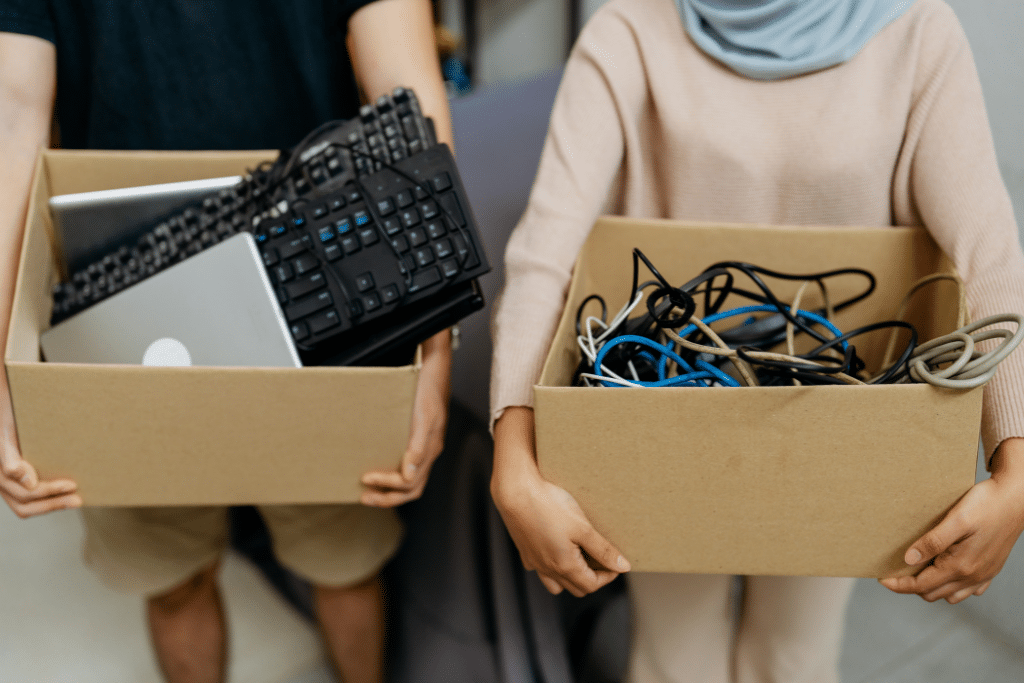 All items will be recycled responsibly by All Green Electronics Recycling in accordance with their strict ZERO landfill policy, and nothing will be sent overseas for processing. All Green has been designated as an e-Steward by the non-profit environmental watchdog Basil Action Network. This award is given to North American electronics recyclers who have been qualified as upholding the highest standards of environmental and social responsibility.
THE BIG E-VENT
Date:  Saturday, November 13
Time:  9 am to 4 pm
Bring:  Unwanted electronics and your California ID
Your car/truck will be unloaded for you!
Get:  Entered into a drawing for a Flat Screen TV!
For more e-recycling information, visit www.allgreenrecycling.com.