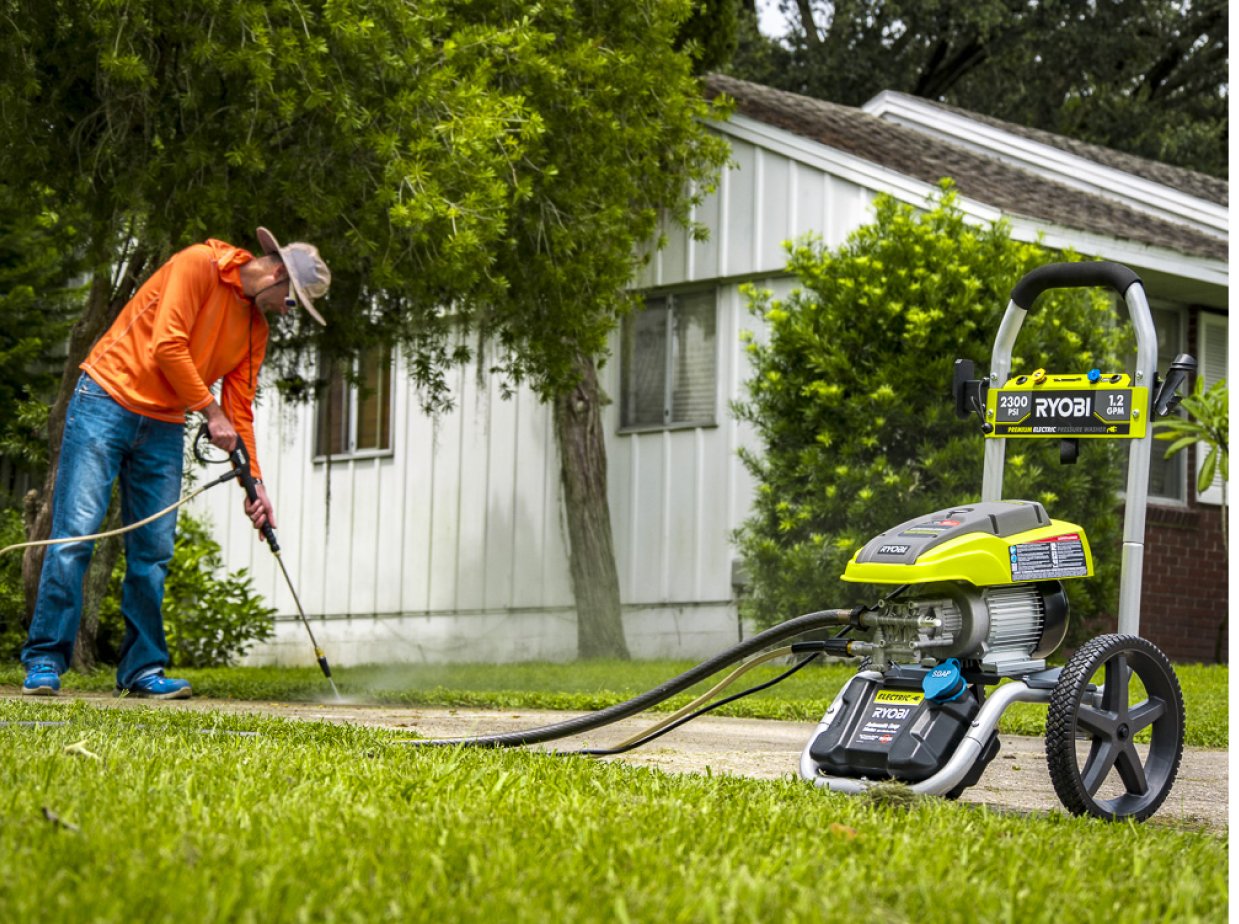 Get Your Car Back in Your Garage
and Improve Your Neighborhood!
Published On: September 6, 2012
Have you ever driven around your neighborhood and noticed that most people park their cars in front of their homes or in their driveways?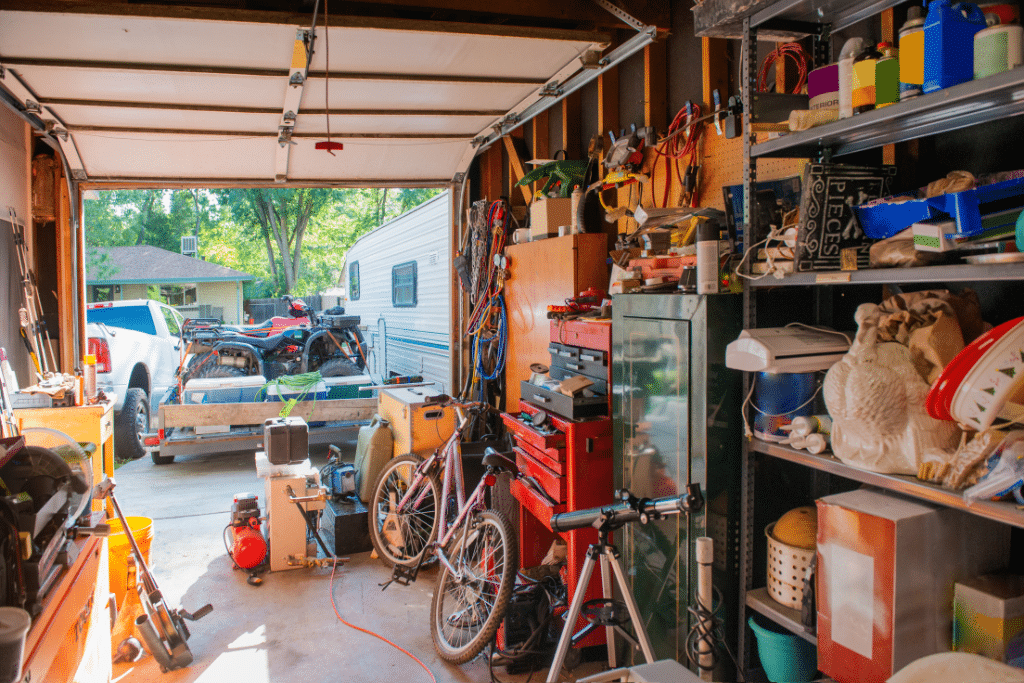 It seems as if garages have become unintended residential storage areas instead of being used for their true purpose – to house and protect valuable cars. Hollywood Storage Center of Thousand Oaks agrees with the many comments we've heard from you. Overstuffed garages and cars on the street make the neighborhood seem crowded and well, cluttered. But, what can we do about it?
Join the Neighborhood Clean Up Program! The City of Thousand Oaks offers organization help and FREE dumpsters for neighborhoods wanting to participate in the Neighborhood Cleanup program. Your whole block can easily get rid of yard trimmings and junk, making it a nicer place for everyone. A minimum of 15 participating households are required for eligibility. You might even raise your property value while you're at it!
Of course, the next step in cleaning messy garages is to store stuff in a clean, organized storage unit. Check out our new storage calculator to determine how much space you'll need and call (805) 500-4542 for the lowest price storage in the Conejo Valley–guaranteed!
Now, those cars can be put back where they belong–in the safety of their own garages.
Do you have tips for cleaning out a messy garage? Please share on Facebook. Thanks!