Getting Fit on a Budget in 2022 from Newbury Park Storage
Published On: January 5, 2022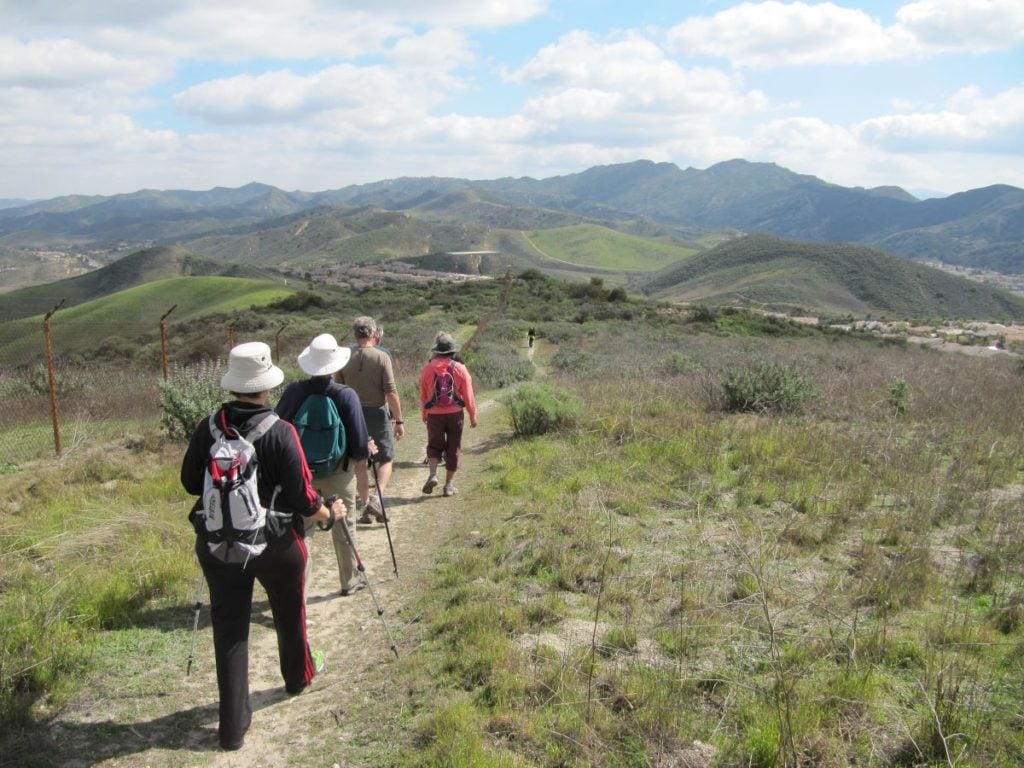 Happy New Year!
Are you hoping to get on track with some better health this year? No matter what your current lifestyle is like, there are plenty of ways to get started with your fitness resolutions. Our Newbury Park Storage team has gathered a variety of low-cost activities around the Conejo Valley that can make you stronger and happier in 2022!
Here are a few of our favorites:
Group Fitness
Group classes for about $10 each are great for having a little fun in a comfortable setting. Conejo Valley Adult Education offers a variety of sessions for both indoor and outdoor wellness including Restorative Yoga, Dance, Pilates, and Tai Chi, along with more traditional cardio and strength training workouts. We're sure you'll find the perfect way to meet your exercise goals and maybe make some friends too!
Leagues
There's a lot going on at our local community centers thanks to our friends at Conejo Recreation & Park District. This includes plenty of in-person sports leagues and classes to help you succeed with your resolutions. Some awesome examples? You can join an adult volleyball, softball, or soccer team and play the whole season for less than $100; take water aerobics (4 sessions for $54); learn how to fence (6 weeks for $85); go line dancing (7 classes for $59); and SO MUCH MORE!
Networking
If you'd like to connect with others who have similar physical fitness interests, we suggest Meetup. This social networking site allows you to find, join or even start your own virtual or in-person group. A few local opportunities include trail running in Newbury Park (free), outdoor boot camp for all ages in Oxnard ($15), co-ed sand volleyball in Westlake Village (free), and swimming in Ventura ($5). Check out the Sports & Fitness or Health & Wellbeing categories for more.
Cycling the hundreds of miles of road bike routes and mountain bike trails that Conejo Valley has to offer can provide a fantastic journey to fitness success. You can always venture out alone, but why not join a local club like the Conejo Valley Cyclists. At only $35, membership includes group cycle routes for any skill level in addition to social events like Sunday coffee and rides to/from local restaurants. More advanced mountain bike riders might enjoy the night rides through various local trails.
Local and Free!
We hope this list of activities motivates you on your 2022 fitness journey. If you lack space for an exercise area at home, consider stopping by Newbury Park storage. We can help find the right-sized storage unit at the Lowest Price – Guaranteed in the Conejo Valley! One less room full of furniture is one more step towards fitness success!