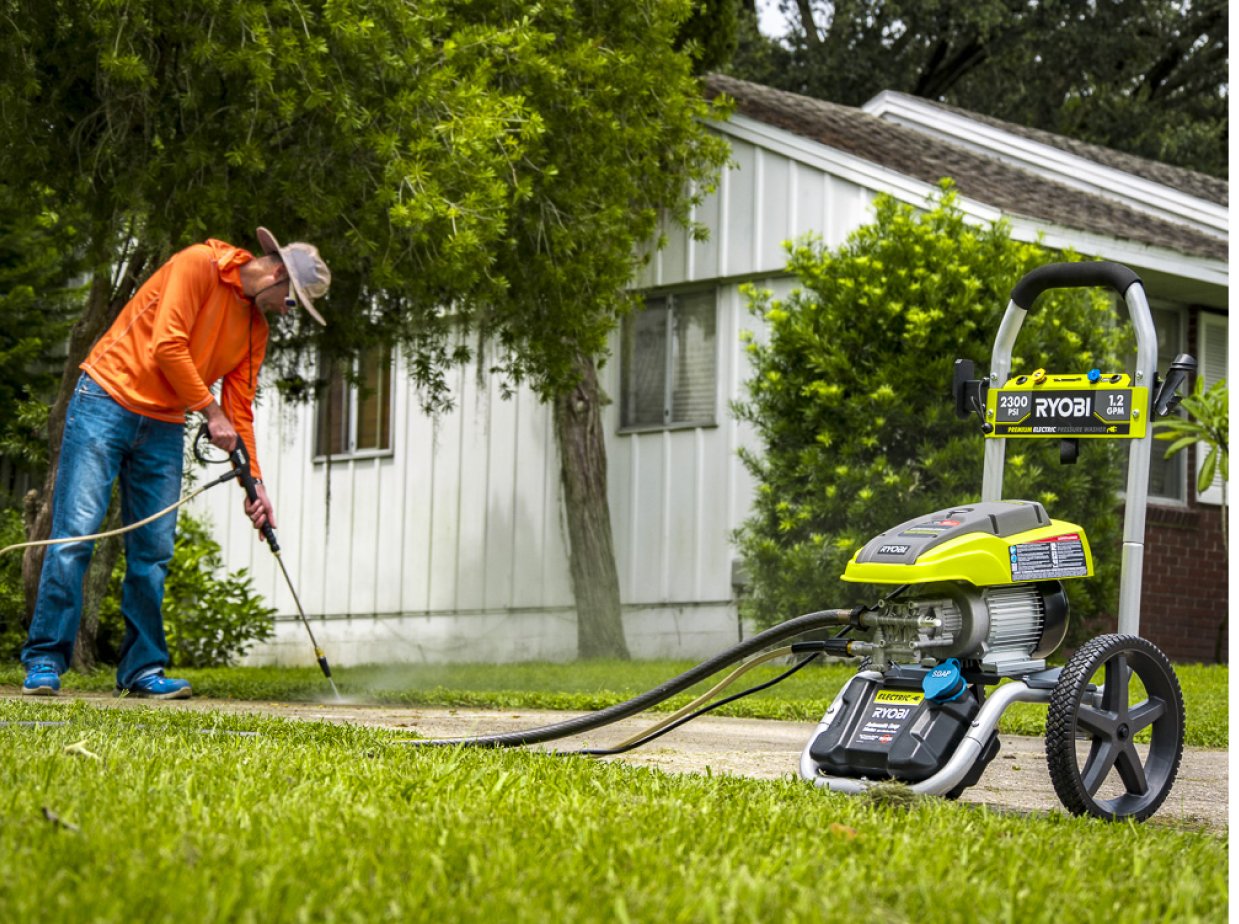 Head Over Heels for the Swap Party
Published On: February 5, 2014
When Hollywood Storage Center storage consultant Lindsay received an invitation for a "New Year's Clothes Swap" it renewed our interest in Swap Parties. They may be low-tech, but they're still a great way to refresh your belongings while getting rid of items you no longer like or use.
Real Simple magazine says, "A swap party with friends is far more fun than a yard sale with strangers," and it occurs to us that these fiestas can be used to trade more than wardrobe pieces. Accessories, shoes, crafting kits, household gadgets, and tools are just some of the many themes for an exchange extravaganza.
Here are some tips for hosting a successful swap party:
First, select the focus of your swap party. Are you swapping jewelry, purses, books or baby supplies? Pick one category to make the party easier to organize and help ensure successful swaps.
Before choosing the invitees, consider shared hobbies and lifestyles. The most successful swaps are those where friends can realistically share and use each others' traded items.
There are two ways to handle the quantity of items guests should bring. You can set a minimum number or a range to even out the donations. Or, just hand out a poker chip for every item a guest brings. If a person brings 10 items, she gets 10 tokens that she can use to "purchase" 10 new items.
Ask friends to assess the condition and quality of items they're bringing for swapping. Suggest gently-used for clothing, no missing pieces for games/puzzles, working condition for electronics, etc.
Prearrange your space with flat surfaces, hanging racks, baskets and other appropriate ways to easily display and go through the items.
Establish a "swap order" and system to avoid a mad dash. Draw straws to see who shops first, second, and so on. Give out color-coded stickers so each person can label the things he/she wants without just stuffing things into bags or boxes. Allow a limited number of selections per turn. (For more advice on this, see Real Simple's How to Host a Swap Party.)
Some folks like a lively game of "Steal the Swap." After the initial picking has concluded, each attendee gets the opportunity to Rock-Paper-Scissors for an item someone else snatched up first. You can also allow guests to select one or more "safe items" that are free from being stolen.
Remaining items that weren't exchanged can be donated or returned to the original owner.
Of course, no party is complete without food. You could ask each friend bring a dish and copies of the recipe to swap too! Or, you could go with the theme of the event, such as serving salads and foods with fresh herbs for a gardening tools swap.
After re-evaluating your belongings and shopping for swaps, you might find the motivation to reorganize and transfer seasonal and special occasion items into our lowest price guaranteed Thousand Oaks storage units. Swapping out the things you do use in your home is a great way to declutter and make the most of the space you have to enjoy this new year.
Have you hosted a Swap Party? Tell us about it on Facebook. Thanks!