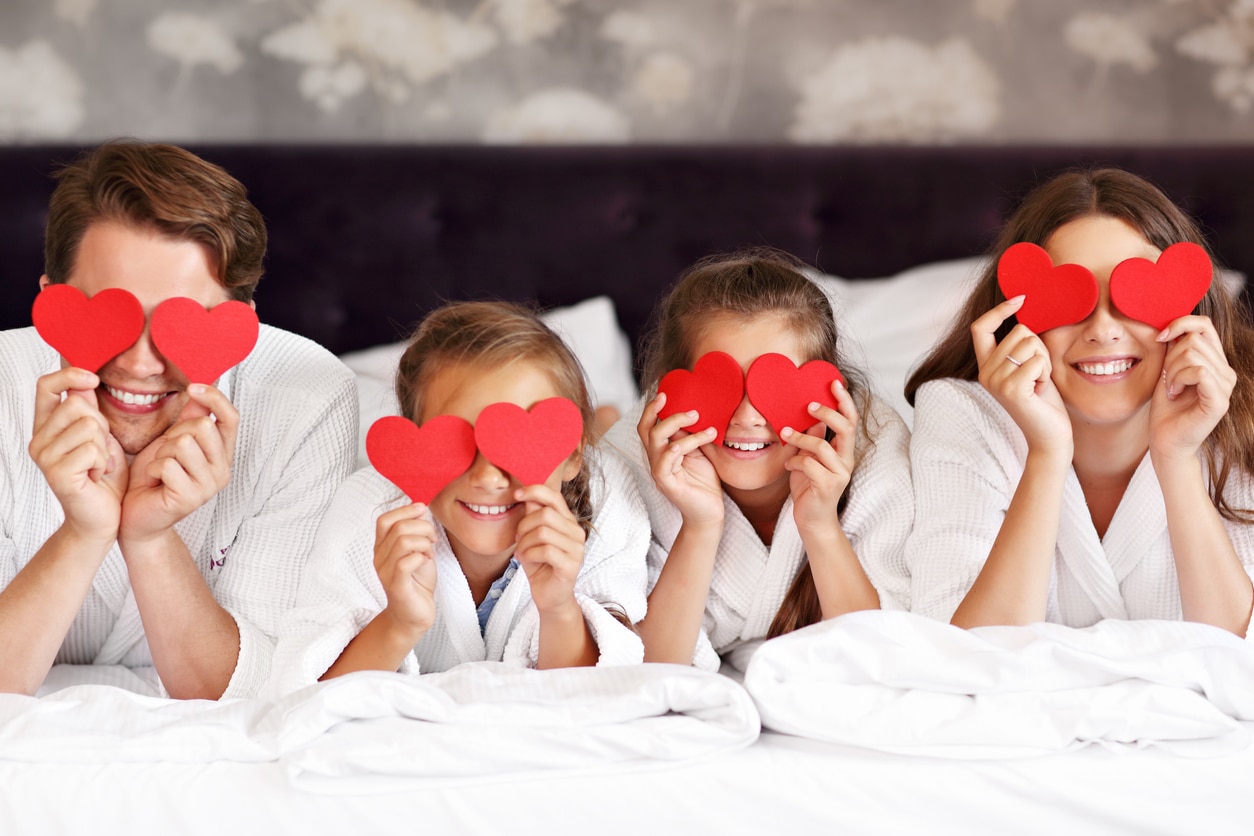 Heartfelt Valentine's Ideas from Self Storage Thousand Oaks
Published On: January 20, 2022

The most valuable gifts don't always come from a store. Gifts from the heart not only let someone know you're thinking of them, but they also show the care and appreciation you feel.  And since there's no better way to celebrate your love on Valentine's Day than with something unique, we know you can't wait to get started! Our team of self storage Thousand Oaks Cupids…err Experts rounded up some of their favorite ideas to create heartfelt Valentine gifts that are sure to brighten your significant other's day.
Make a Video
Be your own content creator and shoot a video illustrating all the reasons why your person is awesome!  How cool is that? You get to write your own script, plan for props, and finally perform! You can be fun and playful, or loving and romantic. Or just mix them all up into one amazing top 10 list about your Valentine! And if you want to share your love with the world, just go ahead and post your flick on social media!
Go Paint Something
We love a good paint and sip, and here's a great new take. Try painting pottery! At Color Me Mine there's plenty of ceramics to choose from. Make a reservation for two, pick a piece for each other, and enjoy working on your special gifts together. After a week, you'll get to pick up your glazed and fired works of art. And the best part? You'll relive that special night each time you look at your creations.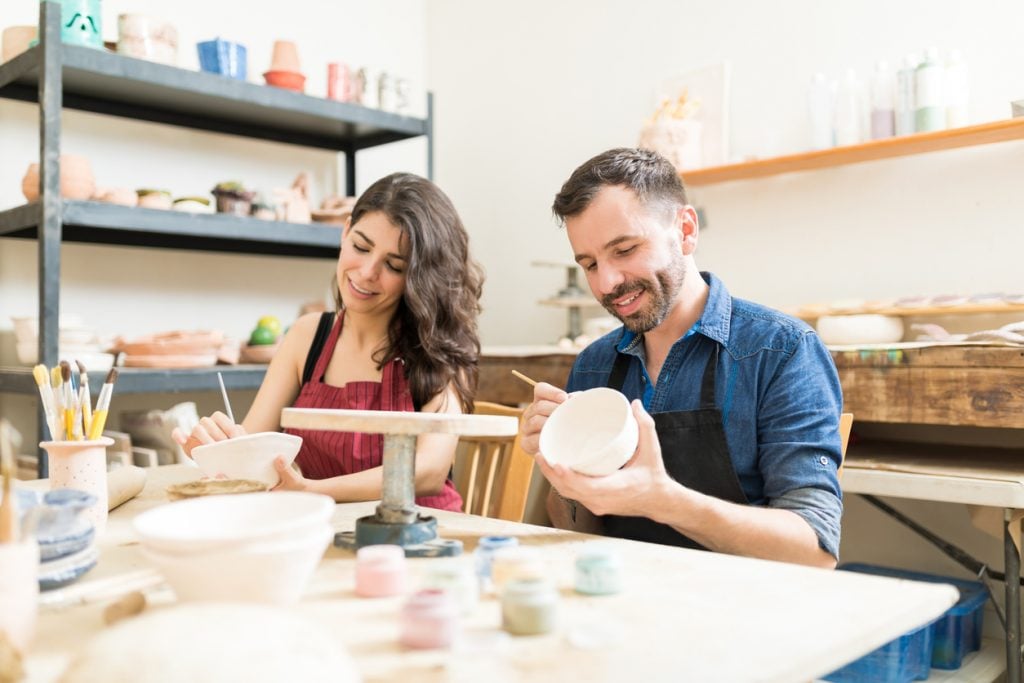 Write a Book About Them
Well, more like a notebook, but hear us out.  Pick up your favorite stationery or small journal and write down all the things you love about the person you want to celebrate. Share special memories you had together, tell a funny story or include a poem. Add photos, stickers or even your own sketches to give your creation a scrapbook feel. Nothing is more unique than your own words! Need help getting started? Check out this awesome option from Amazon.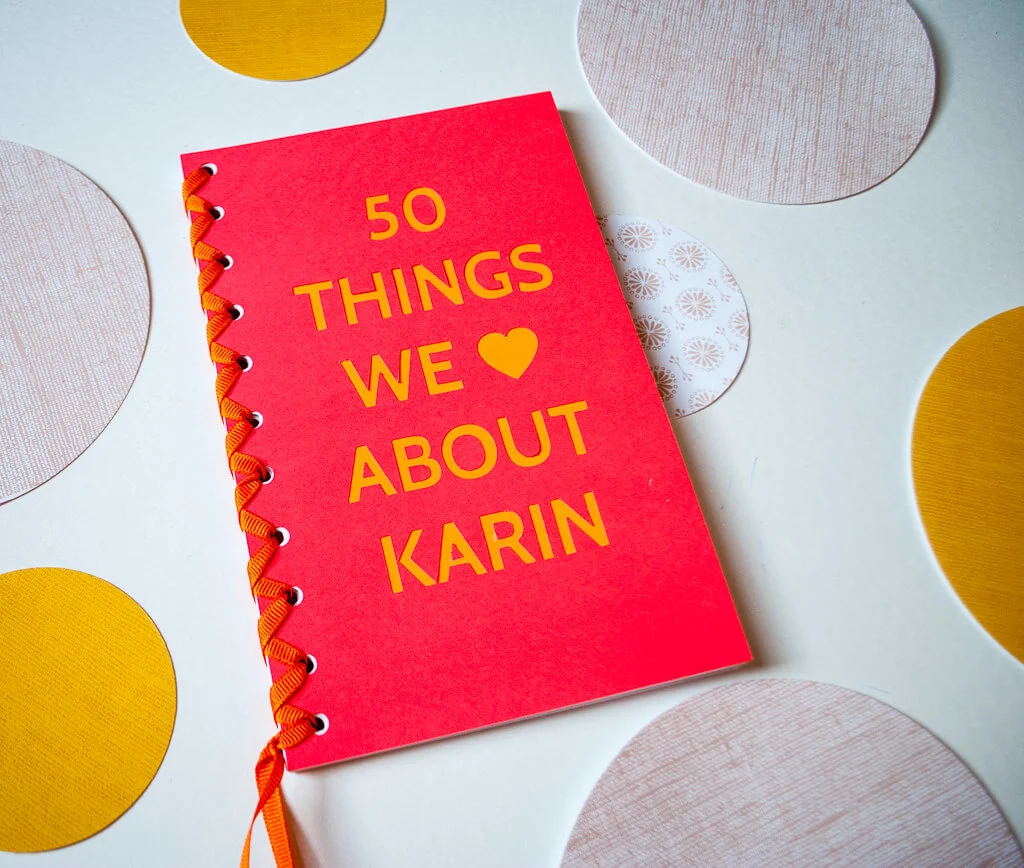 Do Something Out of the Ordinary
You don't need to go far, just break your routine. Consider booking a room at a local hotel or AirBNB. Or plan to spend time together when you wouldn't usually connect – maybe the afternoon or early evening. The options are endless! How about a picnic at a park, a short hike to a waterfall, or even horseback riding? We think Maliburiders offers a great way to enjoy a romantic afternoon for two!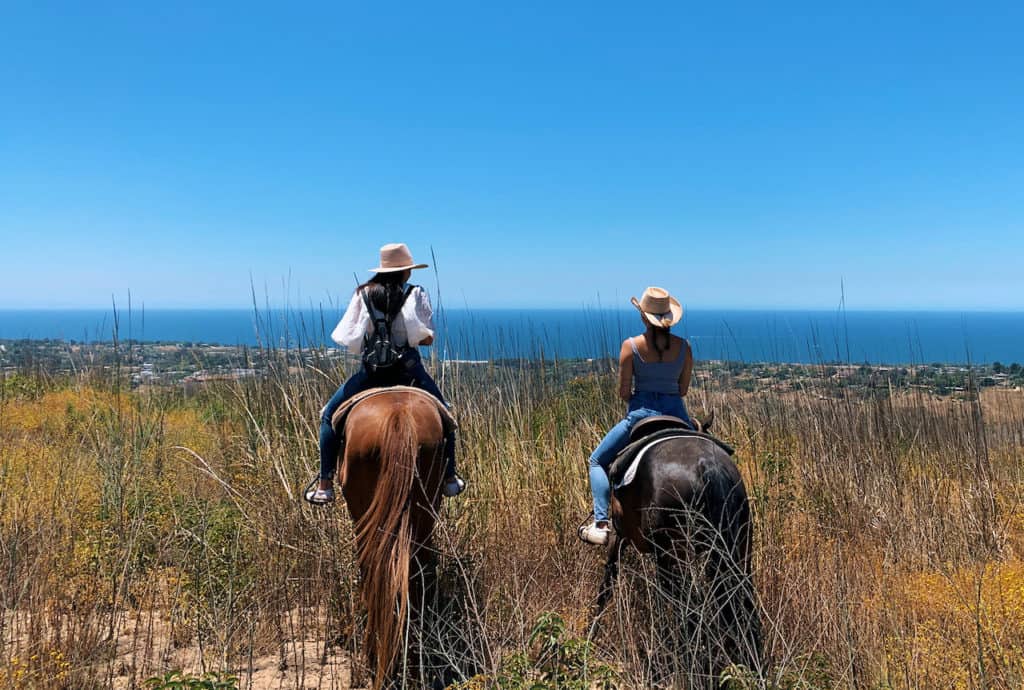 Cook!
If you're like us and put your heart into every meal you prepare, Valentine's Day is your time to shine! Taking the time to plan, cook, and create the perfect meal shows how much you care. And why not prepare the whole feast together? You could go for the hundreds of cozy recipes online or try a virtual cooking class. Love a challenge? Making California Rolls at home can be a really fun thing to do with your favorite person.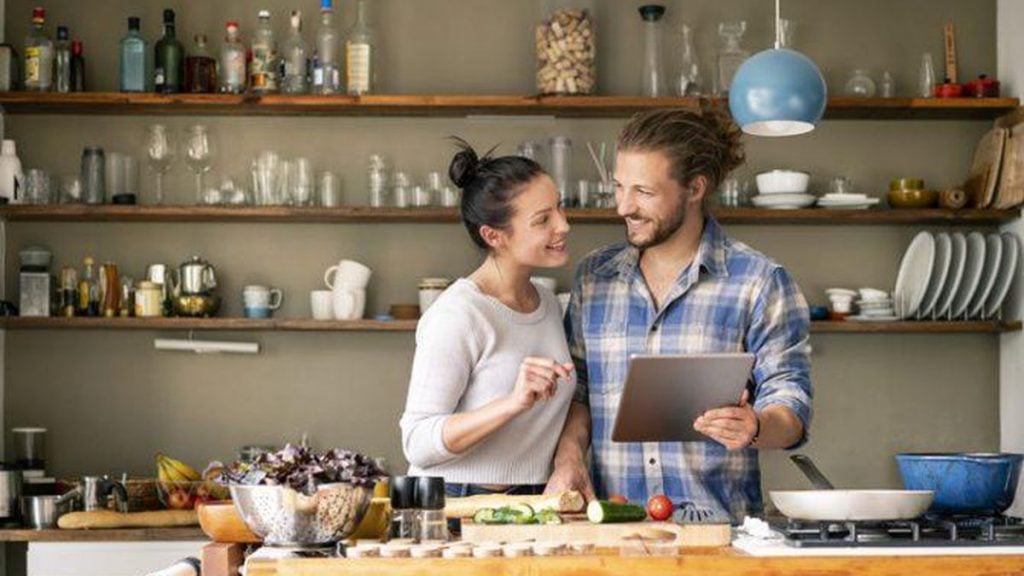 Gifts from the heart show someone just how much they mean to you. And no matter what you decide to do, any act of appreciation is what really counts. We hope you're inspired to create a unique Valentine for your significant other this year. If there's a special activity you'd like to try at home but don't have the space, our friendly self storage Thousand Oaks team is ready to help find the right price storage unit at the Lowest Price – Guaranteed!