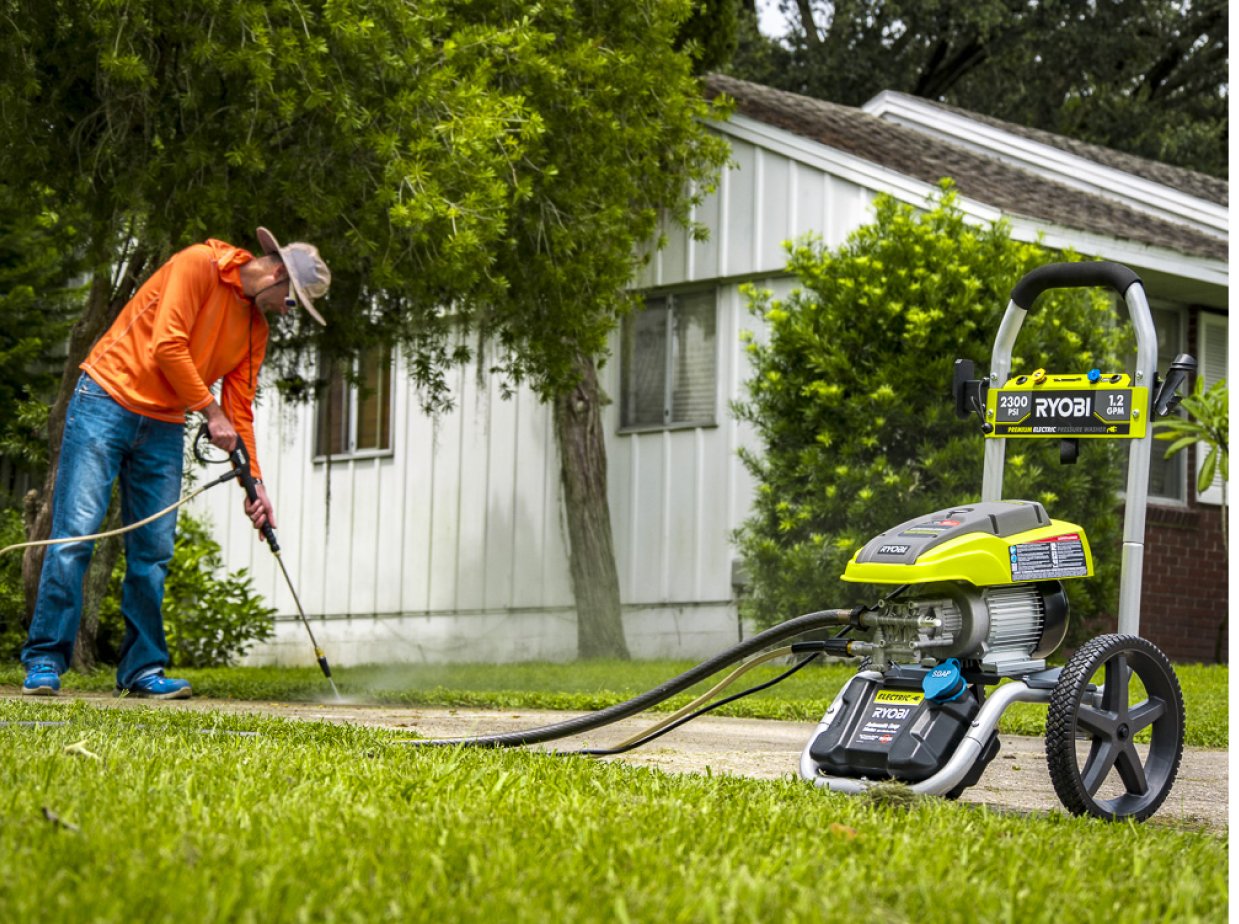 Holiday Crafting – Fun Ideas From Your Storage Deals Team at Hollywood Storage
Published On: December 4, 2020
This has been a highly unusual year, to say the least! As we head into the holidays, why not embrace the craziness a bit by creating a themed holiday tree with non-traditional décor. Here are some fun ideas to create ornaments and tree decorations, curated by your self-storage deals experts at Hollywood Storage Center of Thousand Oaks.
Emoji Ball Ornaments – Check out these super-cute ornaments of all your favorite Emoji faces. They're simple, using only three main materials (clear ornaments, vinyl squares, and yellow spray paint), but would really stand out against your pretty green tree!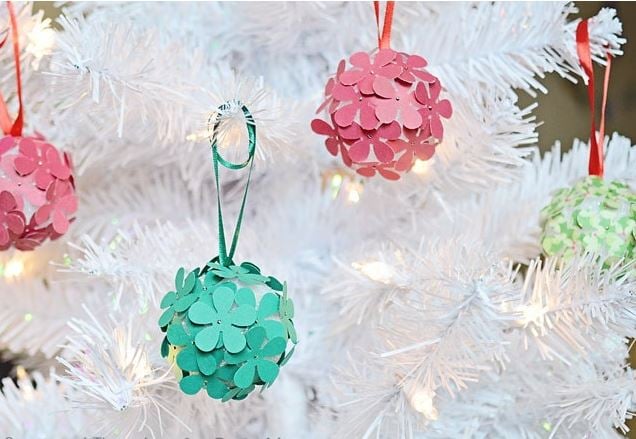 Paper Flower Ornaments – These ornaments are so pretty and very simple to make. We love the idea of decorating a full tree with these alone – especially if it's a white flocked tree! What a statement it would make!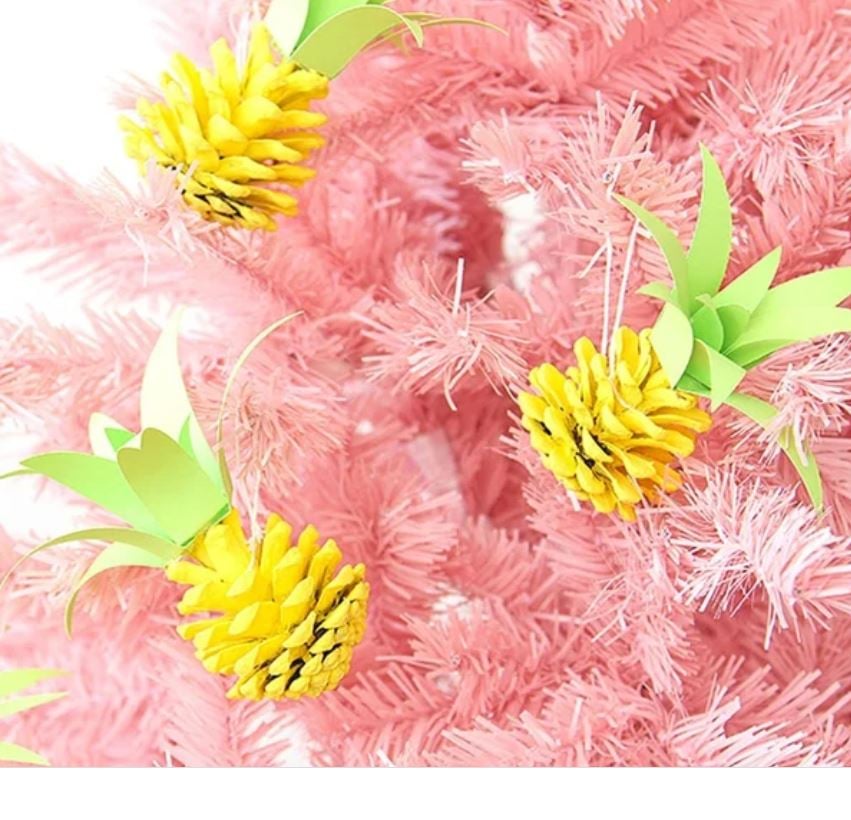 Pineapple Pinecone Ornaments – This is another cute idea for a themed tree. Why not decorate your tree with pineapples? Not only is it adorable, it's a great pick-me-up for those whose Hawaiian vacations got canceled!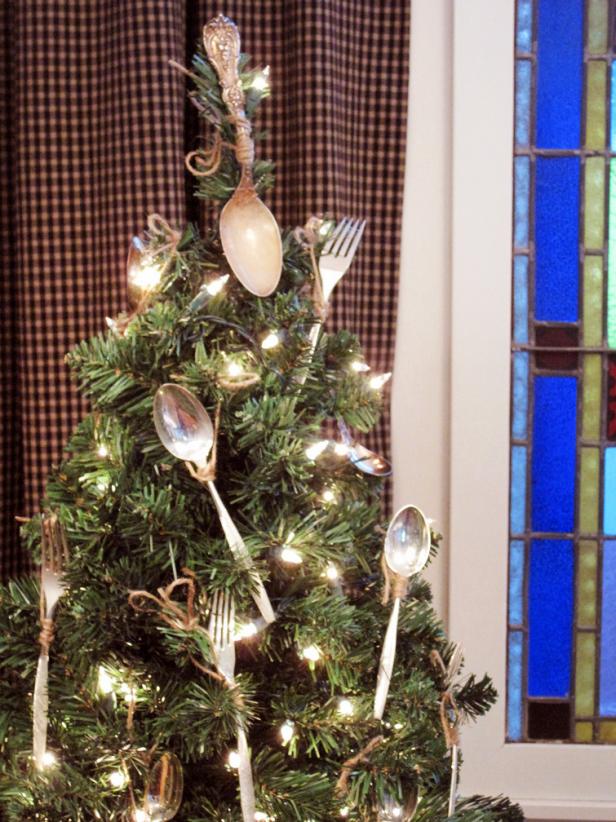 Utensil Ornaments – We do realize this one is a little strange, but we also love that you can really decorate your tree with nearly anything. Adorning it with kitchen tools is playful, and it would be a real conversation piece when posted on social media. When we saw this idea, we also wondered how this might look if you first spray painted the utensils with your favorite colors to make each fork and spoon stand out a little more? Hmmm… let us know if you try it!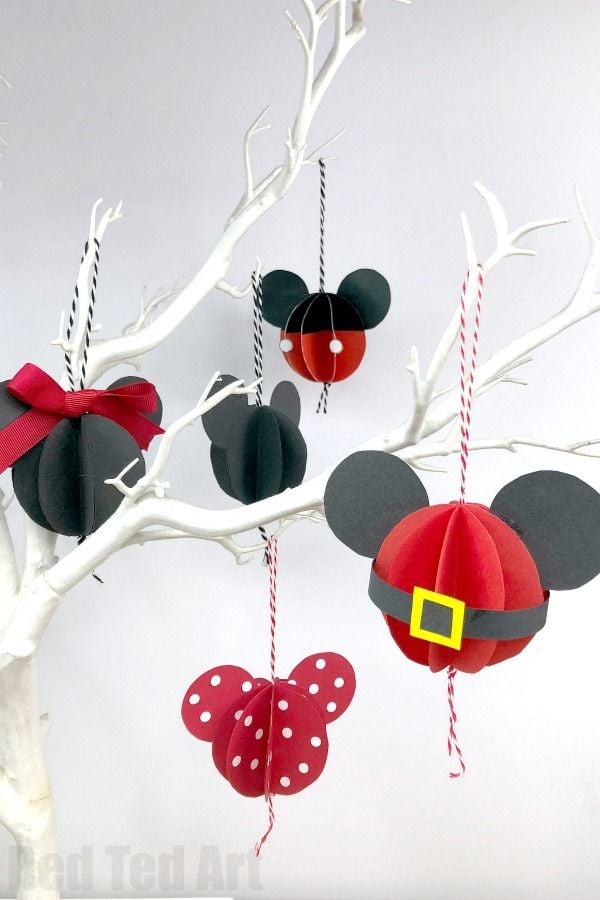 Disney-Inspired Ornaments – Have you missed visiting the magical kingdom of Disneyland this year? We have too! Why not bring a little of the fun home by decorating your tree with Disney-inspired ornaments? We think these paper Mickey Mouse ones would really brighten up a tree this year.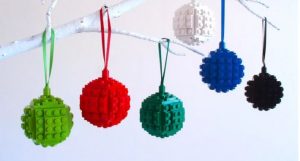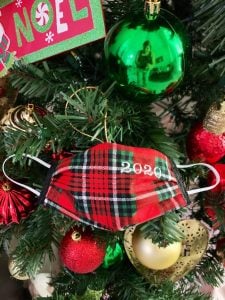 The possibilities are really endless! You could decorate your tree with anything from Legos to face masks (we're sure you have a few around). When you come in to pick up your other holiday decorations, or if you're looking for a new storage unit, we'd love to hear your ideas too!
To all our friends and guests in Newbury Park, Camarillo, Agoura Hills, Westlake Village and all the other cities we serve, we wish you a happy and healthy holiday season!