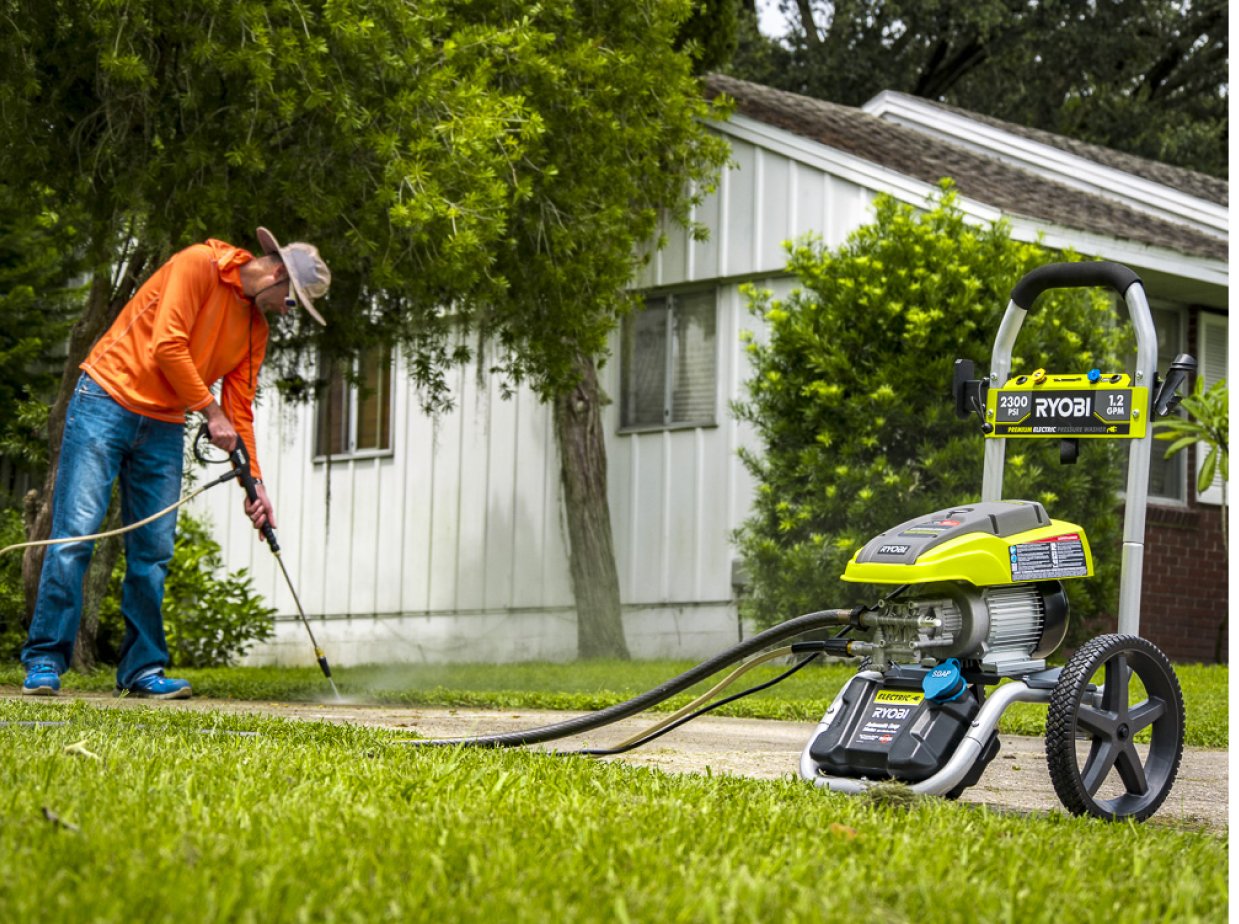 Hollywood Overnight Getaways – Ideas from Your Newbury Self-Storage Team
Published On: September 19, 2018
Sometimes a leisurely week-long vacation just isn't in the cards, but that doesn't mean you can't enjoy a quick mini-vacation. Our Newbury self-storage team at Hollywood Storage Center knows of some unique hotels that will give you Hollywood access for the night, as well as a uniquely fun experience. So, without any further ado, take a look at our Hollywood Overnight Getaway recommendations and what we think makes them each super special!
Because It's Fancy
The London – At The London West Hollywood, you're sure to feel like a Hollywood star yourself. Their staff really knows how to go above and beyond to make you feel like a VIP. You'll enjoy the spacious rooms, stunning views, and a gorgeous rooftop pool with private cabanas and a roomy sundeck. Be sure to say "hello" to Winston and Churchill, two adorable bulldogs who are the hotel's official mascots. Bring your own pooch and treat him to a meal fit for a real Prime Minister. That's right, they have "Winston's Menu" especially for four-legged guests. Yes, it's pricy, but we did tell you, it's fancy!
Because It's Funky
Mama Shelter Los Angeles – The Newbury self-storage team really loves the cool little touches at Mama Shelter. Just check out the hotel's website and you'll see that there's something very different going on here. We're talking Star Wars helmets for bedside lamps, bars of soap labeled "Mama Likes to Keep it Pure", hand-written welcome messages on the mirrors, and much more. Look for the neon "Come to MAMA Shelter" sign with the top-hat adorned stork and you'll have found the right place! And don't miss the rooftop bar with its fun, upbeat vibe, and nearly 360 degree views of Tinseltown.
Because It's Boutique
Palihouse – This West Hollywood hotel has just 37 rooms, yet has excellent amenities that compare to its much larger neighboring hotels. Choose between studios, one- and two-bedroom guest suites, or loft-style residences. Some even feature fully equipped kitchens, washers and dryers, and private decks. We highly recommend checking out the unique outdoor space on their second floor and visiting the rooftop which is a great place to relax!
Because It's Hip
The Everly – This hotel is located very close to Hollywood Boulevard, within walking distance from the Pantages, and features great views of the Hollywood hills. Special features at the modern, beautiful venue include a rooftop pool and lounge area, in-room yoga mats, complimentary bikes for use by guests, a casually cool coffee bar/restaurant, and a chic bar with an eclectic selection of cocktails. We highly recommend dining at the hotel for breakfast and experiencing The Everly's decadent French toast!
Because It's Legendary
The Chateau Marmont – Not everyone can say they've stayed in the same place as John Lennon, Clark Gable, Boris Karloff, Jim Morrison and Howard Hughes, but if you're up for a night or two at The Chateau Marmont, you'll get those bragging rights! The Chateau Marmont is legendary for its famous guests, but also for another, less glamorous reason. It's the site where comedian John Belushi died. Nightly rates are pricey, but the experience is definitely unique.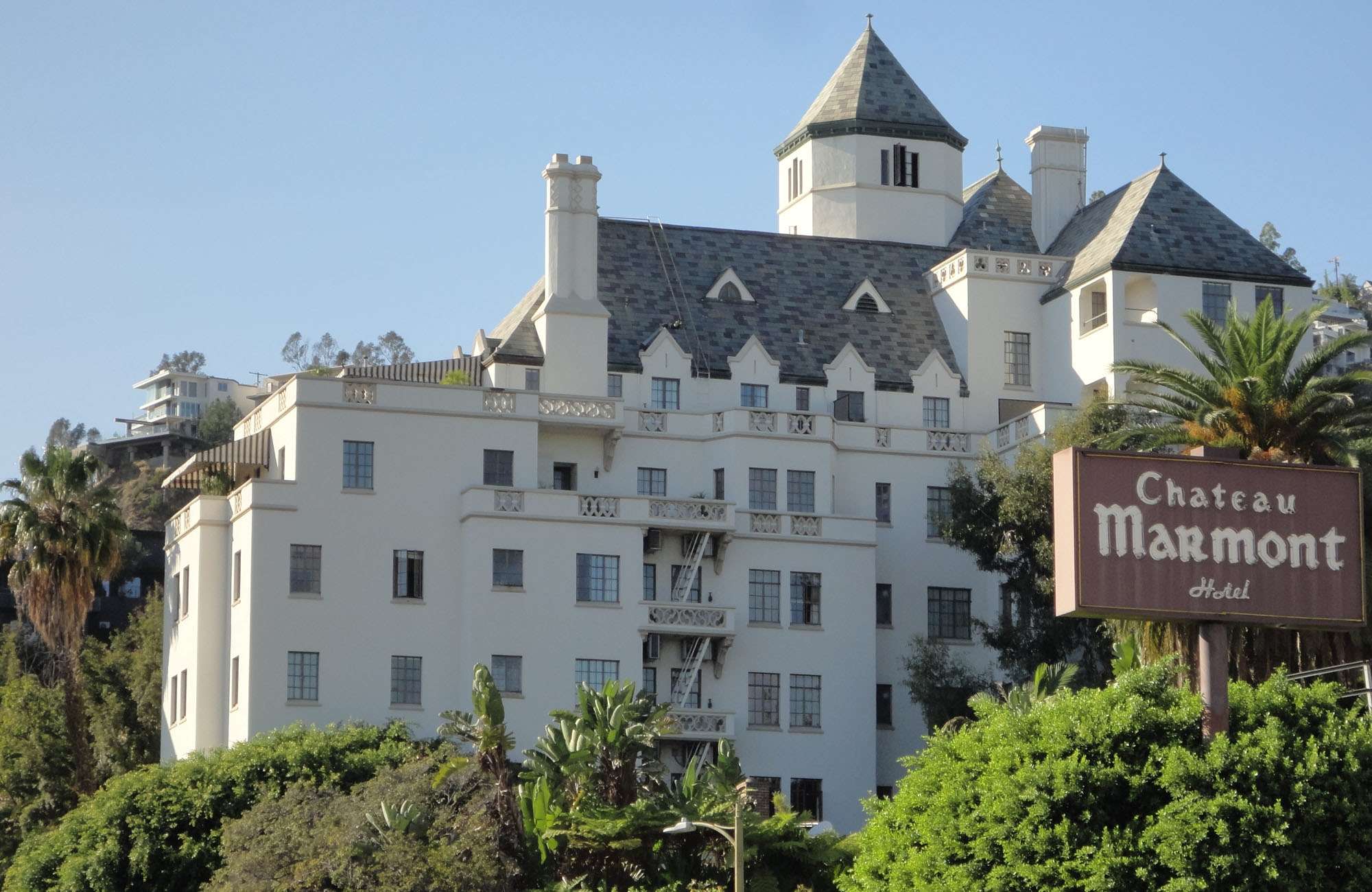 Because It's Haunted
Hollywood Roosevelt Hotel – Many would claim that this star-studded hotel is haunted by the most glamourous ghost in town – that of Marilyn Monroe. The blonde bombshell lived in Room 1200 during her rise to fame. But she's not the only spirit who's made its presence known at the Spanish Colonial Revival-style hotel. Silver-screen actor Montgomery Clift and 1930's comedic actress Carole Lombard have also been spotted floating around the upper floors. For those looking to explore Hollywood, this hotel is on prime real estate. Just step outside and you're walking amongst the stars on the Hollywood Walk of Fame.
Aren't we lucky to have all that Los Angeles has to offer just down the road! What other hotels would you recommend and why? We're always up for new experiences, so share yours below! And, if you leave your visit inspired to do some Hollywood-style redecorating at home and need some extra storage space, come talk to us. We'll set you up with storage units at the Lowest Price-Guaranteed! Safe travels!