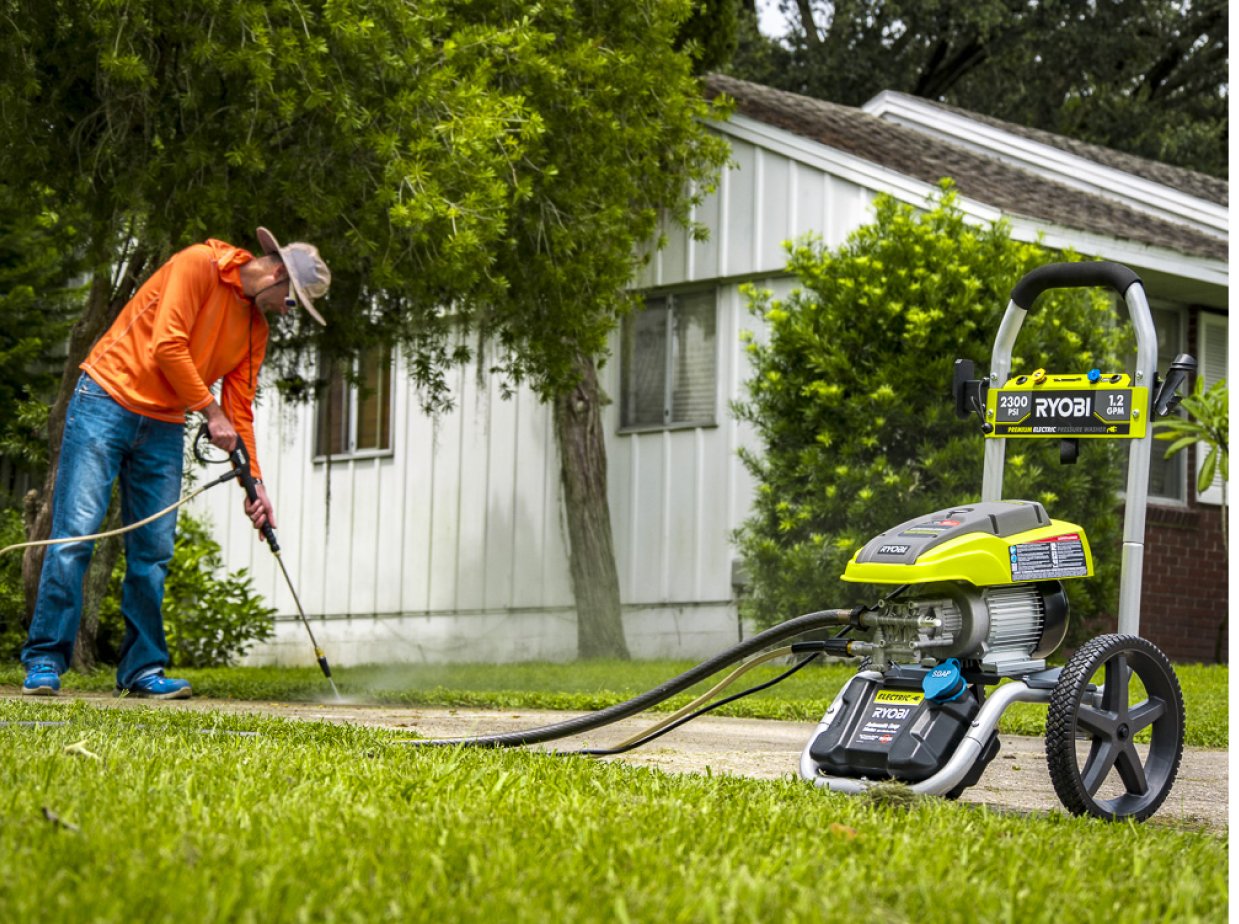 Hollywood Storage Center Recommends the Mullin Automotive Museum
Published On: January 18, 2013
Are you a vintage car enthusiast? Well, Hollywood Storage Center would like to introduce you to a fantastic automotive museum right over the hill in Oxnard (1421 Emerson Avenue)! The Mullin Automotive Museum is like a secret treasure right in your own back yard. This museum showcases hundreds of vintage automobiles in a pristine art gallery-like showroom.
Museum founder Peter Mullin's great love of 1930s French cars started as a grand passion.  After his first sighting of a Delahaye, he was smitten. He began to collect, restore, show and even race some of these great French "beauties."  His passion soon gave way to a cause – the preservation of the classic French automobile. The Mullin Automotive Museum is an Art Deco lover's dream museum.
Since the museum is open to the public only twice a month, next
Saturday, January 26, is a perfect time to visit! It's a three-day weekend for Conejo Valley secondary schools, so why not spend some extra family fun time and enjoy something new? If you're looking for things to do in Ventura County, this is perfect!
The museum opens at 10 a.m. and closes at 3 p.m. on scheduled open days, and they suggest 2 to 2 1/2 hours to properly tour the collection. Tickets are $12 for adults, $8 for seniors (65+), $5 for children (5-11) and free for children under 5.
Do you have a special automobile worth cherishing? Is it sitting in a garage, or even worse, outside? Store your "beauty" at Hollywood Storage Center's immaculate Newbury Park self storage facility so that future generations can enjoy your prized possession.
Please let us know when you visit the museum on our Facebook page. Thanks!