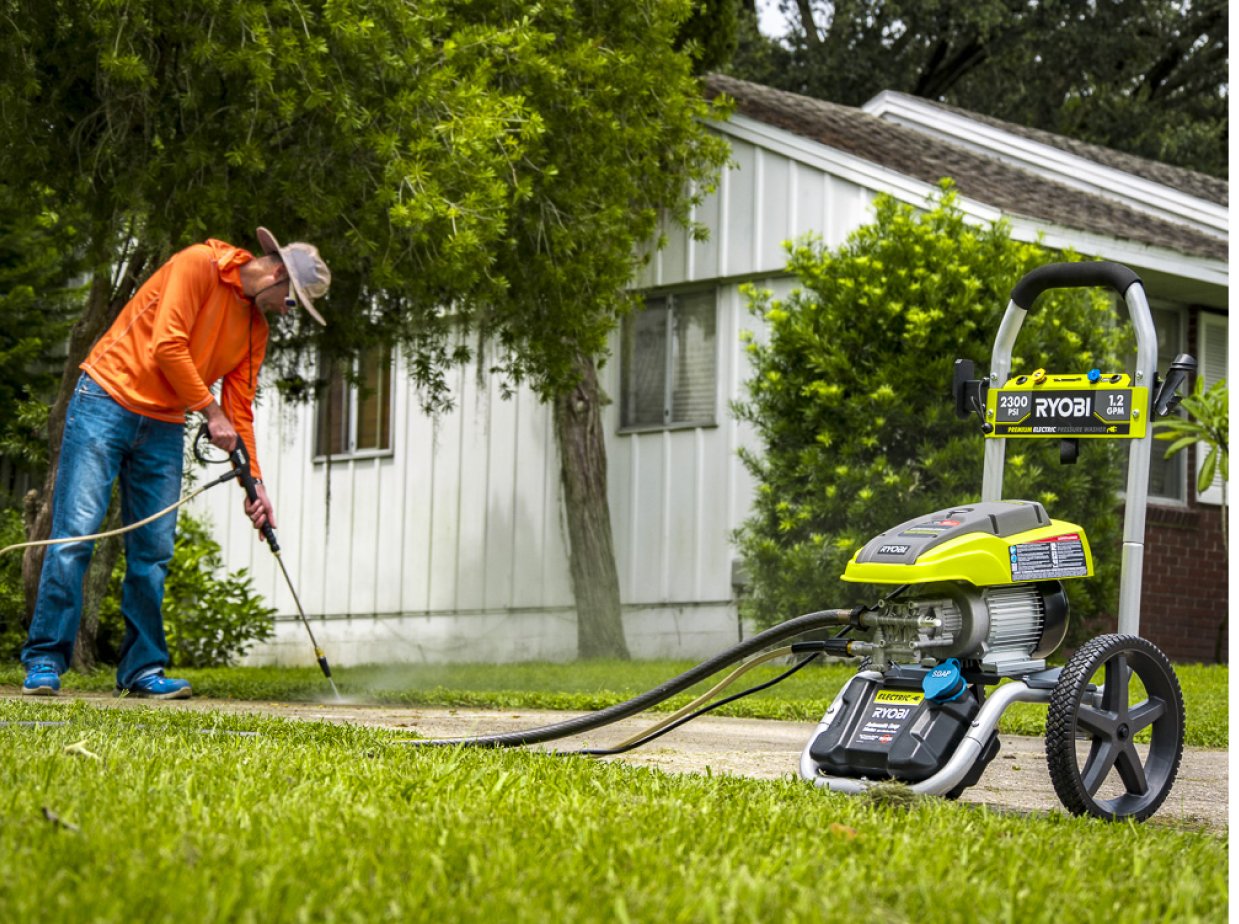 Hollywood Storage Center Shows You How to Turn Food Scraps into Gold
Published On: April 2, 2013
At Hollywood Storage Center of Thousand Oaks we believe in the adage: recycle, reuse, renew.
By now we've all become accustomed to throwing our cans and bottles into the blue bins for recycling. But what should we do with the food scraps we toss after dinner each night?
There must be some way to "recycle" these bits of food.
Did you know that the City of Thousand Oaks offers a composting bin aptly called The Earth Machine for a minimal cost ($20) for Thousand Oaks residents? Instead of simply throwing away your table scraps, coffee grounds, potato peels and chicken bones you can put them in The Earth Machine for composting.
Many of our neighbors up north in the San Francisco Bay Area have already implemented widespread urban composting programs, with mandatory small green pails given to each household. Folks are fined if they put the wrong item in the wrong recycling bin. What's the outcome? The food scraps are turned into black gold as they compost and can be returned to the earth via rich soil for local farms.
While being earth friendly is not required here in the Conejo Valley, this handy bin can give us all of the same benefits, along with having a lot less garbage in our landfills.
With Earth Day coming up April 22, it's a great time to think about fine tuning your recycling efforts and also to look at reusing things by conveniently keeping them in a local Thousand Oaks self storage unit.
Good thing you've got excellent local resources: check out the City of Thousand Oaks Public Works Department website and Hollywood Storage Center of Thousand Oaks.
Are you a composter? We'd love to hear about your experiences on Facebook. Thanks!