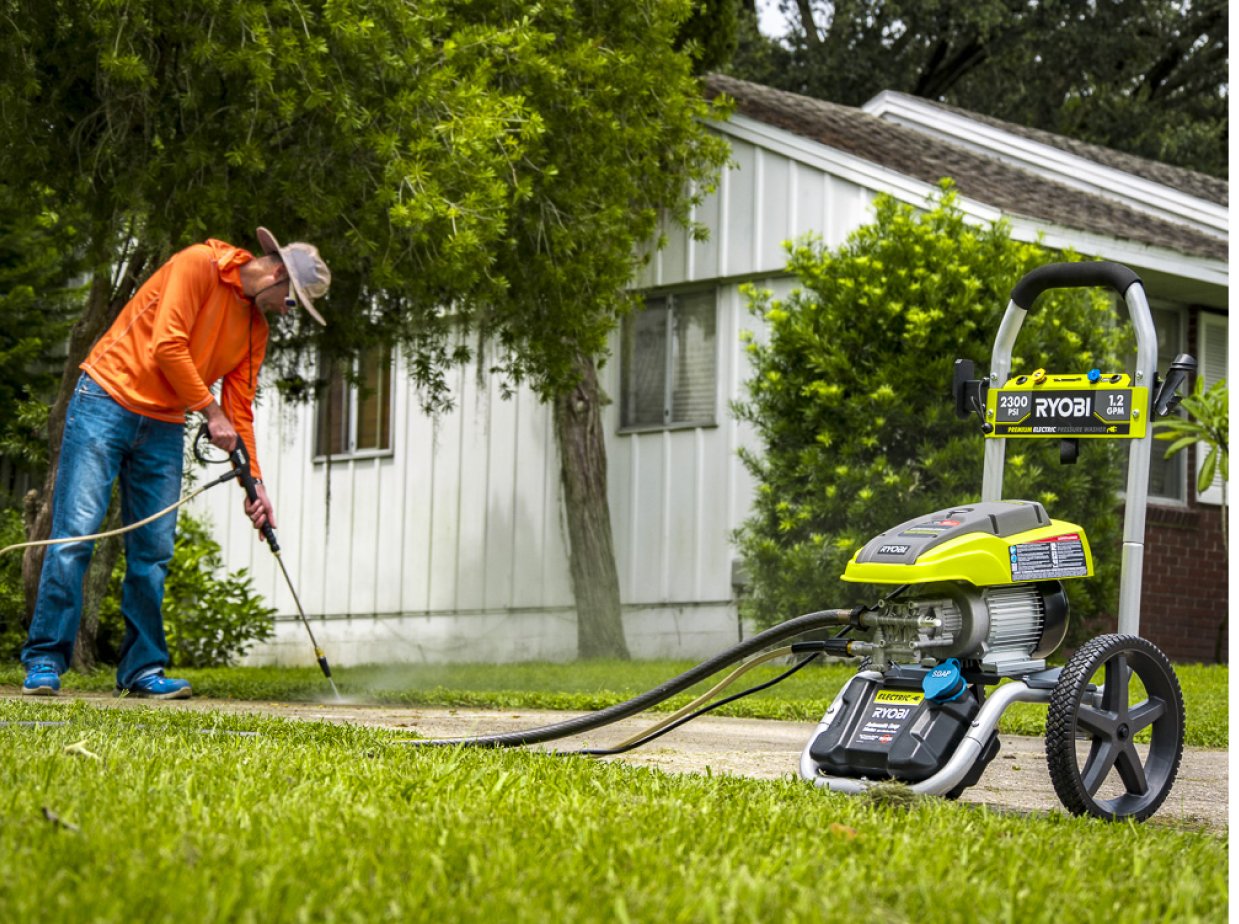 Hollywood Storage Center's Ways to Put More Spring in Your Step
Published On: April 4, 2013
Spring is here! The flowers are in bloom, the weather is warmer, and you're motivated to get outside to take a walk, right? Well, maybe not. But have you tried the latest, greatest apps that can help get you going? Here are a few of our favorites from Hollywood Storage Center of Newbury Park:

Map My Walk
Map My Walk by MapMyFitness is an amazing app for walkers. It is available for iOS, Android and Blackberry, in both free and paid versions. Both versions allow you to map and measure your route, see your speed and calories burned, and save and share your routes. This app makes walking fun!
Virtual Walk
This is a motivating app that you can use to spice up your everyday walk indoors on the treadmill or outdoors. Your distance gets plotted on a virtual walk through a scenic or historic place. These include the Appalachian Trail and the monuments in Washington DC. At checkpoints along the way you can view photos and information about the sights on your virtual walk. Imagine that! The drawback? It's only currently available on Google Play.
Walkmeter by Abvio
This iPhone app uses GPS to measure the distance of your walks and hikes. It includes a voice so you can hear replies from Facebook and Twitter to your workout posts while you walk, which can be very motivating. It maps your walk and you can view time, speed, distance and pace as you walk. It's like walking with a friend!
Have you tried one of these fun fitness apps? Do you have other Spring fitness tips to share? Tell us here or on our Facebook. Thanks!