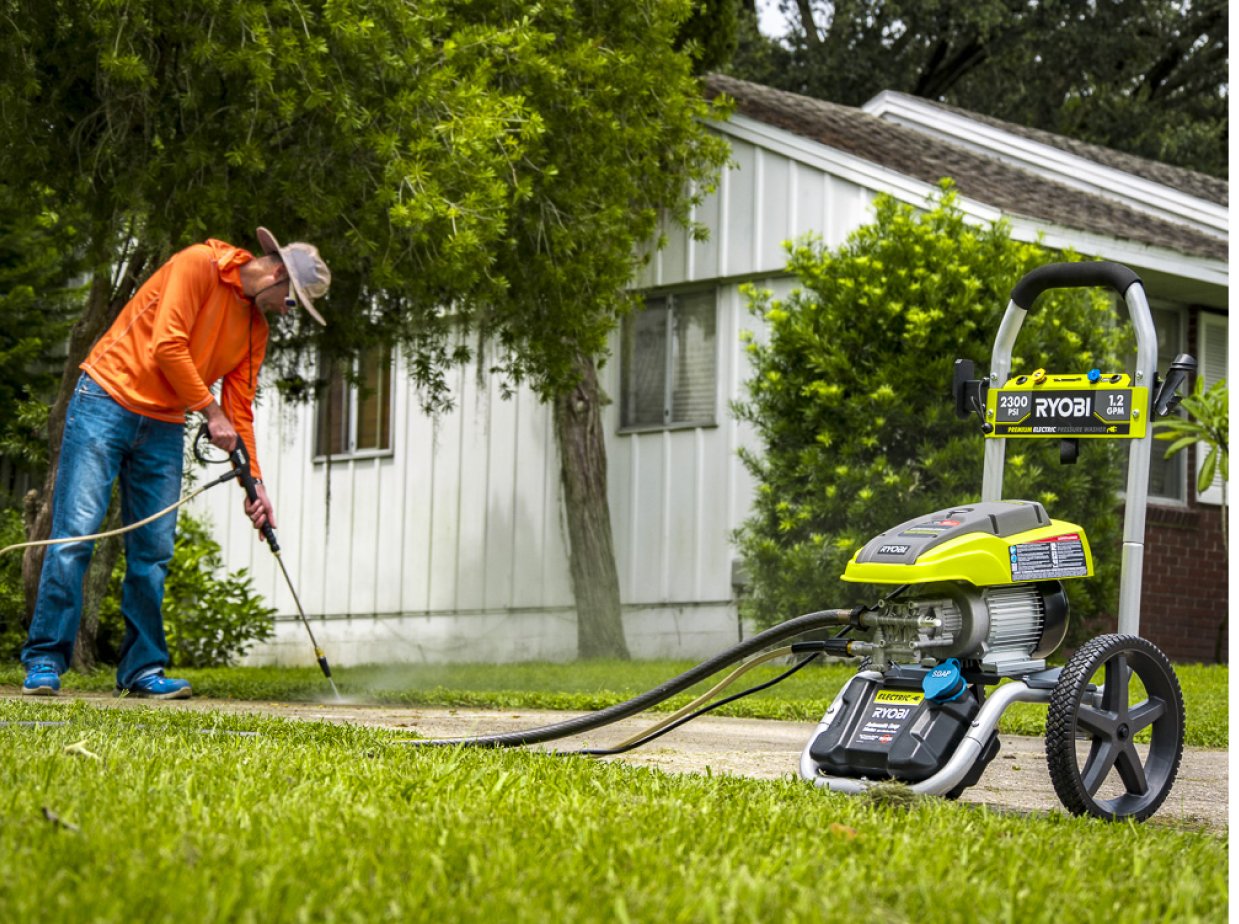 Hollywood Storage Tip: Free Health Program Starts Tomorrow
Published On: April 2, 2013
Your friends at Hollywood Storage Center of Newbury Park have a hot tip: get in shape with an 8-week healthy lifestyle program for FREE!
It's called Activate Newbury Park and runs from tomorrow, Wednesday, April 3 through Saturday, May 25. Kick off and FREE registration will take place tomorrow at the Family Fitness Expo at the Newbury Park High School Gym from 5 to 8 pm. The program concludes with the Final Walking Group 5K & Celebration at 8:30 am at the Miller Family YMCA in Dos Vientos.
You don't have to be a member of the Y or live in Newbury Park to take advantage of this convenient free physical fitness program that includes weekly physical activity, health seminars, nutrition education and motivation at no cost. Weekly weigh-ins are included, every Friday anytime between 6 am and 8 pm (see schedule).
And, if getting in shape isn't enough incentive, you'll earn raffle tickets at each event along the way, so you'll have access to other great prizes as well!
Plus, walking groups meet several times at Peppertree Park, just down Old Conejo Road from the storage experts at Hollywood Storage Center. We'll be here to support your efforts and offer quick and friendly service or match you with a storage unit for the Lowest Price–Guaranteed!
Registration for Activate Newbury Park is open to anyone who lives in the Conejo Valley. Be there, or be… you know…
Let us know how your fitness journey is shaping up here or on Facebook. Thanks!