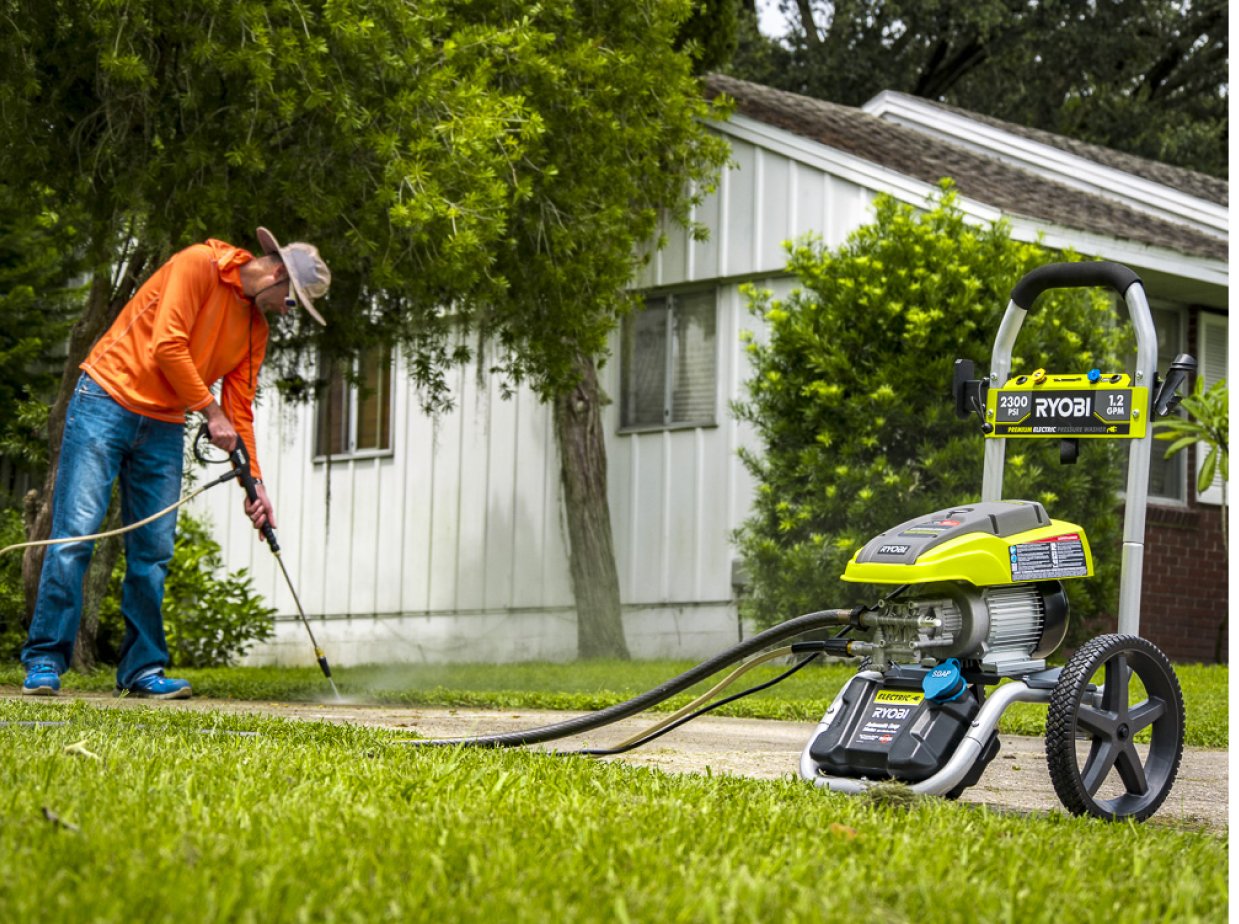 HSC Tips: The 5 Best Back-to-School Apps!
Published On: August 4, 2015
Hard to believe we're already heading into fall. While we don't get a huge diversity of weather patterns here in the Conejo Valley, we certainly know the time of year from the hustle and bustle of kids, sports, and school. While I don't have any children yet, I have several friends who are getting ready to send theirs off for the new school year … which got me thinking — there's gotta be some amazing "back-to-school" smartphone apps that would be a huge help to both parents and kids.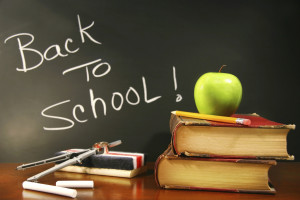 So I asked around Hollywood Storage Center, both my fellow Thousand Oaks Storage Consultants and some of my favorite customers, and I even checked in with a couple teacher friends to put together my list of the Top 5 "back-to-school" apps you need this fall!
+ SIMPLEMIND FREE: Think about it … the last time you wrote a paper. Could've been in college; might've even been the other day for a work presentation. Wouldn't it have been cool if you could've put all your thoughts into a "mind map" of sorts, to get them organized? SimpleMind Free does just that — you can add all your ideas, and then just rearrange the chart connections to fit the assignment. And best of all, they have a free version! (Available on both Android and iPhone.)
+ REALCALC SCIENTIFIC CALCULATOR: Okay, so maybe this one is for the actual students among us … (unless you work at CalTech, you probably don't have much need for a scientific calculator for your day-to-day). Your older kids will appreciate this free calculator that's a great alternative to lugging one around in their backpack — provided their teacher doesn't mind them having a smartphone (or a tablet) on their desk during class! (Available for Android only, but there are several iPhone equivalents.)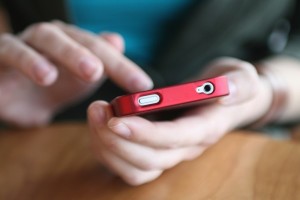 + DUOLINGO: This one's really cool. I've been using it myself, and my "student" days ended quite a few years ago! Duolingo is this amazing app (it also has an online version) that turns learning a language into a game of sorts. It even encourages you to move forward with fun achievements, a "health" bar, and reminders to play each day. Want to learn some Italian before that trip next year? Have a kid in French class who needs a bit of help? Duolingo could be the answer. (Android and iPhone.)
+ FLASHCARDS+: I remember having to sit (for hours, it seemed), making flash cards to help with memorization in different classes. Kids today have it so easy! They can use an app like Flashcards+, which lets you add info to both sides of a virtual "card," quiz yourself, and mark the problem cards that might need more reviewing. (For iPhone only, but there are Android equivalents.)
+ DROPBOX: And finally, here's an app that everyone in your household can use … Dropbox is a fantastic "cloud" storage service that allows you to keep all your classroom notes handy while you're on-the-go. Believe me — I know about storage, and this service is amazing! You can even share documents with your classmates. (Available for both Android and iPhone, as well as online.)
Technology really makes it so much easier to go back to school … your kids (and maybe you!) will be studying for their classes and acing tests like the best of 'em! And don't forget: We can help make your lives easier by storing your belongings right here in our self storage units! Visit us at 3425 Old Conejo Road in Newbury Park storage today!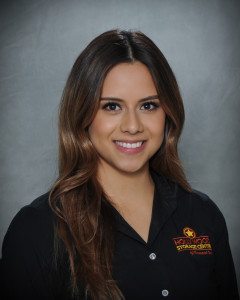 This was a guest post from Amanda, a Storage Consultant here at Hollywood Storage Center of Thousand Oaks. She's one of the friendly folks you might meet when you look into one of our lowest cost storage units.Thanks for the info, Amanda! Readers: Do you have a favorite back-to-school app? Post about it below!