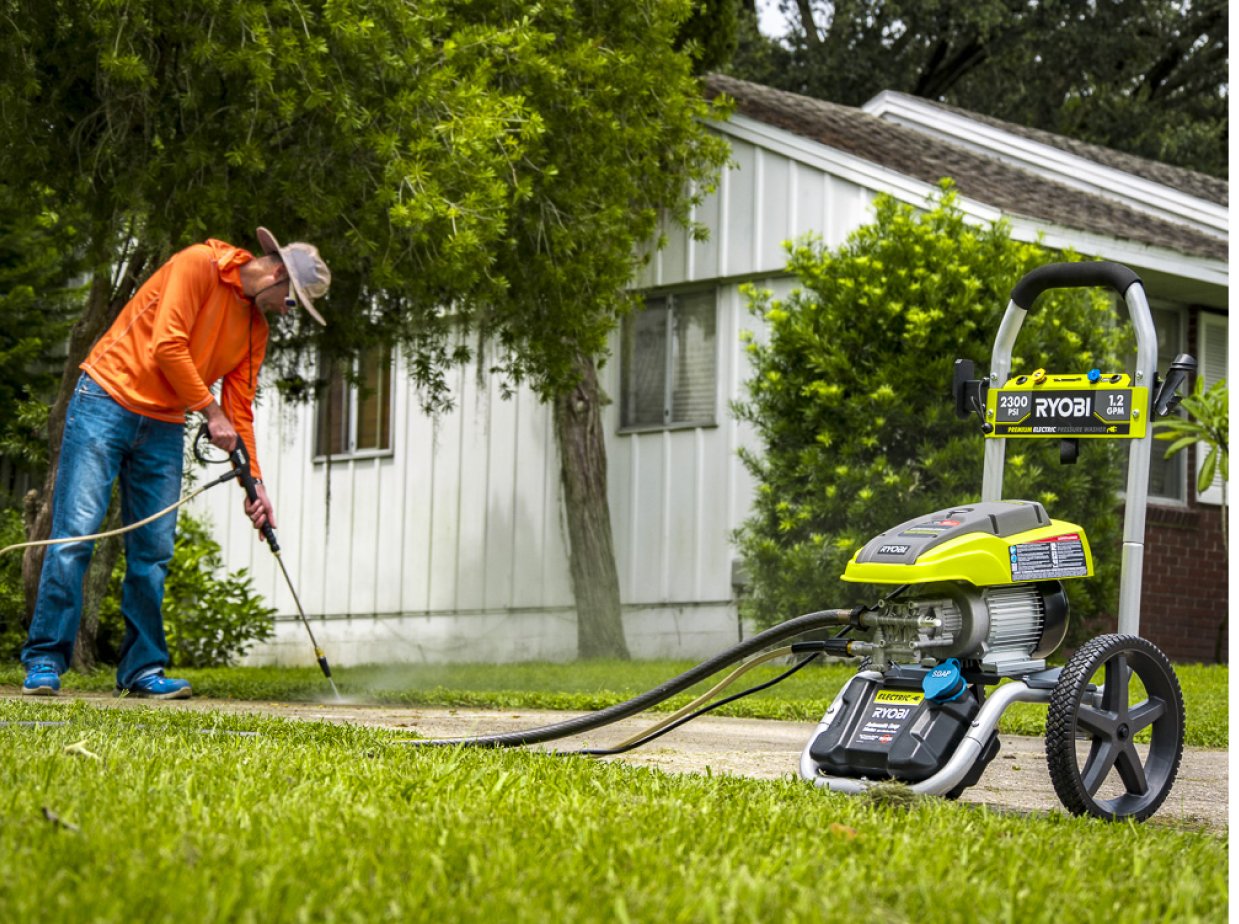 Lending A Hand During Challenging Times – COVID-19 Inspired Tips from Your Storage Unit Experts
Published On: March 24, 2020
Conejo Valley residents have always impressed us with their selflessness. In times of challenge, our communities come together, and we support one another. With COVID-19, we're now in completely unchartered territory, and some are asking how we can support our neighbors when social distancing is the new norm. The storage unit experts at Hollywood Storage Center of Thousand Oaks are happy to provide some tips to lending a hand during these unprecedented times.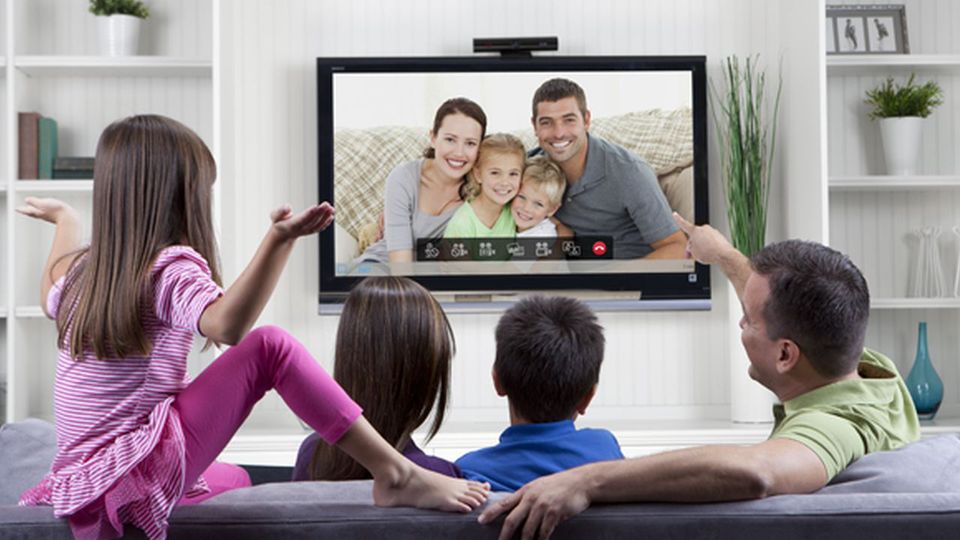 Stay in Touch
With the current environment, we're fortunate to have technology on our side! Calling our friends and family to chat is nice, but seeing each other's faces is important too. There are several video calling options out there to make this happen.
If you're an Apple user, check out FaceTime. You can set up a group FaceTime call by opening a group text on your phone, click on the group name at the top of your screen, then select the FaceTime option. What an easy way to coordinate a mobile family reunion or friends' happy hour!
Those who aren't on Apple products have plenty of options too. Skype allows up to 10 participants at once at no charge. Zoom allows free unlimited 1-to-1 video calls and group meetings of 40 minutes or less. Check out Zoom's blog on creating a sense of culture and community amid social distancing and work-from-home mandates. Google Hangouts, Go To Meeting and Houseparty are also among the many options to get visually connected.
Support Small Businesses
Some small businesses that rely on visitor traffic are being challenged right now. We can help by continuing to seek their services in a safe way.
Order To-Go! Supporting local food establishments is just a matter of picking up your order instead of dining in the restaurant. Just to name a few good options (and give you links to their menus) are Sharky's in Newbury Park, Thousand Oaks, Westlake Village and Camarillo, Rosti Tuscan Kitchen in Calabasas, Wood Ranch in Agoura Hills, and Patron Mexican Grill in Newbury Park and Camarillo.
The City of Westlake Village has provided a handy info sheet on Coronavirus and restaurants that are still open for takeout or delivery. Check it out here.
Support our Seniors
As you're surely aware, in response to COVID-19 members of our community, age 65+, have been asked to self-isolate.  Senior Concerns, a local non-profit serving this population, is seeking volunteers for new emergency services to homebound seniors. Volunteers can deliver meals, run errands, or even just provide a friendly phone call to reduce social isolation. Learn more about volunteer opportunities by calling 805-497-0189.
Nextdoor is another resource for you to help your at-risk neighbors. The social networking app designed around local community has launched a new map called "Help Map". The tool lets you mark yourself as someone who can help your neighbors while they're unable to do so for themselves.
Keep Kids Busy
We're happy that "Distance Learning" has taken effect to provide kids with a bit more structure to their days. What else can we do to ease their stress and boredom?  We've researched what the experts have to say about keeping kids healthy, both physically and emotionally, while we wait for normalcy to return.
Create schedules to maintain children's routines – Many kids just do better when they're on a schedule. It reduces potential anxiety. Help your kids by adding to their new online school schedule with dedicated study times and break times.
Consider new activities – Ask young children to put on performances for you, teach them how to cook or sew, try Google science experiments, etc. Learning can continue even out of school.
Outdoor exercising – We're fortunate to have year-round weather that allows us to get outside. Now is a good time to let the kids walk the dog, or roller skate in your neighborhood. It's good for their physical well-being and allows them to breathe in the fresh air.
Stay Positive
There's a lot of negative news on television and social media – even when we're not in the midst of a pandemic! Stay positive and convey that positivity to others around you. This is temporary, so stay safe and we'll get through it together.
Though the Hollywood Storage Center lobby is closed, our Newbury Park property is still open to allow you access to The Things You Love. We are also still able to offer storage units in more than 50 sizes at the Lowest Price-Guaranteed. Learn more about how we're serving you on our COVID-19 Info page. Feel free to call us at (805) 500-4542 if you need assistance. Thank you!