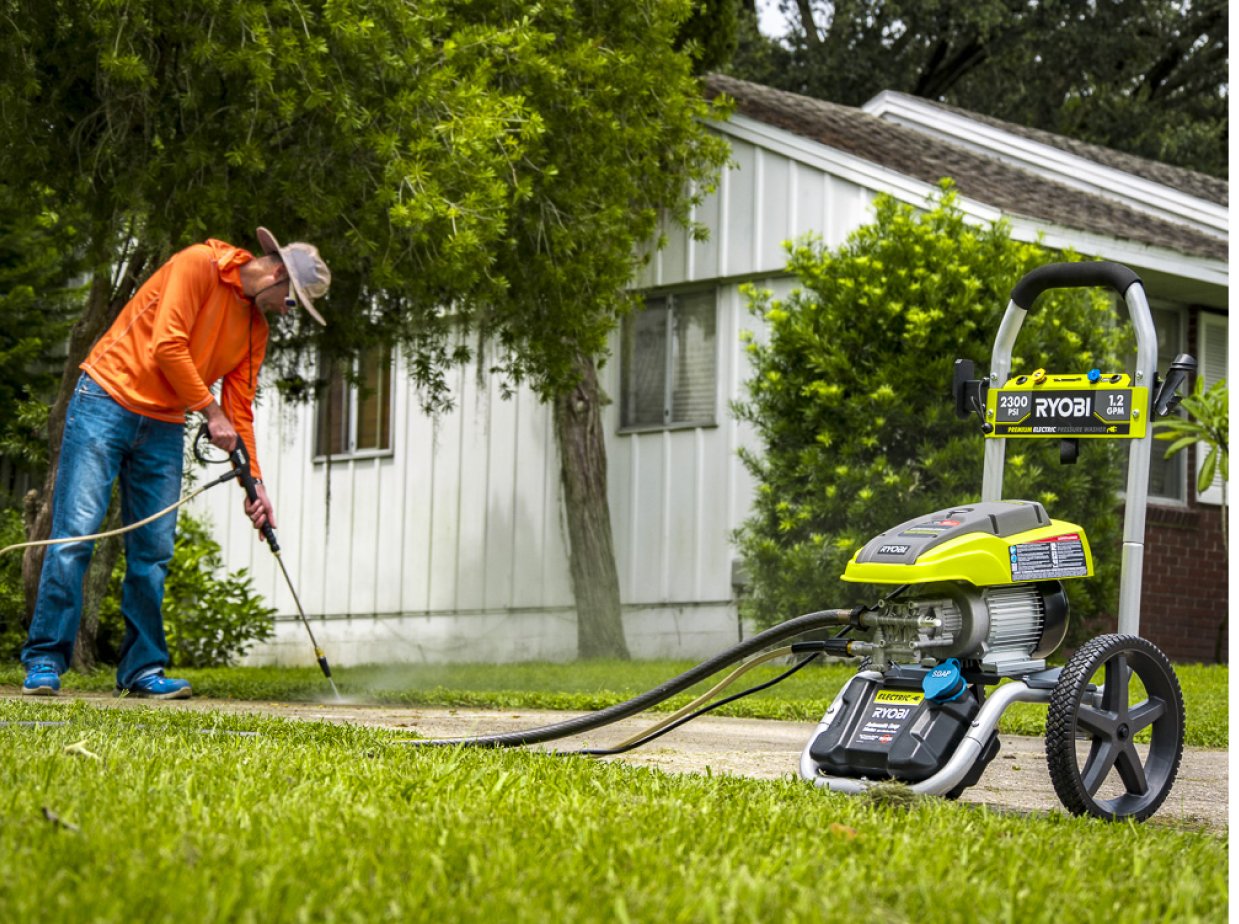 Let's Celebrate Earth Day around the Conejo!
Published On: April 12, 2013
Ah, Mother Earth. Where would we be without Her? Earth Day has been celebrated on April 22nd each year since 1970, making this year's celebration the 42nd annual!
Earth Day events celebrate the planet we live on and help us renew our commitment to building a safer, healthier and cleaner world. At Hollywood Storage Center of Thousand Oaks, we love to help preserve and celebrate the earth!
This month, we all have the chance to enjoy many Earth Day celebrations around the Conejo (be sure to visit Hollywood Storage Center in the Conejo Valley), including Earth Play in beautiful Ojai on Saturday April 20th. This event is sponsored by four Ojai-based green non-profit organizations: Food for Thought, Oak Grove School, Ojai Valley Green Coalition, and Ojai Valley Land Conservancy. Along with environmental exhibits, the day will include arts and outdoor activities for all ages, live entertainment, local foods, new ideas, and more.
Here's a list of other Earth Day festivities in the area:
Saturday, April 13th: 15th Annual Arbor/Earth Day Event in Thousand Oaks
Saturday, April 13th: City of Calabasas Annual Earth Day Celebration
Saturday, April 20th: Ventura Earth Day Eco Fest
Saturday, April 20th: First Baptist Church Garden Earth Day Event in Camarillo
Sat/Sun, April 20-21: 14th Annual Topanga Earth Day Celebration
Another great way to celebrate Earth Day every day is to bring your unwanted electronics and cords for earth-friendly electronics recycling at Hollywood Storage Center. It's free, and you can drop off 7 days a week from 8:30 am to 6 pm all year long. Hope to see you soon!
Let us know what you'll be doing for the Earth this month! Please post here or on on Hollywood Storage Center Facebook. Thanks!