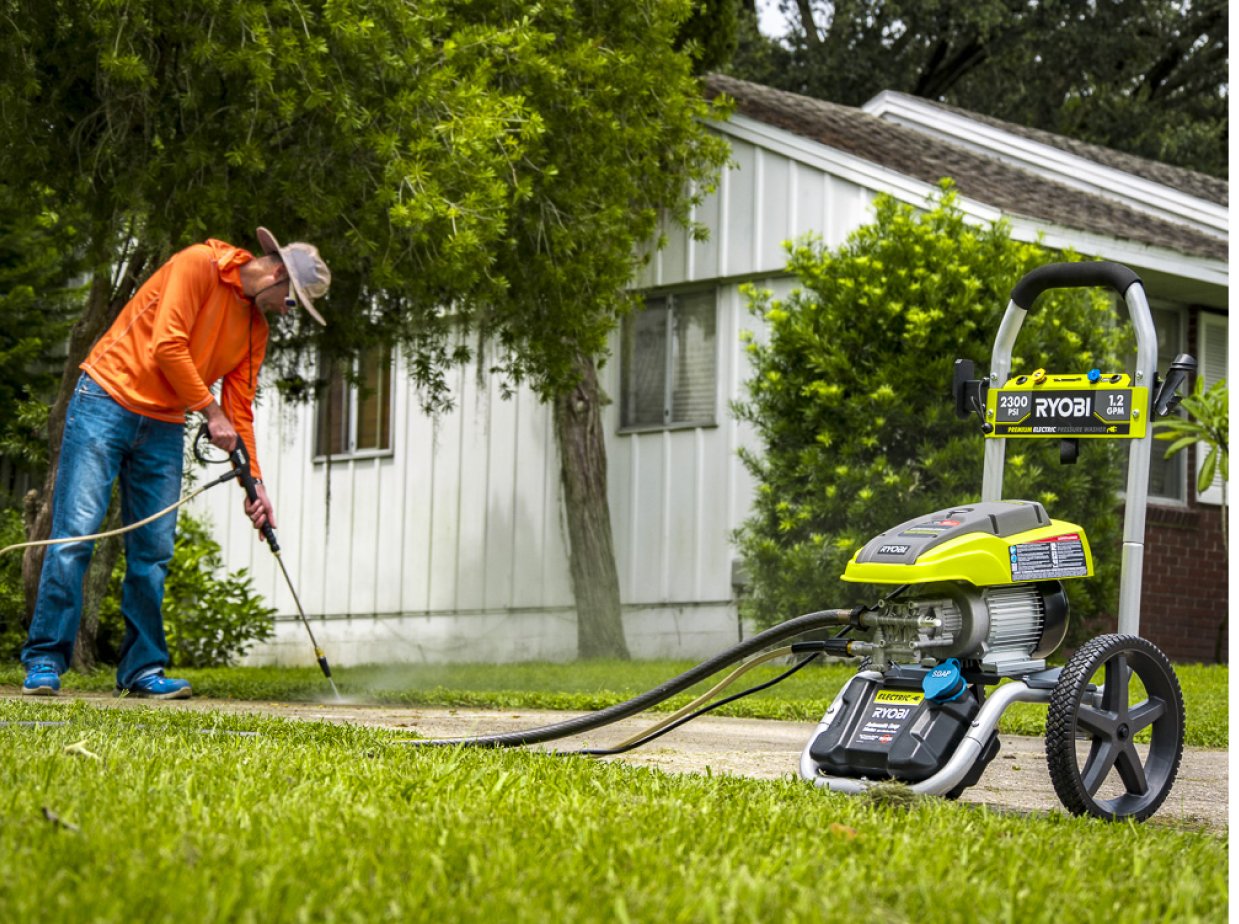 Maintaining Mental Wellness – Hollywood Storage Advice Beyond Self-Storage Deals
Published On: April 14, 2020
Today's world is quite different than it was just a month ago. So now, more than ever, taking care of our emotional well-being is key. That's why, when we're not providing our guests with the best self-storage deals in the Conejo Valley, the team at Hollywood Storage Center of Thousand Oaks is sharing some great information on maintaining emotional well-being.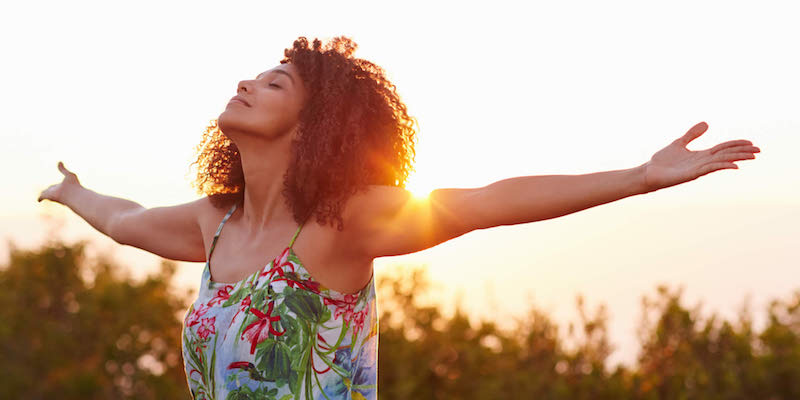 Our mental health impacts our thoughts, behaviors and emotions. When we're healthy mentally and emotionally, it allows us to more easily adapt to the changes in life and manage adversity. Benefits for maintaining mental and emotional health include:
Less anxiety
More positive outlook
Better self-esteem
Reduced likelihood of depression
Sounds pretty good, right? Let's take a look at what each of us can do to take care of ourselves in this uber-important way.
Sleep – You're daily schedule may be askew right now, but one thing should stay routine, and that's getting enough sleep. According to an article in Medical News Today, which cited studies from publications such as the Journal of Sleep Research and JAMA Psychiatry, sleep has links to people's emotional and social intelligence, as well as preventing depression. Plus, it has tons of other benefits such as a stronger immune system and better productivity and concentration. Adults need 7-plus hours of sleep nightly, so let's make getting those Zs a priority!
Eat Healthy – There are endless reasons to eat healthy, and mental wellness definitely makes the list. If you can, add foods that include:

Folate – This nutrient is associated with lower risk of depression and can be found in leafy green vegetables as well as fruits, nuts, beans and whole grains.
Omega-3 Fatty Acids – Some studies have shown these can help treat depression and seem to have a mood-stabilizing effect. Oily fish such as salmon and trout are great sources of Omega-3!
Vitamin D – Lack of this nutrient is thought to play a role in Seasonal Affective Disorder which is characterized by depression that occurs at the same time each year. Vitamin D can also be found in fatty fish, but getting proper amounts can be challenging. Many doctors recommend a supplement as well as eating foods with Vitamin D added such as milk, orange juice and some breakfast cereals.

Get Some Sun – Another way to increase your Vitamin D intake is with sun exposure. How fortunate for residents of Agoura Hills, Westlake Village and surrounding areas that get an average of 268 sunny days per year! Remember to use sun protection liberally, since we all know there are also risks to getting too much sun. How much sun is enough? It depends on who you ask, but, it's not that much. Aim for 15 minutes of direct sun exposure three times a week.
Move More – Whether you love or hate to workout, there's no doubt that exercise improves your mental health. It reduces depression and anxiety while improving cognitive function and self-esteem. With so many on-line workouts being offered free-of-charge right now, there's no better time to get moving. To get started, check out Teddy McDonald's yoga routines streamed on his Facebook page. Or, read this Fast Company article with lots of links to free online exercise offers to keep you fit and sane.
Stay Social – Even if you can't get together physically, staying social is important to your emotional well-being. Enjoying social ties – with friends, partners, or family members – gives you a brighter outlook and improves overall life satisfaction.
Do Something Just For You – Prioritizing yourself isn't selfish – it's self-care. It's absolutely a positive thing for your mental health to practice a hobby that you enjoy, such as gardening, crafting or baking. Even just allowing yourself a break to sit alone and enjoy a glass of tea can be self-soothing. Remember that to give others your best, you must take care of you!
We've mentioned before that decluttering is also good for your mental health, which is just another reason we're happy to provide our guests with a Place for the Things You Love. Stay safe and stay healthy.