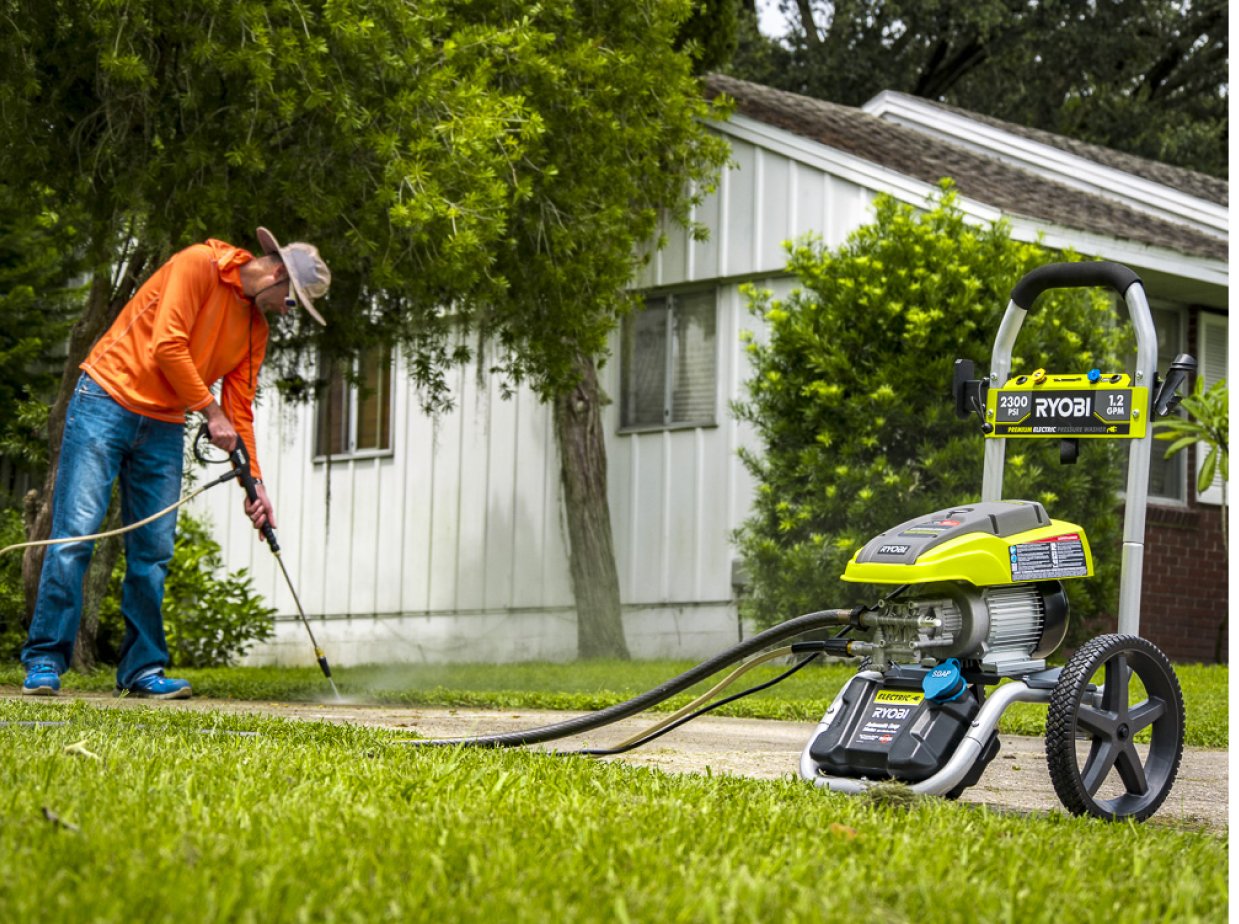 MeetUp Groups Offers Free and Easy Way to Connect with Like-Minded People
Published On: November 20, 2013

The folks at Hollywood Storage Center of Newbury Park love getting together with friends to do all sorts of exciting things. But sometimes our friends are busy and we don't want to pursue our hobbies alone. Where do we find like-minded people who, say, want to walk their Chihuahuas in Thousand Oaks? Or like to go on local hikes? Or need crafty companions for Conejo Valley jewelry making?
The answer is: Meetup.com, where you can find people with similar interests and actually pursue them together.
This free site connects you to folks who like to do things you like to do within the local area you select, tells you where and when to meet, keeps track of how many members are in the group, and offers group reviews. All you have to do is click Join Us button, show up, and start having fun with groups ranging from "Ventura County Strategy Boardgamers" to "The Newbury Park Mom's Club" to "Horror Fanatics" and lots more! In fact, there are over 125 groups with more than 10,000 members just within five miles of Thousand Oaks. You can even create your own group if you don't find the specific one you're looking for. (Hmmm… maybe there's a group who wants to learn about storage unit organization tips from our own Newbury Park, CA Clean Team!)
Have you used meetup.com? Tell us about it here or on Facebook. Thanks!