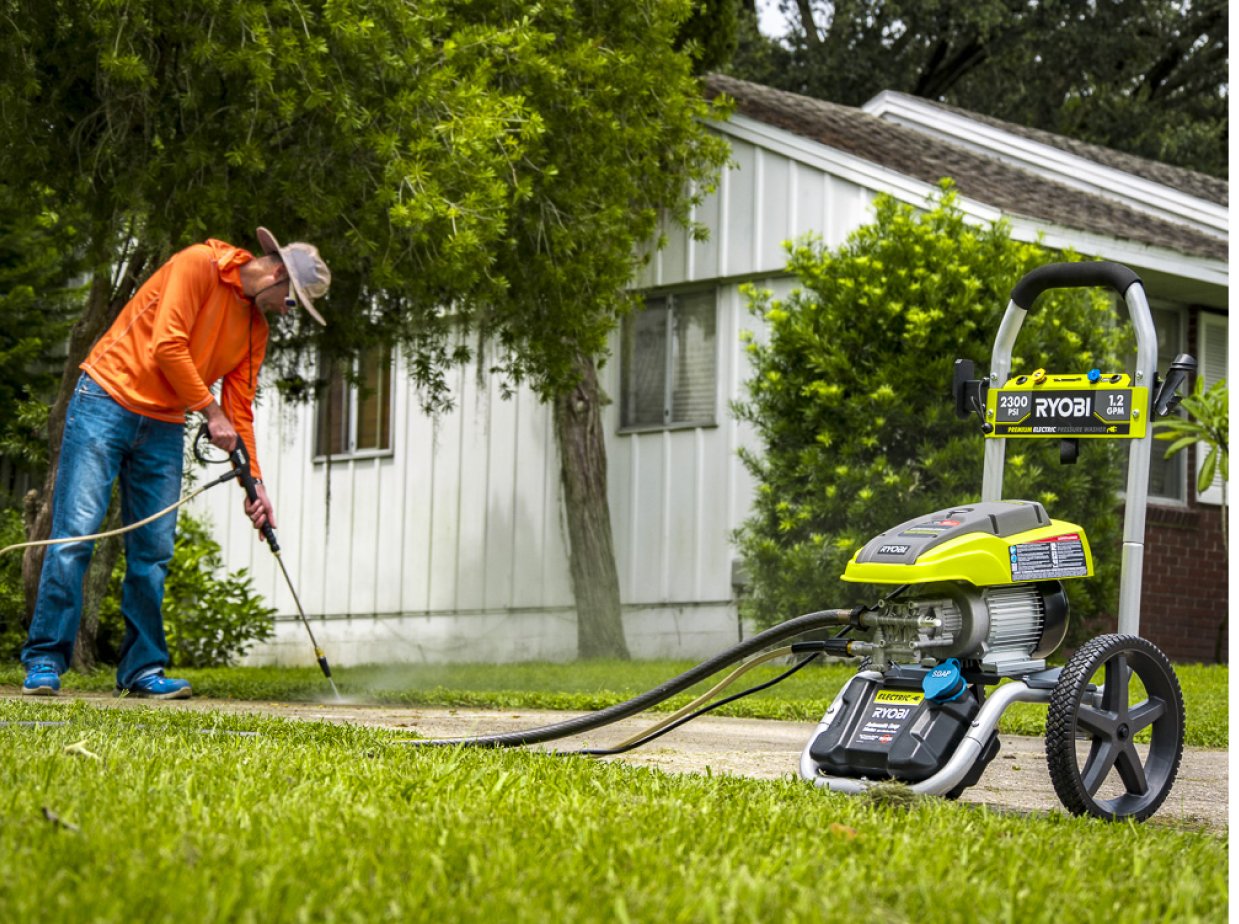 Memorial Day Fun in the Conejo Valley
Published On: May 19, 2014
Today we have a guest post from Lindsay, one of Hollywood Storage Center's storage consultants! She's a friendly face you might see when you first stop by to find out about our fantastic, low-priced storage units. She always knows what's going on around the Conejo Valley … so let's check out her latest update!
Hey guys! My favorite time of year is finally upon us: Summer! We here in Newbury Park are lucky enough to live near everything you'd ever wanna do when the sun's out, the weather's warm, and the kids are out of school … Beaches and community pools; awesome parks (perfect for picnicking!); and great malls and movie theatres (to cool off on those really hot days). Memorial Day is the "unofficial" start to summer, and it's just around the corner. Thankfully, the Conejo Valley has a lot of Memorial Day activities to help usher in the season!
If you're sticking close to Newbury Park, check out the kickoff of the City of Thousand Oaks' Summer Concert Series on Memorial Day (Monday, May 26th) at 5pm! The free family-friendly concert will celebrate both the 50th anniversary of Thousand Oaks and the 50th anniversary of the Beatles landing in America by featuring the well-known Beatles tribute band, "The Stars of Beatlemania"! The Thousand Oaks Kiwanis will be on hand to sell their famous tri-tip sandwiches, and the Conejo Center staff will serve up their $1 hot dogs. This yearly tradition is usually packed — so grab your coolers, blankets, and lawn chairs and get there early for a good spot!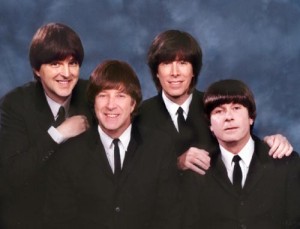 If you'd like to head into Ojai for the day, there will be a Memorial Day observance at the beautiful Libbey Bowl … a ceremony to honor veterans will take place at 12noon, and at 1pm you can enjoy a free concert by the Ventura British Brass.
If you're located closer to Calabasas and Agoura Hills, head on over to the Santa Monica Mountains Visitor Center for a free Latin American Art Show & Sale. There will be amazing Oaxacan wood carvings, Mata Ortiz pottery, and Zapotec rugs on display (and for sale). You can meet premier Oaxacan wood carver Jacobo Angeles and master Mata Ortiz potter Jorge Quintana, and you can watch some cool woodcarving and pottery demos throughout the day. Call 805.370.2302 for more info.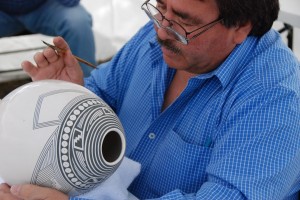 So get out there and have a safe and fun Memorial Day! And don't forget to take a moment to remember the sacrifices our armed forces make all year 'round — this country wouldn't be the same without 'em! Hope to see y'all at Hollywood Storage Center soon … whether you're looking for the best deal in the Conejo Valley on a storage unit, or just wanna stop by for a greeting card and some free, fresh popcorn, we're here to help.
Thanks, Lindsay! We're also excited that summer is about to begin! Readers: What plans do you have this summer, for Memorial Day and beyond? Post about it below.