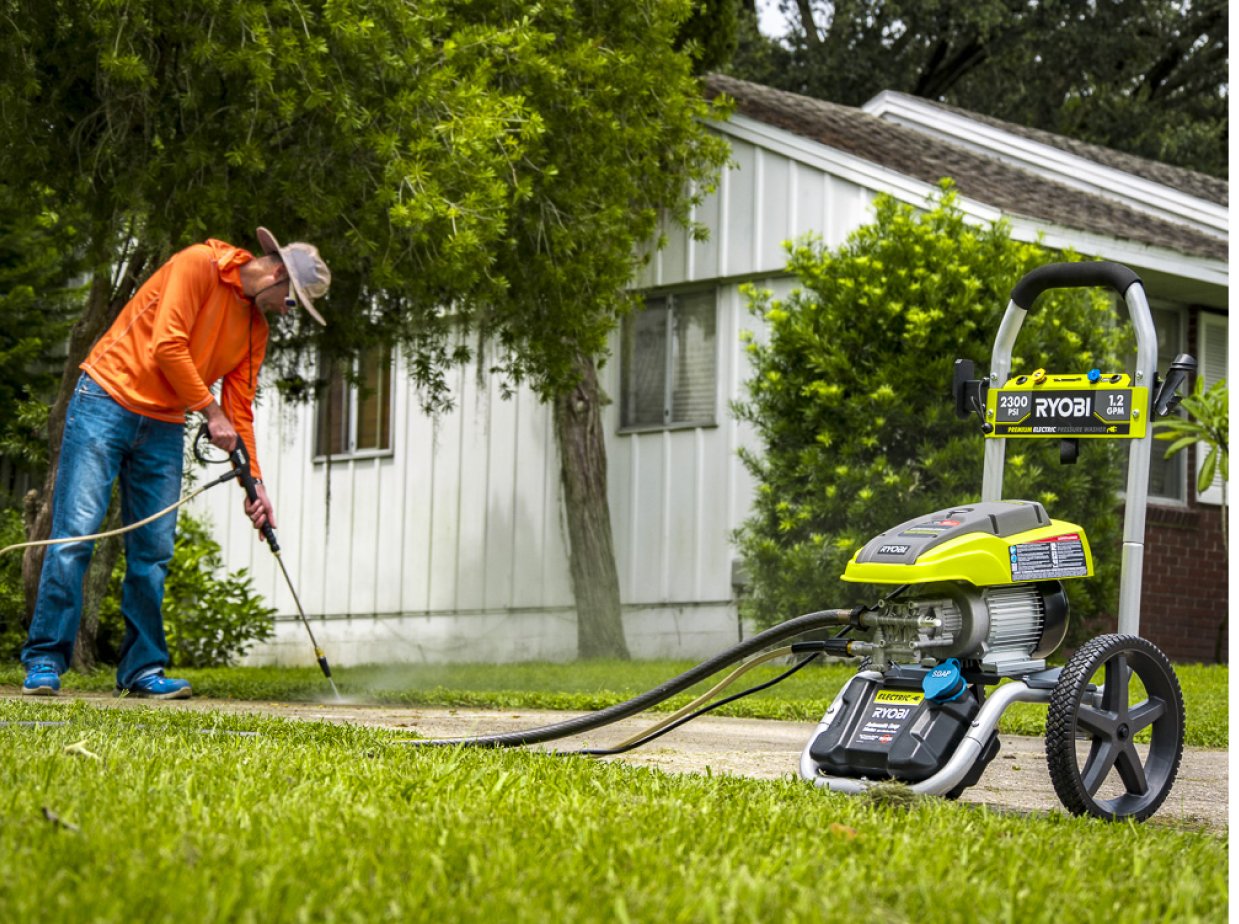 National Volunteer Week is Nearing – Our Storage Unit Experts Weigh in on Where to Volunteer
Published On: April 1, 2019
Volunteering is good for the soul and what better time to get involved than during National Volunteer Week on April 7-13! Volunteering and giving back to our community is important to the storage unit experts at Hollywood Storage Center of Thousand Oaks. It's one of the reasons we implemented our Water Donation Program for local non-profit organizations. If you're looking for some ways you can give back this year, our team has some ideas for you!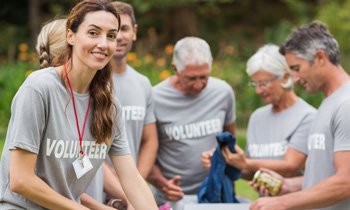 Check out these fantastic opportunities:
Not only does volunteering feel good, it keeps you active, which is good for your health! Want some other ideas for staying active in the Conejo Valley? Check out this article on Tips to Stay Active. And, as always, when it comes to providing additional storage unit space to keep you organized and clutter free, we're here to help.