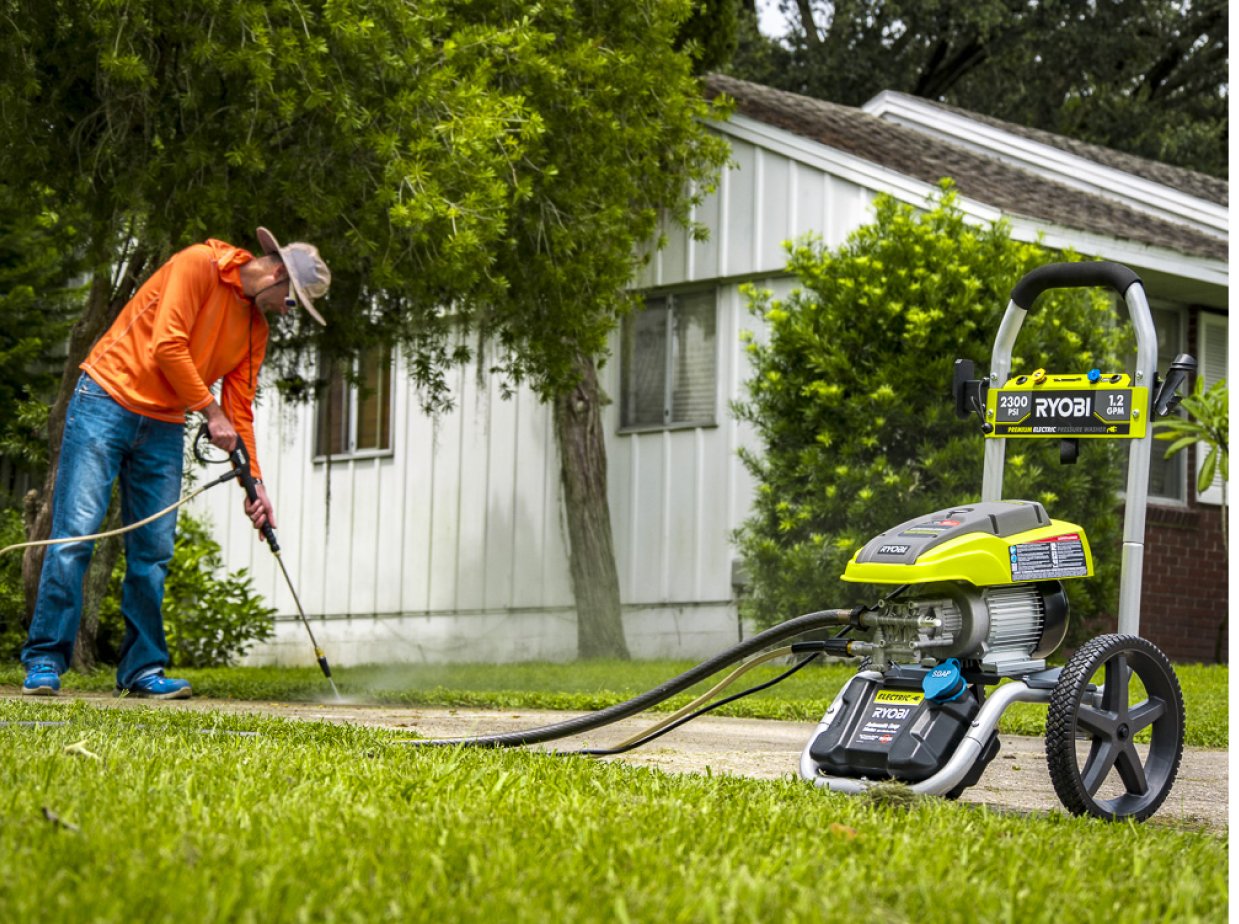 App Brings Newbury Park Neighbors Together
Published On: January 21, 2016
Hey guys, it's Lindsay. I hope you're settling into a good rhythm for the New Year. Have you recovered from the holidays yet?
I have fond memories of being a kid and always hanging out with neighbors. Our families would share stories, throw parties, and give each other old furniture or clothes we didn't need anymore. It was just something that happened naturally: neighbors got to know each other. Times have changed a bit now, but I found a really cool tool that has really helped me feel a part of my neighborhood again. I've been using it for the past couple months and was so excited that I had to share it with you!
Nextdoor is a social network platform that is divided up by neighborhood. When I created my account, I was put into a "neighborhood" based on my address. I'm a part of Cypress, but there are groups for Dos Vientos, Sun Tree, Casa Conejo, and every other neighborhood in our Conejo Valley (including yours!). I can only see posts from people who live in Cypress or surrounding neighborhoods, so it's super local and private.
I've used it to get recommendations for a plumber, arrange a carpool, get info about a weird noise I heard down the street the other day, and discover events in town. It's been a neat way to help me stay connected with my community.
As you may remember, we're pretty passionate about the Conejo Valley community, too. With free local yearly events, food and clothing drives, and donations that support groups in all of our local neighborhoods, we're committed to service that extends beyond providing clean low-cost self-storage units (though we do that too!). We're located at right off the 101 Freeway at the Wendy Exit (3425 Old Conejo Road), near Newbury Park High School, and we appreciate helping all our customers from Thousand Oaks, Westlake Village, Agoura Hills, Calabasas, and beyond.
---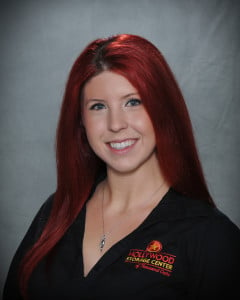 This was a guest post from Lindsay, one of the storage consultants Hollywood Storage Center of Thousand Oaks!
She's a friendly face you might see when you first stop by to find out about our fantastic storage units. She always knows what's going on around the Conejo Valley! Thanks for the rundown, Lindsay!