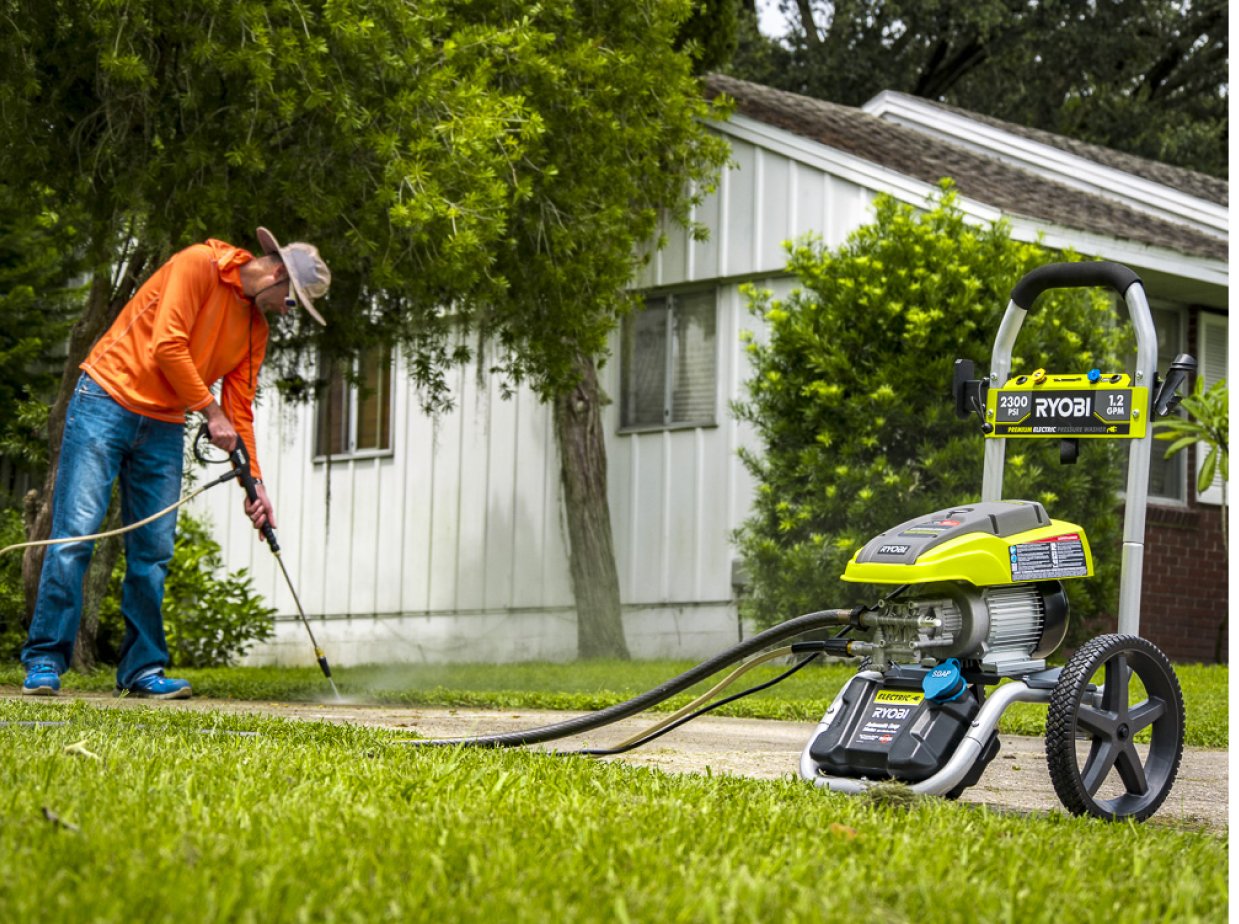 Newbury Park Artist Creates A Way
To Make Our Trails Safer
Published On: October 9, 2013
Our Storage Consultants at Hollywood Storage Center of Thousand Oaks find that one of the great things about having a community storage center is learning from our customers about their businesses and projects that are making the world a better place–especially when it's happening right in our own neighborhood!
Enter Christopher Wyche. This Newbury Park artist recently combined his passions for welding and mountain biking to create the Awareness Bell. The purpose is to avoid the close calls that happen all-too-often when hikers and bikers share the same narrow and winding spaces on the trails.
A National Parks Traveler article reported about our Santa Monica Mountains National Recreation Area, "In the past year, accidents at Cheeseboro/Palo Comado Canyon resulted in several helicopter extractions, though the problem is not limited to that site."
The idea of mounting a bell on the handlebars to alert walkers and horseback riders of a bike's presence isn't new, but hasn't been practical enough to get most riders to use them. According to Chris, "the constant ringing of bells with no off switch is distracting and annoying to the rider, but the ones that need to be pushed or pulled to get them to ring are too difficult to use and keep everyone safe."
With these challenges in mind, Chris set out to create a bell that could be, "On When You Need… Silent When You Don't," thus the tagline for his successful new product. Each stainless steel bell is hand-made by Chris in his Newbury Park studio and can be personalized with initials or a peace sign.
Here's a demo of the Awareness Bell in action:

What do you think of this handy new trail safety bell? Share with us on Facebook your feedback and other tips for keeping hikers and cyclists safe. Thanks!