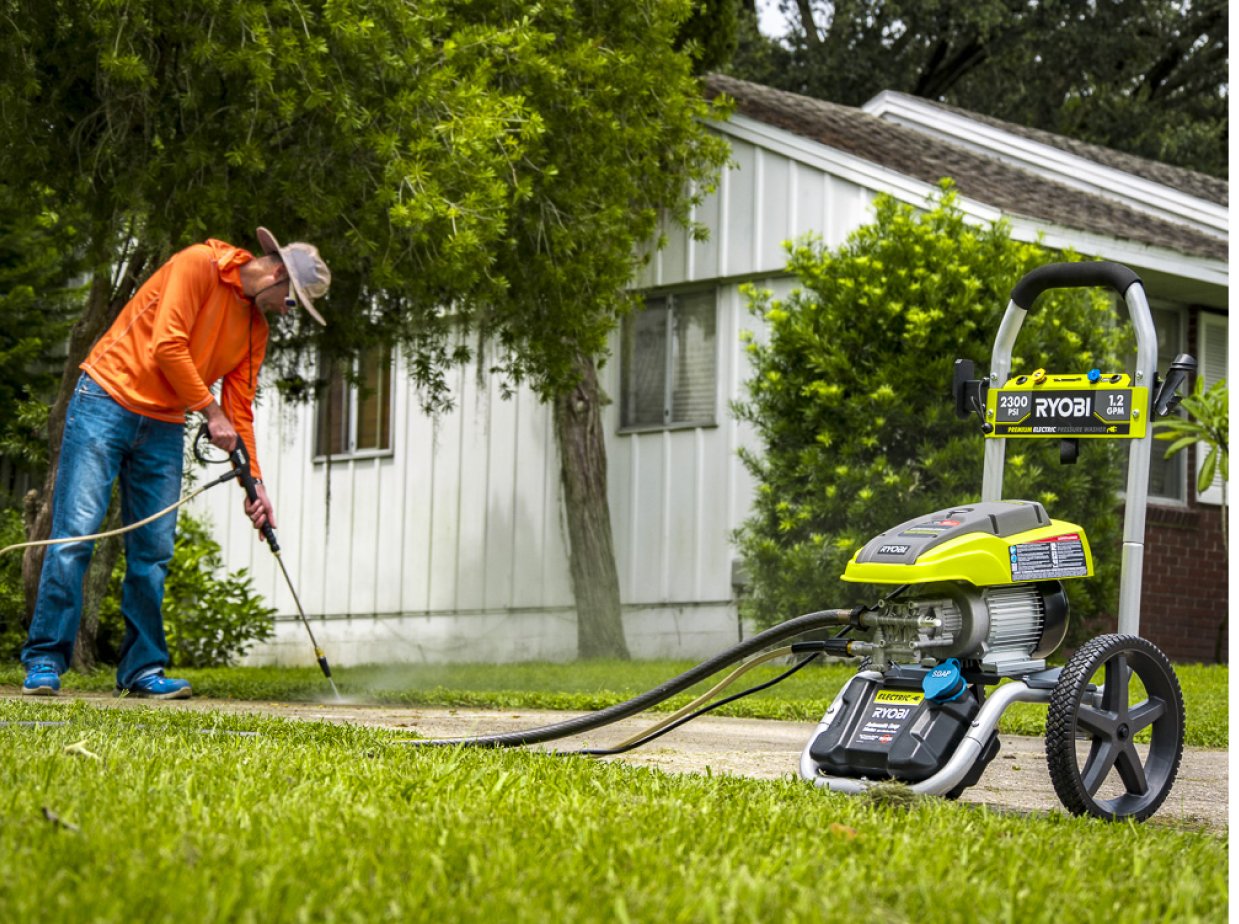 Newbury Park Storage Facility Staff Provides Memorial Day Picnic Inspiration
Published On: May 22, 2017
Memorial Day is less than a week away. What does it mean to you? Hopefully, we all associate it with a day to pause and reflect on our country's fallen heroes. But, we're also likely to participate in some sort of festivities. Lots of us will come together at parks or at the beach for a Memorial Day picnic. So, in honor of the tradition American's have with picnicking on Memorial Day, the storage facility staff at Hollywood Storage Center of Thousand Oaks was asked to provide their best picnic-inspired ideas.
Idea Number 4 – Red, White and Blue Food
We love the idea of theming a Memorial Day picnic with red, white and blue food, and it's surprising how many great dishes you can actually create when you're armed with a bit of food coloring. Here are some of Storage Consultant Lindsay's favorite finds:
Idea Number 3 – Great Gear for Comfort
Memorial Day picnics are not typically an eat-and-run type of outing. You're making a commitment for a good portion of your day. So, you might as well be comfortable, right? We knew we could count on our Clean Team™ Supervisor Page to find some must-haves to make the day great. From a waterproof, yet comfy picnic blanket, to a pop-up shade, to the perfect picnic lounger, he found the best.
Not enough space at home to store your picnic gear off season? Hollywood Storage has storage units at great prices!
Idea Number 2 – Time to Play
Since we established you're going to be at the picnic for quite a while, Clean Team™ member Dion suggested a few items you can use to keep everyone entertained. From the traditional to the inspired, Dion has a handle on the entertainment:
Idea Number 1 – Get Grilling
Storage Consultant Bobby loves to barbecue, so he suggested a few family-friendly grilling recipes to the table. Trust us when we say, it was hard to narrow down our favorites to share:
We hope we gave you some picnic inspiration. And don't forget to set your alarms for 3 pm for a National Moment of Remembrance. What a great way to remember those who fight for our freedom! Happy Memorial Weekend!
---
As usual, the storage facility staff at Hollywood Storage Center has come through with some great ideas for our readers. This helpful bunch is always ready to serve with a smile, especially when it comes to finding you the perfect storage unit for your needs. Do you have any inspired ideas for Memorial Day picnicking? We'd love to hear them!