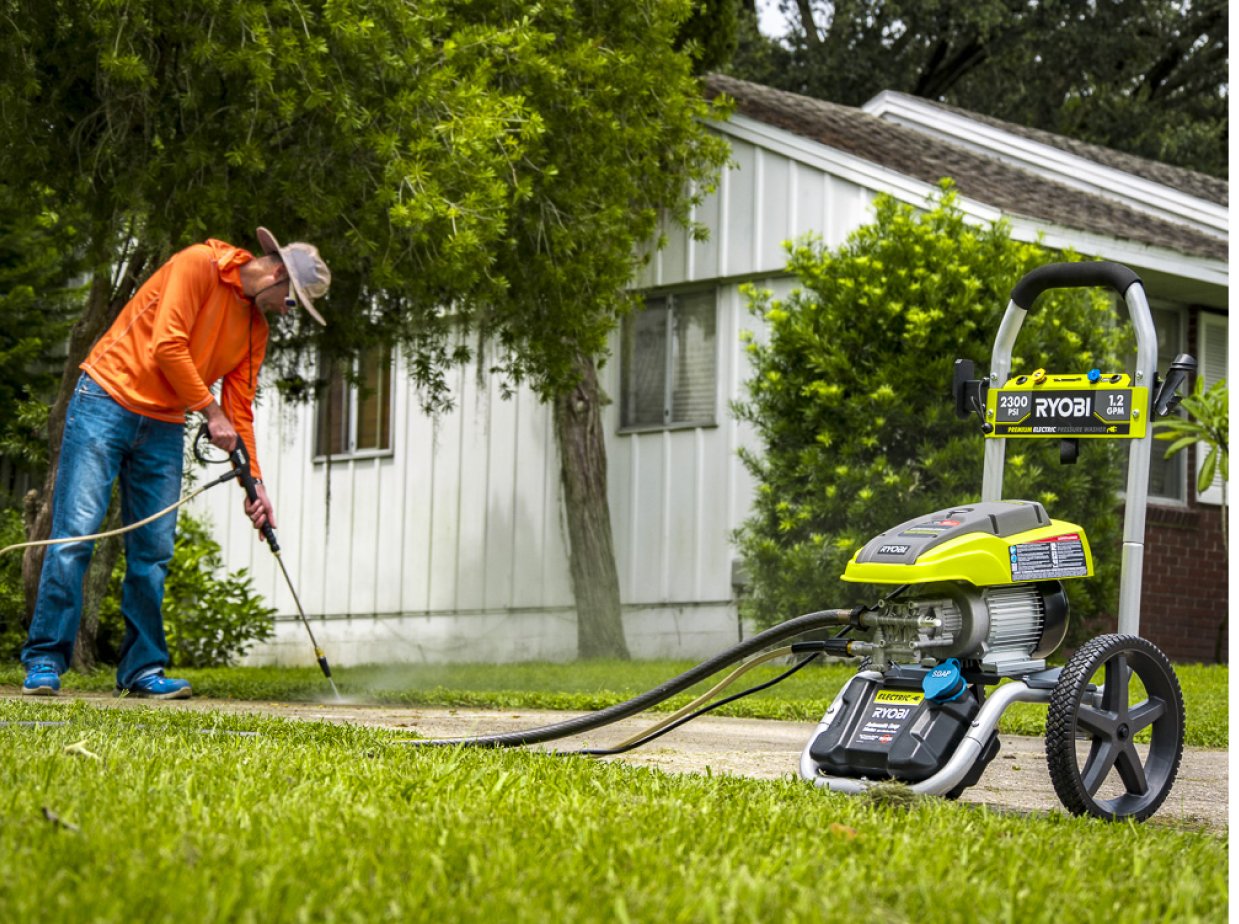 Nostalgic in Newbury Park? There's a Facebook Group for That
Published On: March 12, 2014
Hollywood Storage Center on Old Conejo Road in Newbury Park is celebrating its 35th year of serving the community, which makes us a bit nostalgic.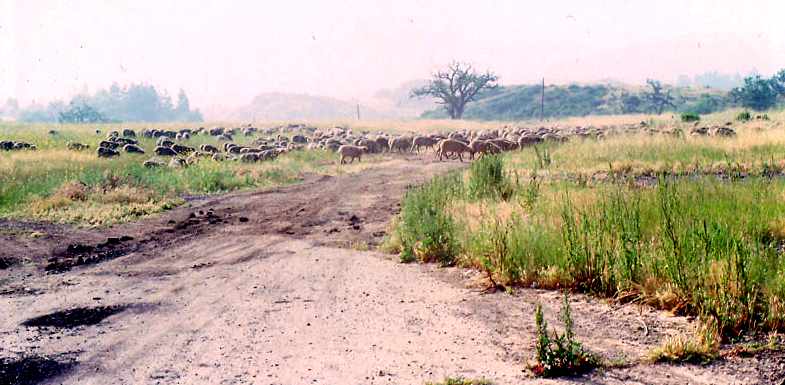 It's amazing to think that the area near Rancho Conejo Road looked like this in 1983, on our 5th anniversary! No wonder our Thousand Oaks storage facility was built with plenty of drive-up storage units for equipment storage, construction, and business storage supplies!
And, check out another 1983 pic of a local landmark: the Thousand Oaks Drive-In which was located between today's Newbury Park Vons and Lynn Road near Madrid Avenue.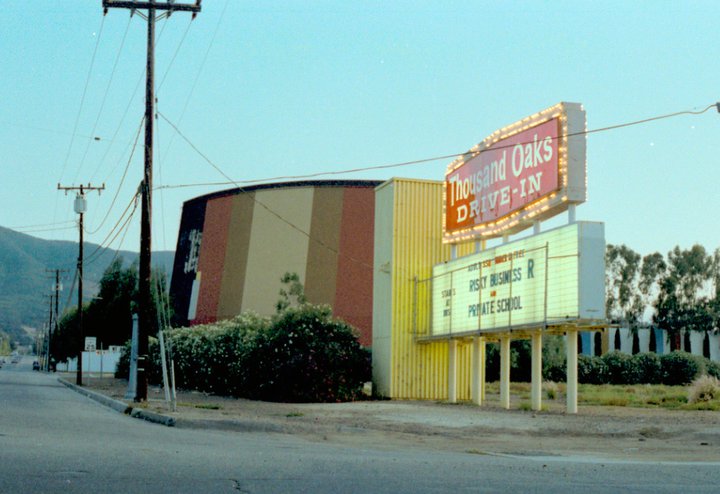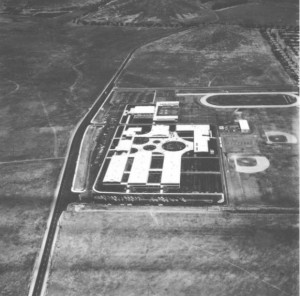 The outdoor cinema went up in 1967 and debuted with The War Wagon starring John Wayne. It was the same year that Newbury Park High School was built (see the track and baseball fields!) — just the beginning of the Panther pride that is still going strong.
Yes, horse ranches have made way for houses and some "old school" favorites like Akrey's Tavern are gone, but we're happy to see that the roots and spirit of the community has remained. We were delighted to come across this Facebook Page, "I Grew Up in Newbury Park, CA" that encourages current and former residents to reminisce by posting photos, personal stories, and history of the area. Anyone can contribute to the unique collection of content that is truly entertaining and a great way to share your memories. One frequent contributor, Mike Ludwig, has posted photos capturing everything from aerial shots of old Newbury Park to Hidden Valley to a look at the 101 when it was just two lanes on each side. Another contributor, Jim Piere, offers great shots of Conejo Valley Days Parades, the pre-fire Stage Coach Liquor, and more.
We can only imagine what sort of other vintage goodies have been carefully stored along with those photos! If nostalgia is setting in for you too, you might want to consider "Spring Dreaming". Just grab one of our lowest price-guaranteed self storage units and start keeping your own special collections safe and organized for future generations to enjoy.
Do you have classic Newbury Park photos or stories to share? Please post them on our Facebook to help celebrate our 35th anniversary!