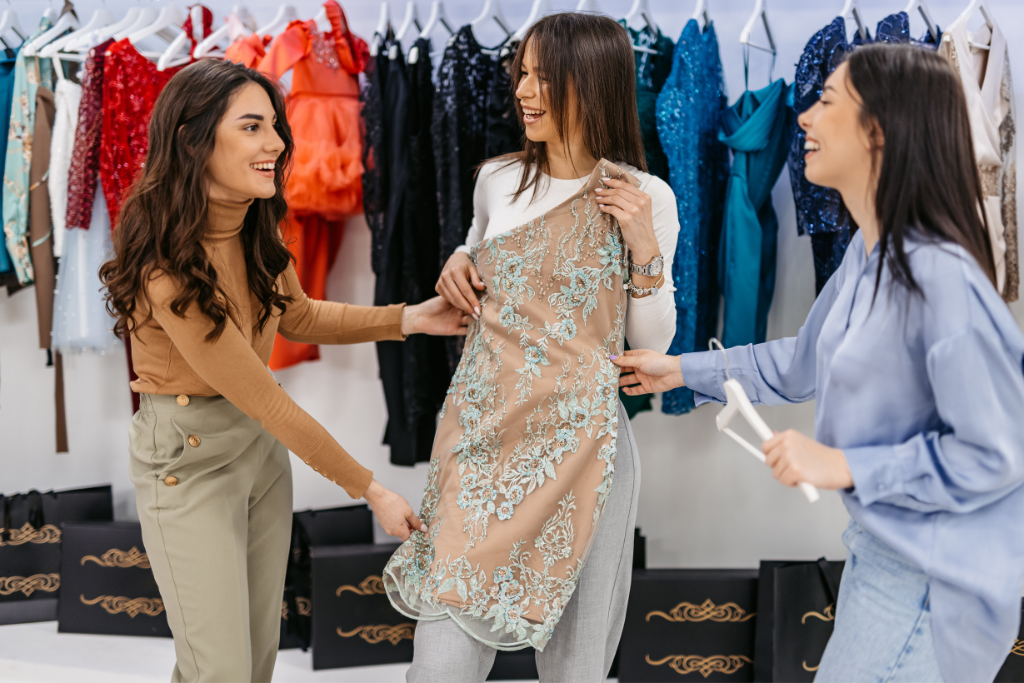 NPHS Party & Prom Dress Drive This Week!
Published On: September 14, 2010
Purchasing expensive party dresses for high school events is a luxury for many families, so here is a great way to help!
If you have any age-appropriate formal or cocktail dresses just hanging in your closet, you can donate them to Newbury Park High School for its Homecoming/Prom/Pary Dress Collection and Exchange for all current NPHS students. Shoes to coordinate with the dresses, nice costume jewelry, and small purses/clutches/evening handbags will also be accepted. The dresses and accessories will be available to NPHS students for all upcoming high school dances and Prom.
Please drop off donations this Thursday, September 16th and Friday, September 17th from 8:30 am – 10:30 am right outside the Main Office at Newbury Park High School. Special pick up arrangements can also be made by calling Kelly Mason at (805) 501-3327 or themasons4@att.net or Chris Okun at (805) 480-3617 or chrisokun@yahoo.com.