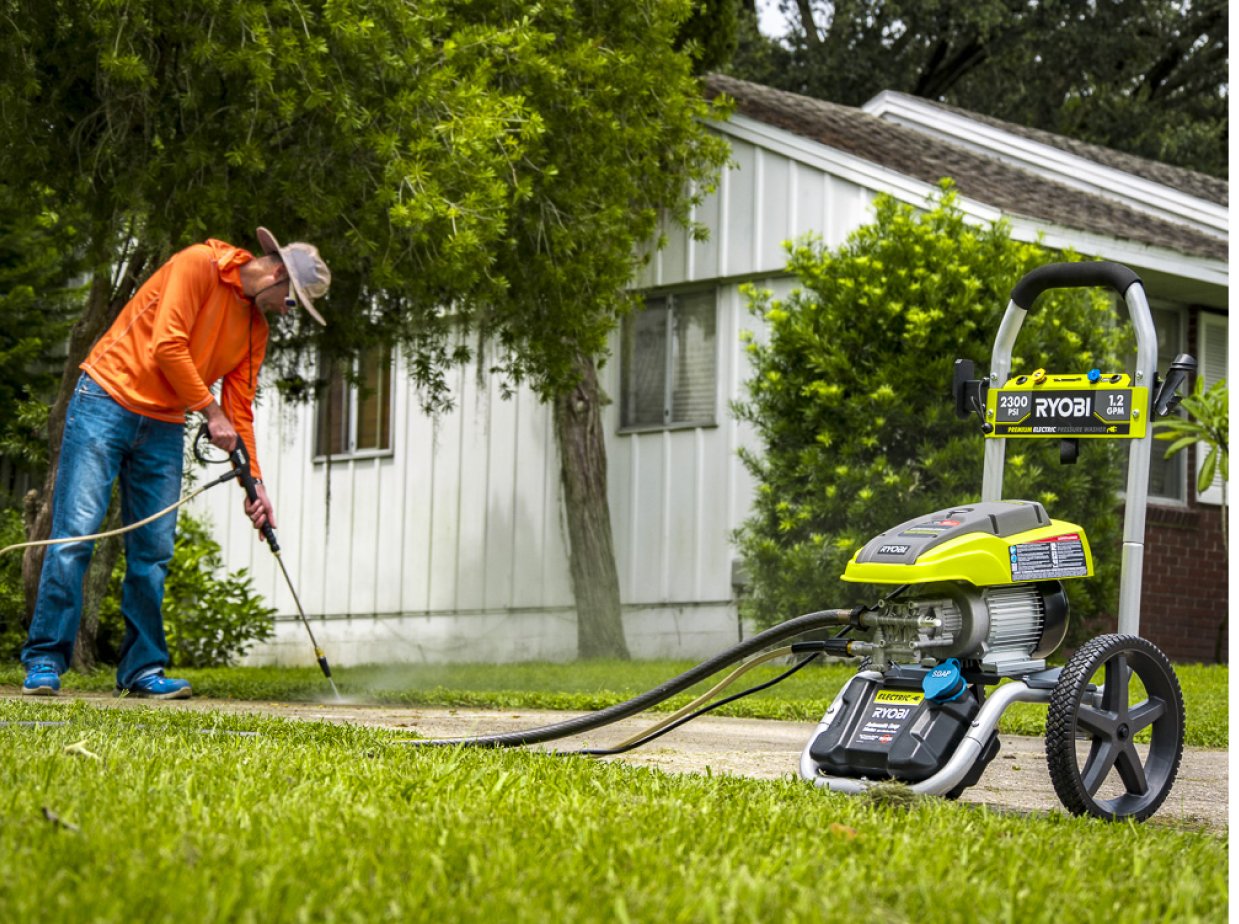 One Awesome Scenic Drive – From Your Self-Storage Deals Experts
Published On: May 28, 2020
Staying home is your best bet to keep safe from the current threat of COVID-19, but taking a drive to enjoy the beauty of our region of California can be a welcome break while still staying socially distanced. So, gas up the car because we're sharing one of our favorite scenic drives that come highly recommended from the Self-Storage Deals Experts at Hollywood Storage Center.
Jacinto Reyes Scenic Byway
This lovely drive will take you through Los Padres National Forest and the Santa Ynez Range. You'll start in Ojai, roughly an hour from Thousand Oaks. If traveling through on a Sunday, check out the Ojai Certified Farmers Market and pick up some goodies to munch on during your excursion. To reach Ojai from Thousand Oaks, take the 101 toward Oxnard, then take exit 70B for California 33 N toward Ojai.
You'll travel along a twisty, two-lane scenic mountain road, featuring some of Southern California's most diverse terrain, and get the opportunity to stop for brief hikes and photo ops along the way. If you do plan to hike, call the Ojai Ranger Station before leaving home to check on current conditions and order a required Adventure Pass.
Leaving Ojai, head north on CA-33. You'll be traveling alongside the North Fork Matilija Creek where locals splash around on hot days to cool off. It's a great opportunity to stop and get your feet wet!
Continuing on, you'll reach the first of three tunnels at Wheeler Gorge, and immediately after, you'll find the Wheeler Gorge Campground. The campground has a short (one-mile) nature walk where you can experience the local vegetation.
After leaving Wheeler Gorge, you'll begin climbing the mountain. Take advantage of the many opportunities to pull off the road to look at the natural beauty and get some selfies! On a clear day, you may even be able to see the Pacific Ocean in the distance.
About a mile from the tunnels, you'll find Bellyache Springs. It's said the spring got its funny name because travelers would be severely thirsty and drink too much of the water when they found it, causing them to have a bellyache. Enjoy the cool, refreshing spring and the cascading waterfalls.
Drive another seven miles, and watch for Sespe River Road on the right. If you're up for an easy hike, drive about three miles down this road and turn right on Chief Peak Road which ends at the Rose Valley Falls trailhead. The trail is less than a mile out and back and will take you to a gorgeous two-tier 300-foot waterfall.
After your hike, continue north on CA-33. Watch for a sign for the Potrero John Trail, a 1.7-mile walk that takes you to Piedra Blanca to view the extraordinary white rock formations.
Once back on CA-33, you'll drive past the Cuyama Badlands, Dick Smith Wilderness, Chumash Wilderness and even more of nature's beauty. Then, you'll descend toward Ozena where you can head west on CA-166 to US-101 to head home. Don't forget to give us a nod as you're heading into Newbury Park. You'll see our self-storage facility right off the 101, right before Wendy Drive.
We hope you enjoy this scenic road trip as much as we have and we'd love to see your photos and hear about your excursion. Write us at info@hollywoodstorage.com! And, don't forget, if you're looking to rent a storage unit in the safest possible way, we're now offering Contact-Free Rentals.