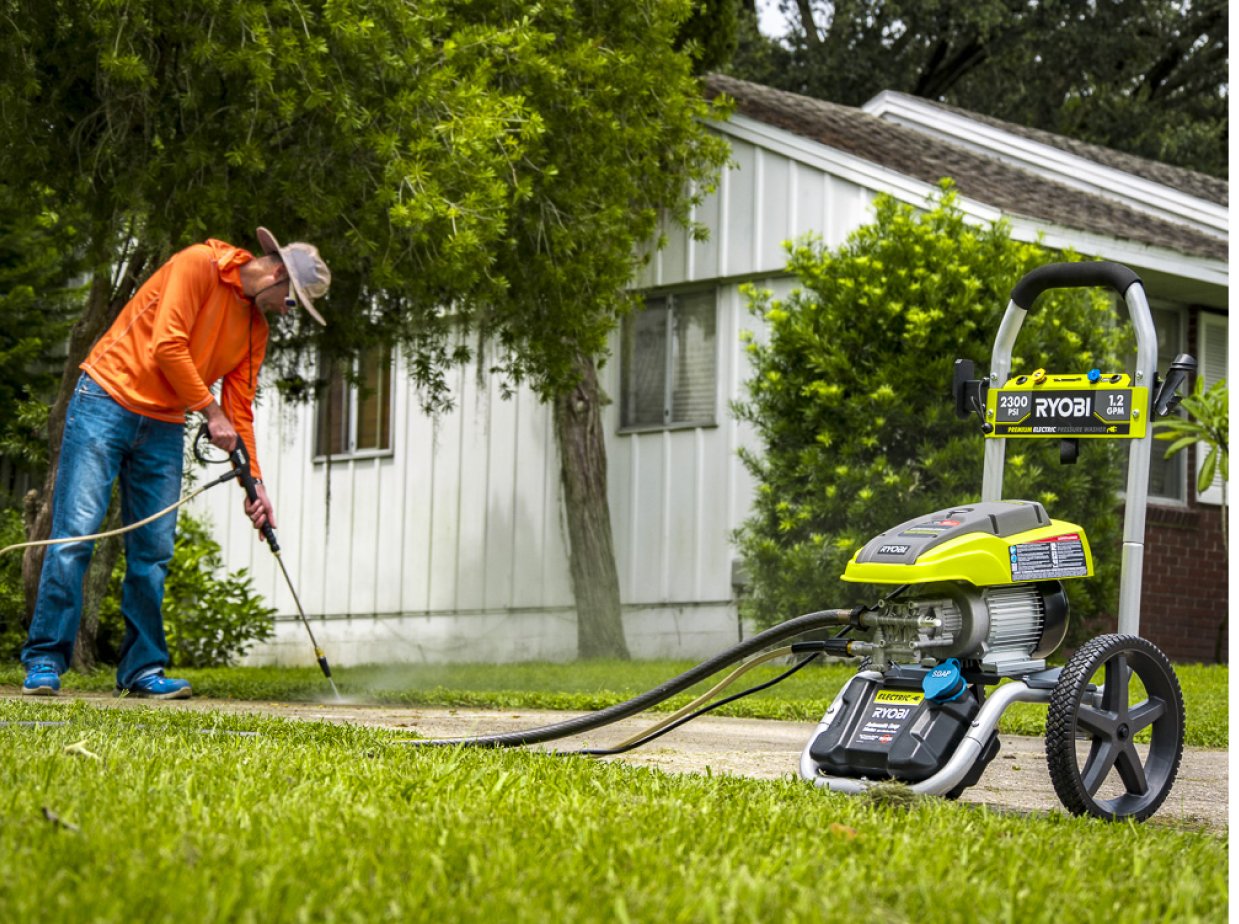 Online Community Resource Center Is The Perfect 2014 Accessory
Published On: December 11, 2013
One of the things Hollywood Storage Center of Thousand Oaks loves about being part of the Conejo Valley is the vast array of programs available for youth, families, and adults. With the New Year in sight, we'd like to share a great online resource worth checking out in 2014:  City of Thousand Oaks Conejo Connections Resource Center.
The directory provides a variety of services and information on everything from local support groups that focus on health-related issues to volunteer opportunities for all ages. The Next Youth Leadership Summit, for example, will be held on Feb. 8, 2014, and they are currently accepting applications for teenagers to participate. Another valuable resource provided for teens is a database for homework help that links to online encyclopedias and information on tutoring services.
Adults will find handy information on Thousand Oaks Transit, Emergency Preparedness, and school districts, while Seniors can access the Senior Services tab for details on Dial-a-Ride, Housing Assistance Programs, and age-relevant videos. Additionally, City of Thousand Oaks Council on Aging (COA) dedicates an event to honor volunteers through its annual Senior of the Year Awards Ceremony and Social. If you know someone worthy of the nomination, please encourage the agency they volunteer for to nominate them. Nomination packets are always available. The 2014 Senior of the Year nomination period will be open January – March 2014.
The website also features a great list of things to do and places to visit in Ventura county. There are links to State Parks, Shakespeare Festivals, and a community calendar for family friendly events. The latest addition to the online center is a web-based forum where residents can join conversations about specific initiatives, provide feedback, and make recommendations.
We always enjoy opportunities to learn more about the current activities happening around town and invite with you to share events or resources on our Facebook, or stop by our self storage lobby and make a recommendation. Thanks and we look forward to servicing all of your storage unit and post office needs in 2014!