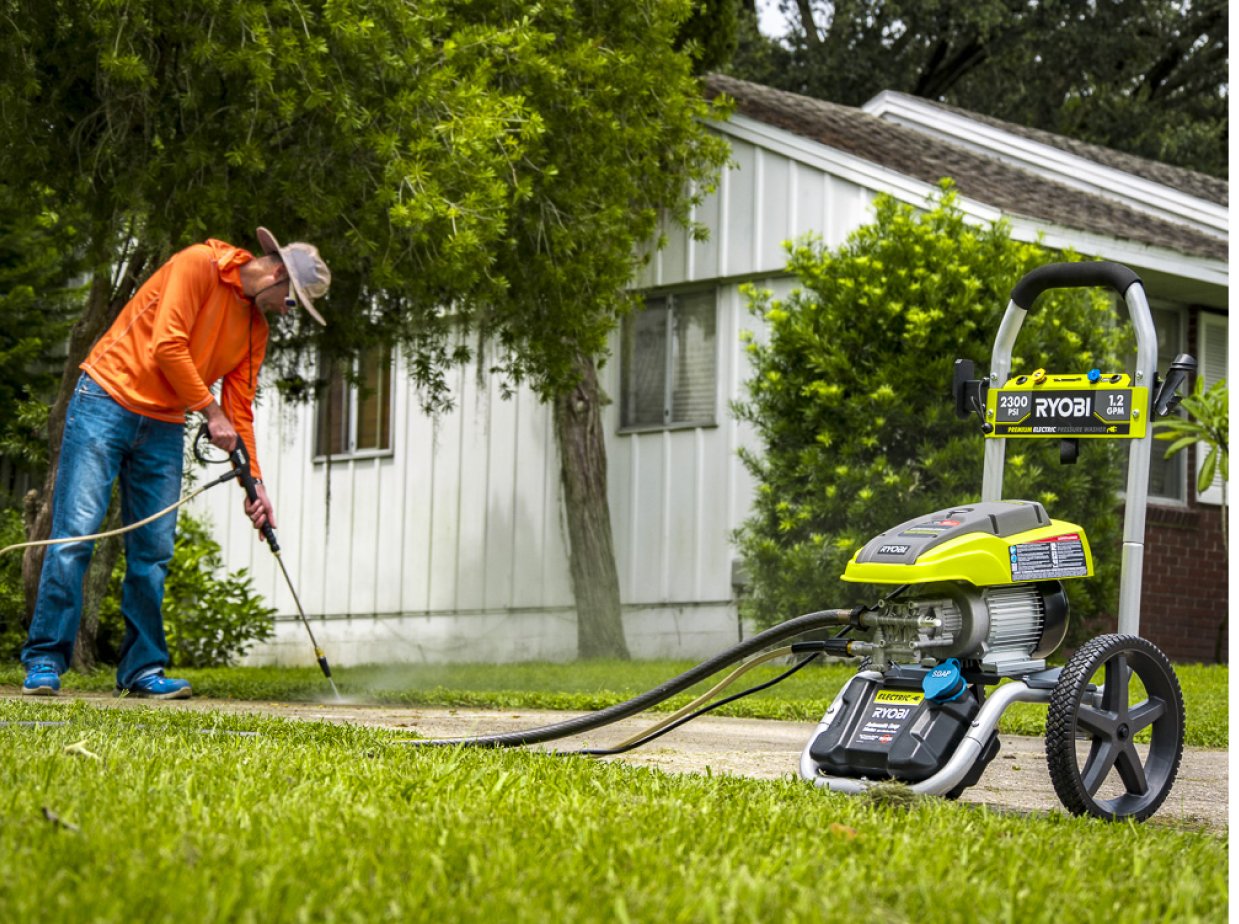 Outdoor Dining in Westlake That Won't Break the Bank; Storage Facility Team's Best Recommendations
Published On: June 8, 2017
Westlake Village is beautiful; but prime-time dinners in this upscale neighborhood can leave the bank account feeling a little empty. The staff at Hollywood Storage Center knows a lot about great value, so we were inspired to ask them for tips on dining out in Westlake Village while stretching your dollar. When they're not helping people find the perfect storage unit at our storage facility, here's where they'll be found dining al fresco!
Zin Bistro Americana – According to Sandy, Hollywood Storage General Manager, Zin Bistro Americana is patio dining at its best. This Westlake Village eatery offers lake views from its outdoor area, and their leisurely weekend lunches are reasonably priced. The menu boasts a delightful selection of contemporary comfort food. Sandy recommends trying out the restaurant's Shrimp BLT with chipotle mayo or their Chicken Panini with bacon, avocado, sun-dried tomato pesto, Swiss cheese and provolone for about $12.
The Grill on the Alley – When it comes to great food and an excellent happy hour, Storage Consultant Lindsay recommends The Grill on the Alley. Tucked away at the end of a parking cul-de-sac in The Promenade at Westlake, this restaurant has a comfortable and sizable patio for outdoor diners. Happy Hour is offered daily from 3 to 7 pm and features a substantial list of wines and cocktails at up to half off the standard price. The Happy Hour "bites" include a range of discounted appetizers from onion rings to lollipop wings. Or, take advantage of their "Oyster Hour" with oysters priced at only $2 apiece.
The Stonehaus – This sprawling winery is a favorite of many at Hollywood Storage Center and was mentioned by just about everyone we asked! Where else in Westlake Village can you feel as if you're gathering with friends and family in an Italian vineyard courtyard? Among the most loved features we heard about for The Stonehaus were their rustic pizzas, sitting beside the outdoor stone fireplace, playing bocce ball, and enjoying live music on the weekend.
Marmalade Café Westlake Village – The Clean Team™ Supervisor Page suggests an outdoor breakfast on the patio at Marmalade Café. Located in The Promenade at Westlake, not far from The Grill on the Alley, the breakfast hours are when the shopping center is less busy and outdoor diners can enjoy a peaceful breakfast near the tranquil fountain. Plus, breakfast dining offers the full experience at a fraction on the dinner menu prices. Try the Three Ranch Eggs dish for less than $10. Or, Page's favorite, the Berry & Banana Smothered French Toast priced under $12! Yes, please!!
As a storage facility with so many sizes of storage units, our Clean Team™ gets their share of being outdoors to clean, paint, landscape, and assist our customers. Did you know they regularly make rounds with the Hollywood Storage Center courtesy cart to provide complimentary drinks and snacks? We may not be The Stonehaus, but we know how to treat you right!
---
Thank you to Lindsay, Page, Sandy, and all the storage facility team at Hollywood Storage Center for their participation in this blog. As usual, they've provided some great recommendations. And, when you need storage space, they're happy to help!